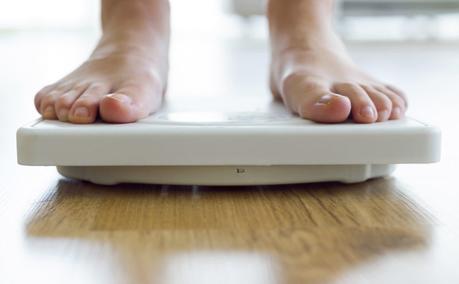 Is a low-fat diet or a low-carb diet more effective for weight loss? The Public Health Collaboration has made a summary of randomized controlled studies that test this. Which diet do you think was the best for weight loss?
Public Health Collaboration:
Randomised Controlled Trials Comparing Low-Carb Diets Of Less Than 130g Carbohydrate Per Day To Low-Fat Diets Of Less Than 35% Fat Of Total Calories
Here are the results of the summary:
In 26 studies, the low-carb group showed statistically significantly greater weight loss.
The number of studies won by low fat? ZERO.
In other words, when it comes to low carb vs. low fat for weight loss, the score is 26 - 0.
It seems like we have an answer to the question.