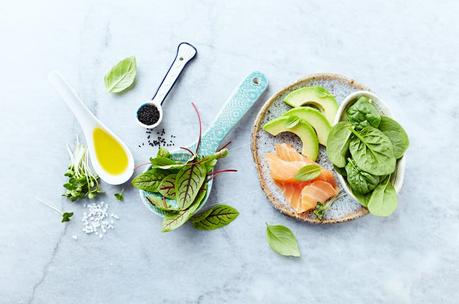 What seemed virtually impossible only five years ago has become a reality: Certified Diabetes Educators (CDEs) are learning that low-carb diets can improve blood sugar control in people with diabetes.
Not one, but two continuing education sessions on carb restriction for diabetes were available to dietitians, nurses, and other diabetes specialists at the recent annual American Association of Diabetes Educators conference. The first session discussed the science supporting carb restriction for diabetes, and the second focused on practical guidance for individualizing low-carb diets in patients.
This comes on the heels of the consensus report from the American Diabetes Association earlier this year stating that very-low-carb diets are an option for managing diabetes.
Canadian registered dietitian Joy Kiddie wrote about the conference, including a detailed overview of the first low-carb session attended by a packed room of about 500 CDEs:
US association of diabetes educators teaches evidence for low-carb diet
We're very encouraged that sessions like these are available to diabetes professionals, and equally encouraged that so many CDEs are interested in learning how to help patients improve their blood sugar with low carb.
More
Guide for clinicians: How to adjust diabetes medication in low-carb patients
Virta Health publishes two-year data on low-carb diet for type 2 diabetes American Diabetes Association endorses low-carb diet as option