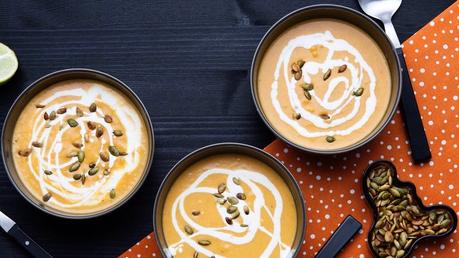 Fall is just around the corner and it's time to get cozy, dust off the slow-cooker and start planning around the rich seasonal produces. To put you in the mood, we have collected some of our favorite low-carb and keto recipes to keep on rotation.
Fall makes us long for hot soups and long-simmered stews, irresistible casseroles and savory pies. Let's take advantage of the beautiful seasonal produce like pumpkin in our desserts and hot drinks to savor the fall. Remember, the cooler temperatures offer tons of seasonal goodies to get creative with. Enjoy vegetables like Brussels sprouts, cauliflower, kale, bell pepper and garlic, which are at their best this time of the year.
These fall dishes are easy to make, satisfying and just perfect for those chilly fall days.
The best low-carb and keto recipes to make this fall