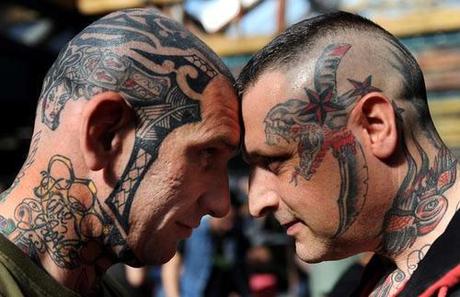 Lousy Reasons To Get a Tattoo
Here are some lousy and kinda funny reason why you should get a tattoo.
1. To rebel against authority. Tattoos don't change the world, people do.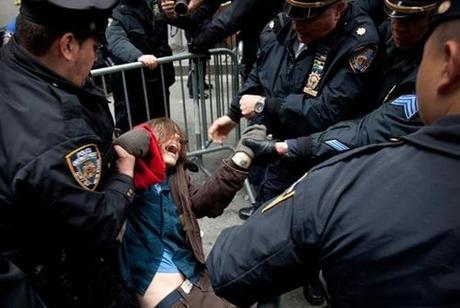 Rebel Against Authority
2. To look like a biker. This can seriously backfire on you if you run into a real biker who may be offended by your appropriation of their tribal markings.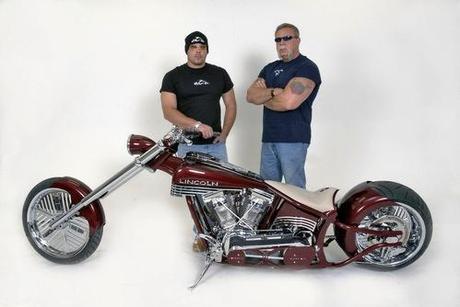 Look like a biker
"Everyone else is doing it!" Follow your gut instinct, not the advice of your friends.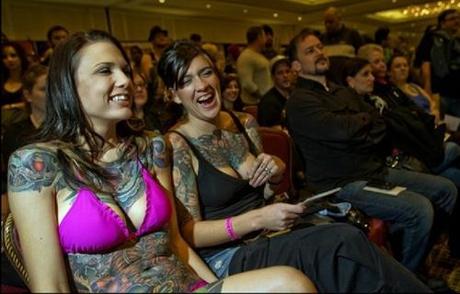 Everyone else is doing it
4. To make your mother cry.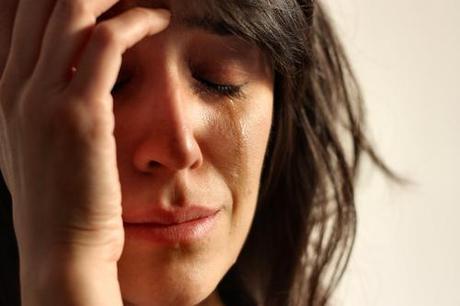 Make your mother cry