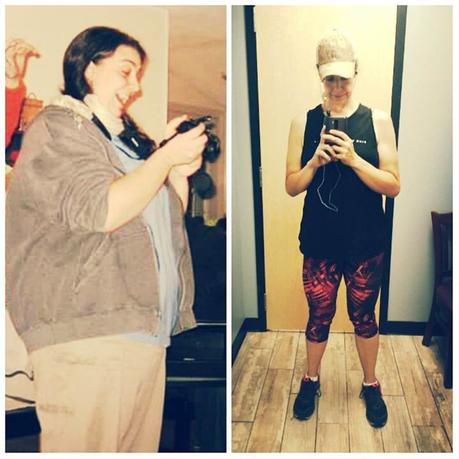 Emily has lost half of her body weight - going from 300 lbs (136 kg) to 150 lbs (68 kg). Truly impressive!
How did she do it? She started low carb and walking. Here are three additional tips for anyone who wants to achieve the same thing:
Today:
'Be consistent': 3 things this woman did to lose half her body weight
More
Get started
Do you want to try what Emily has done? Sign up for our free 2-week keto low-carb challenge!
Alternatively, use our free keto low-carb guide, or for maximum simplicity try out our new low-carb meal planner service - it's free to use for a month.