Hey everyone!
Today I am going to be reviewing the
LORAC
cosmetics eyeshadow in
GARNET.
 Just a little back track to the last post I did, I used this eyeshadow. And I love this color so so so much.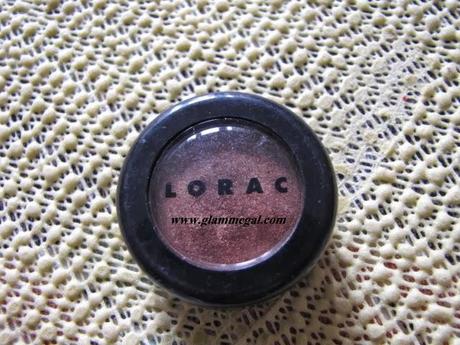 Okies so let me tell you a bit about LORAC. Its a high end brand started by a makeup artist whose name is CAROL SHAW. Fun fact LORAC is named after CAROL...its just CAROL spelled back wards! Its pronounced as LA-ROCK not LO-RACK . Guilty!!
Anyhoo... lets begin the review.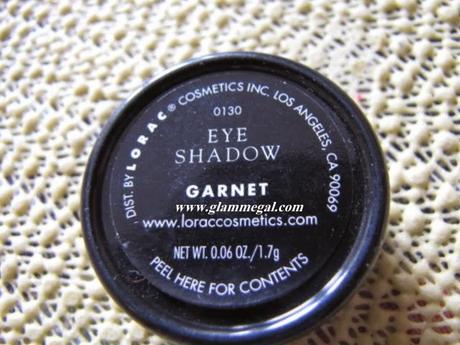 This eyeshadow is a part of the famous famous LORAC PRO PALETTE.
PRICE
: Well when I bought it they were for $19 a piece, and now they are for $6 for 1.7 gms of product. Can you believe it. Go grab it now.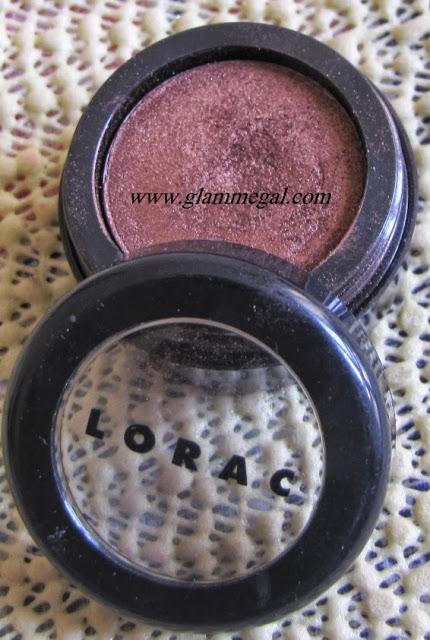 COLOR: GARNET is a medium copper eye shadow with red undertones and is almost metallic, not too reflective not too frosty either.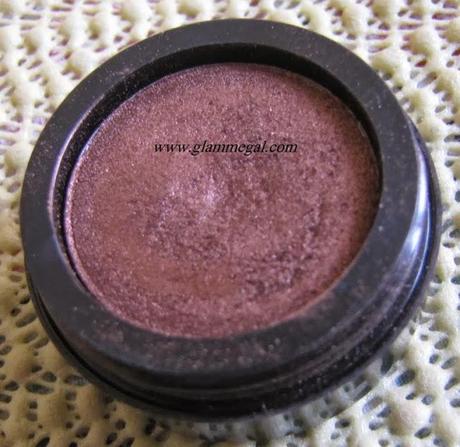 PIGMENTATION:
GARNET is insanely pigmented, you need very little product to get the color pay off. The swatch here is a single swipe.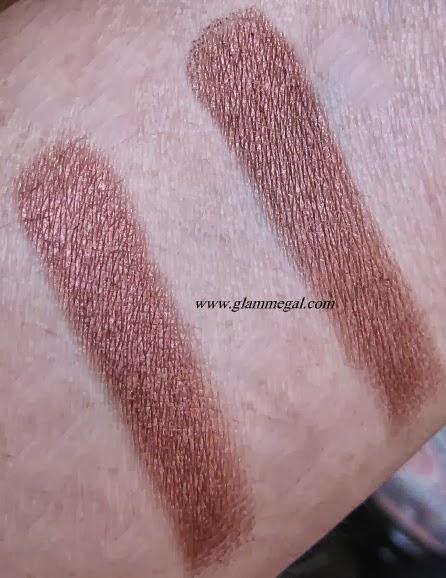 TEXTURE
: It goes on smooth and is not one bit chalky. I did not face any issues with the fall outs. And it goes on smooth and blends easily. These are meant to be used as wet or dry. When you want to intesify the look or use any of these eyeshadows as a liner you can use them on a damp brush.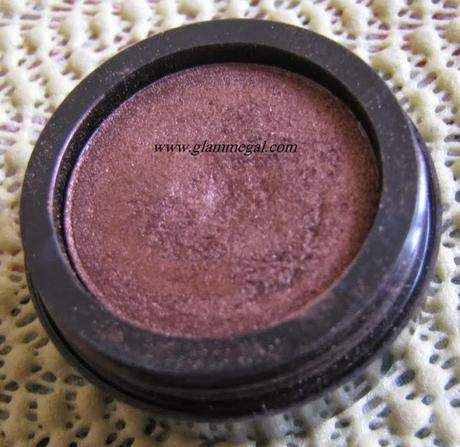 STAYING POWER:
I never apply eye shadows without a primer, and when I put this to test (with an eyeshadow primer) well it lasted well over 9 hours, I had to take my makeup off, but the eye makeup was intact. I'm sure it would have lasted even more. Staying power is amazing. By the end of the day there was no fading and no creasing what so ever. I am not kidding.
OVERALL THOUGHTS:
I would say I am totally impressed with the LORAC eyeshadow GARNET, it made its way into the PRO palette is proof enough of its versatility and goodness. Its insanely pigmented, you need very little product at a time, it goes on smooth and staying power is beyond amazing.It blends like a dream, so easy to work with and the color is complimentary on everyone.  Here is the
EOTD
I did using the
GARNET
eyeshadow on the outer half of the lids.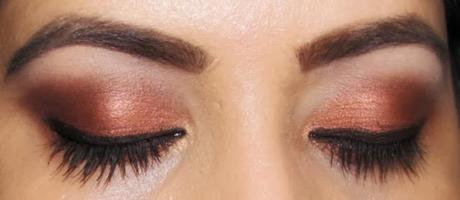 UNTIL NEXT TIME...