Lizzy and Gavin's Norfolk wedding took place on the most beautiful Summer's day. I arrived first at Lizzy's parent's house, where the girls were getting ready, to capture their hair, make-up and nervous energy. After taking some frames of Lizzy in her dress, it was a short trip down the road to St Andrew's Church in Hingham.
At the church, I met a somewhat nervous groom, suited and booted, welcoming guests. Soon after, father and daughter arrived at the church aboard a beautiful horse drawn carriage. Lizzy, overcome with emotion, was dabbing the tears from her eyes. And what emotion - smiles, tears and laughter were all there during this ceremony and it was truly an honour to share in, as it was also the day that Lizzy and Gavin christened their baby girl - a double celebration!
After their vows were said and the confetti was thrown, we headed on to Sea Mere Gardens. These gardens are gorgeous and only occasionally open to the public so, it was a really special treat to be able to go and make some portraits of the happy couple in such magical surroundings!
Back to Hingham and a garden party drinks reception, an awesome set of speeches and one of the best seating plans I've seen all year, made by Gavin with a little help from Lego!
The perfect sunset made for some very romantic evening portraits before the couple hit the dance floor for their first dance! The party continued late into the night, with guests entertained by the ever awesome vocal talents of the Acafellas!
A truly wonderful day to have been a part of. Thank you Lizzy and Gavin for having me share in it. I wish you a long and happy future together - enjoy!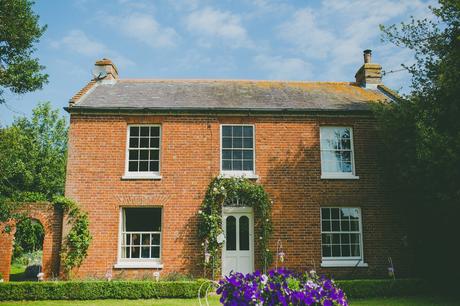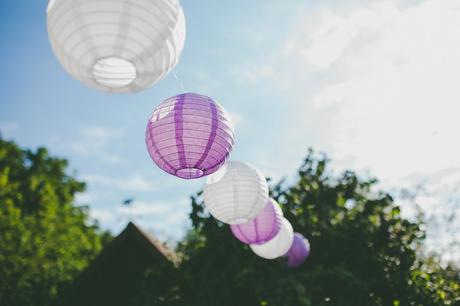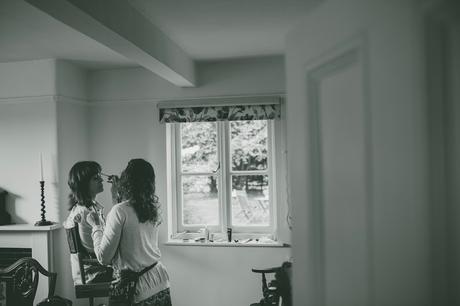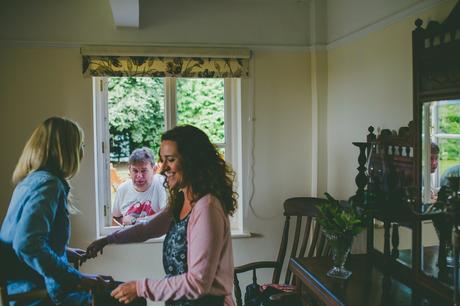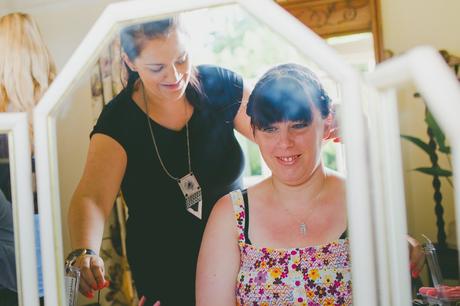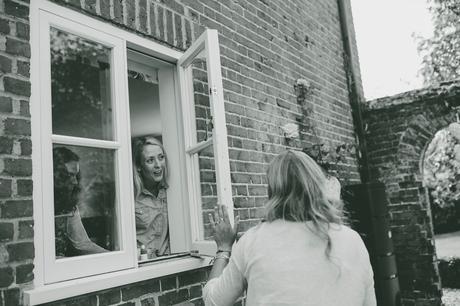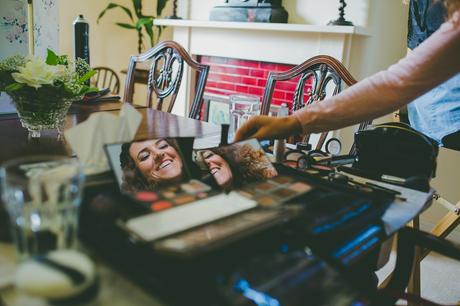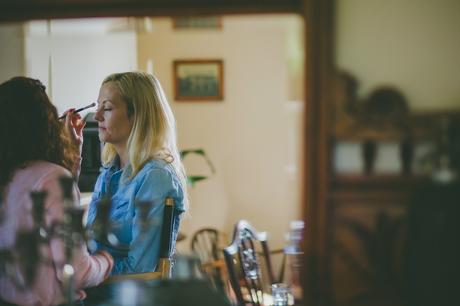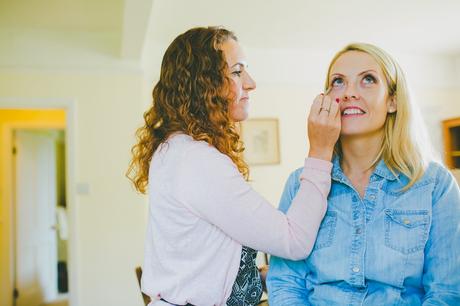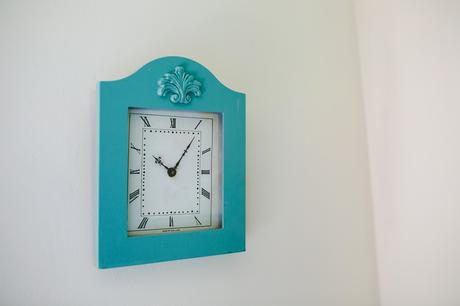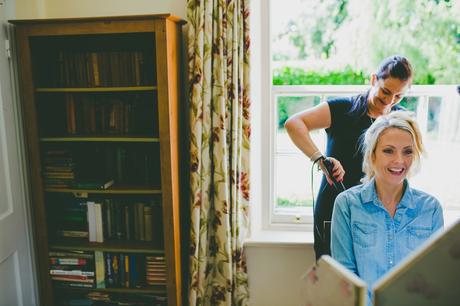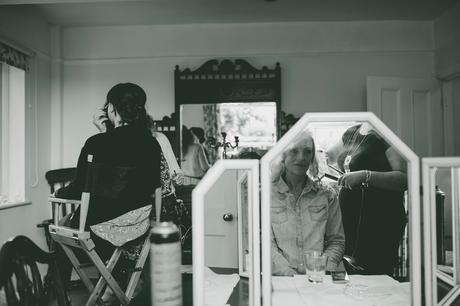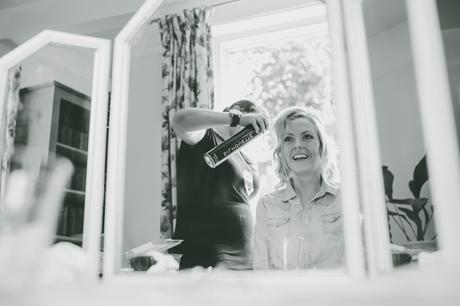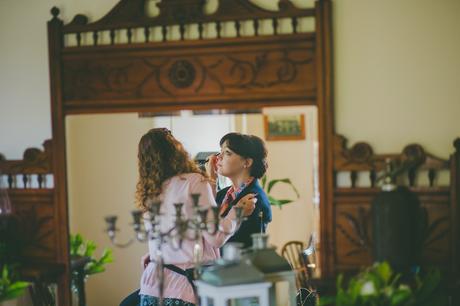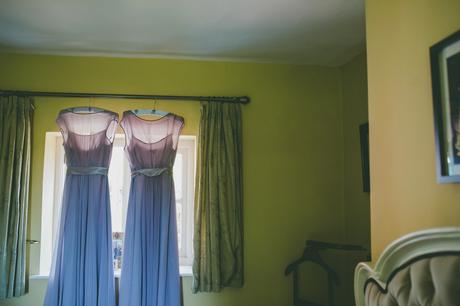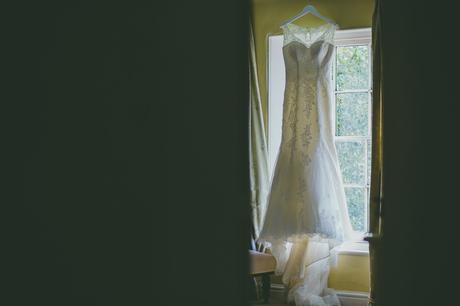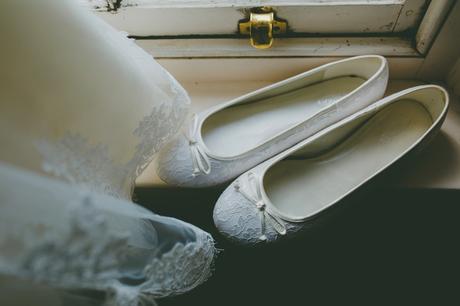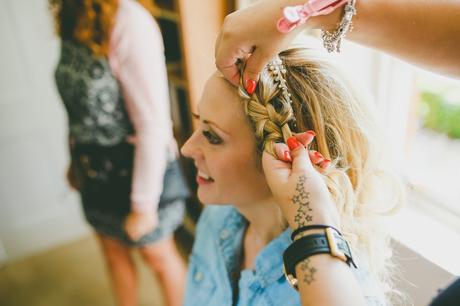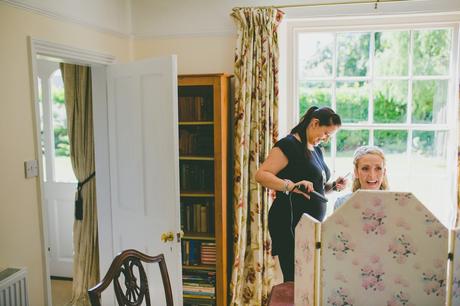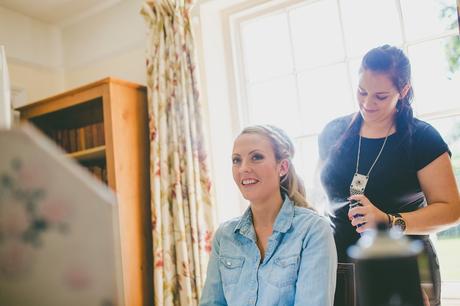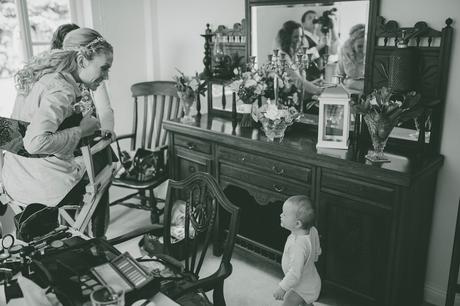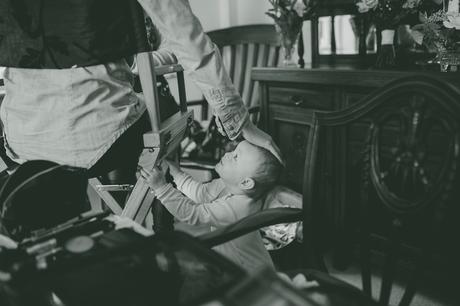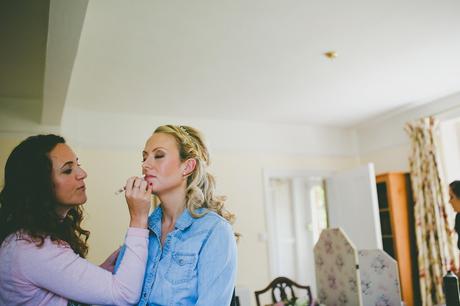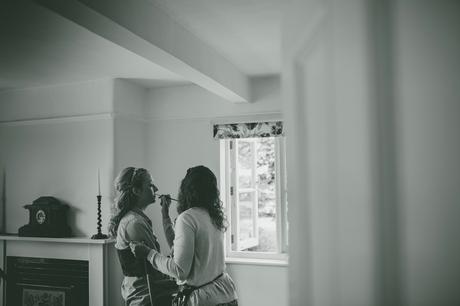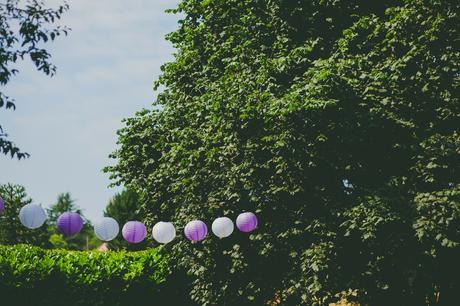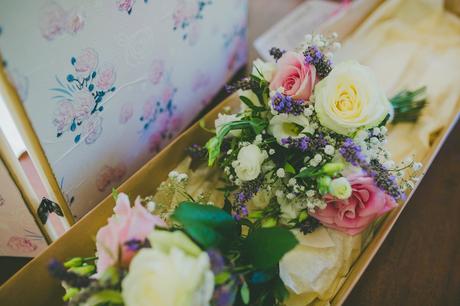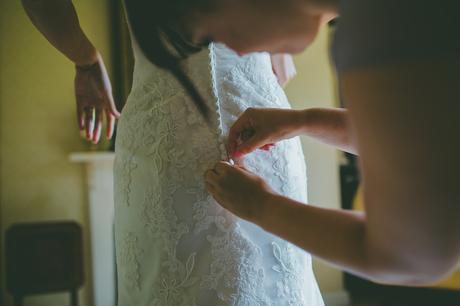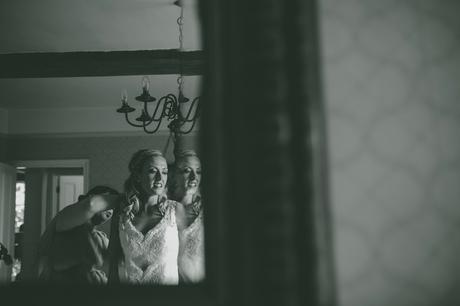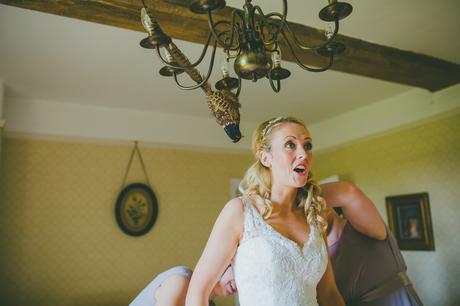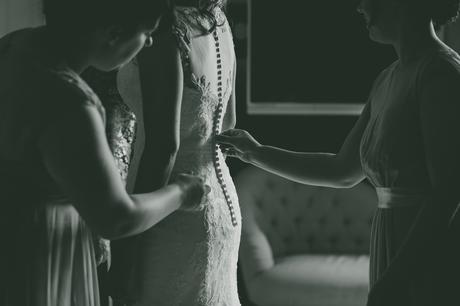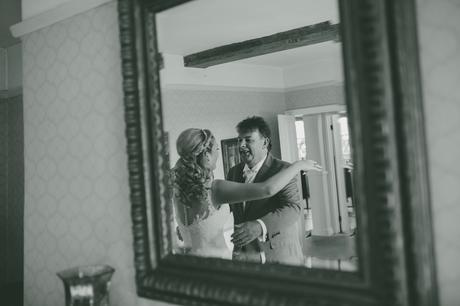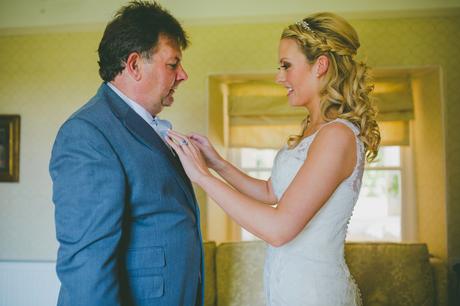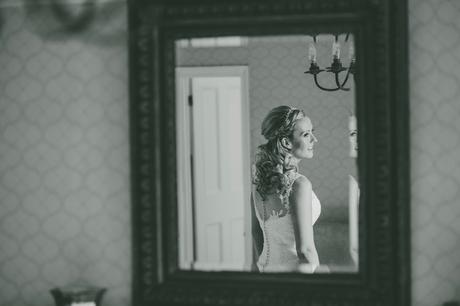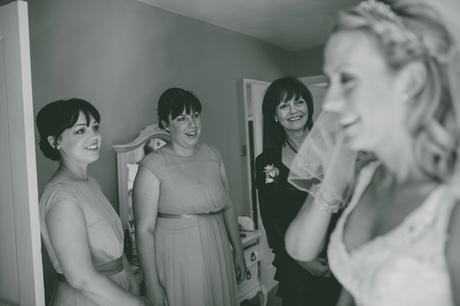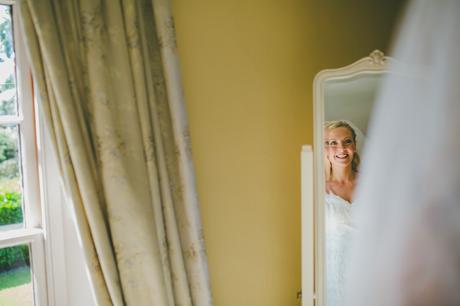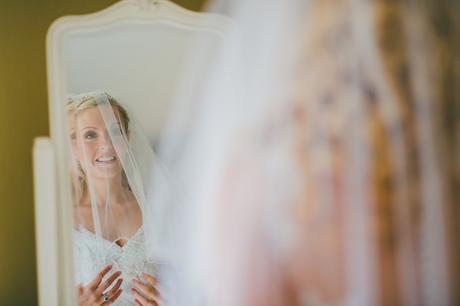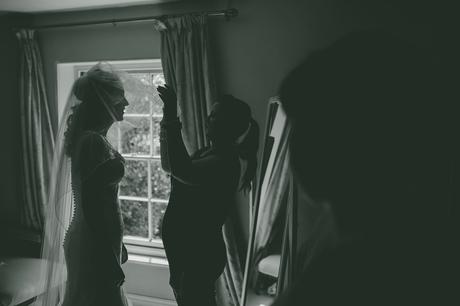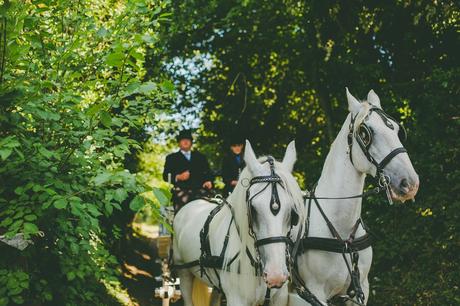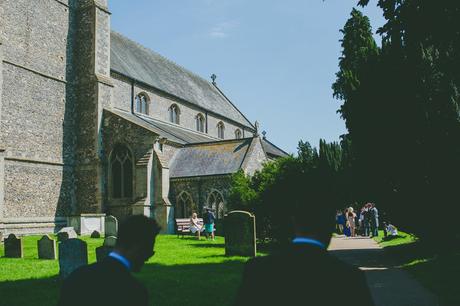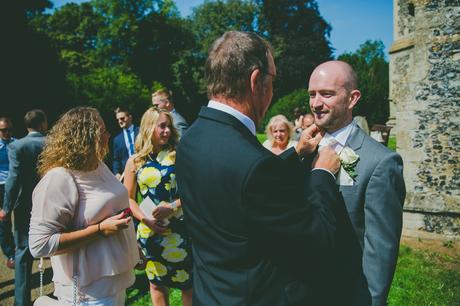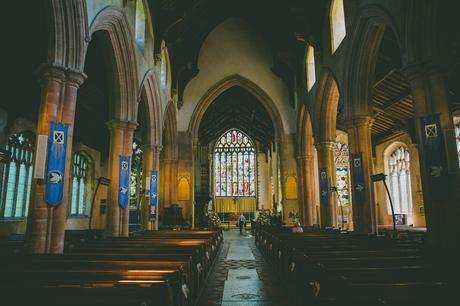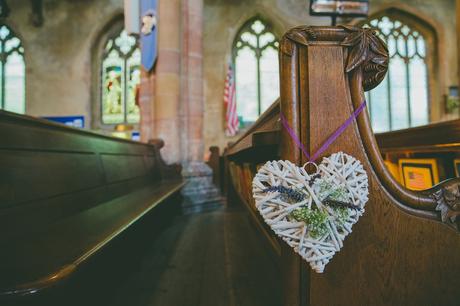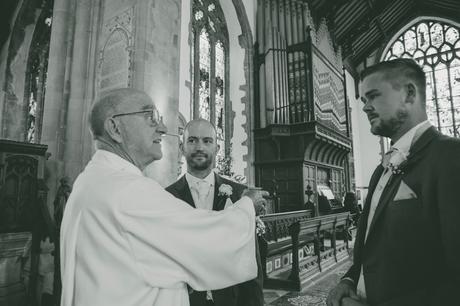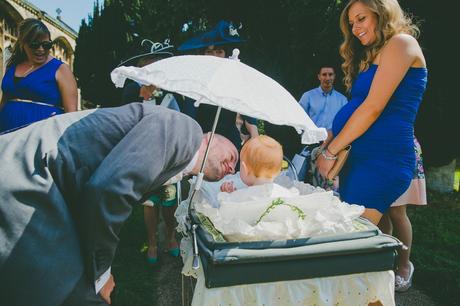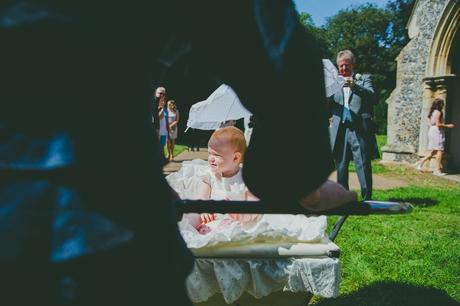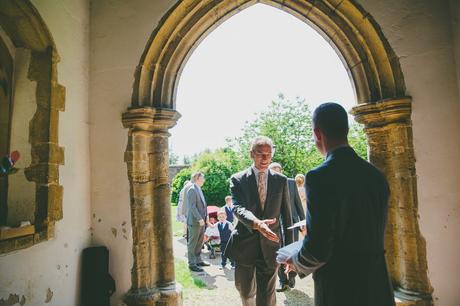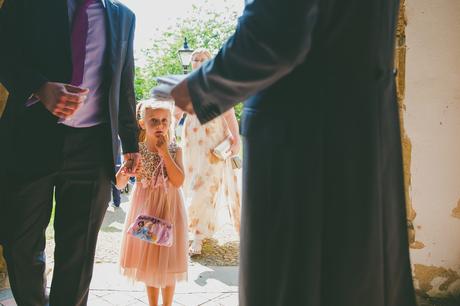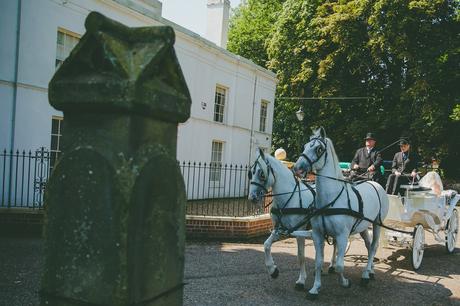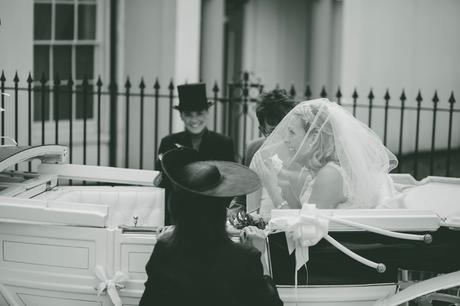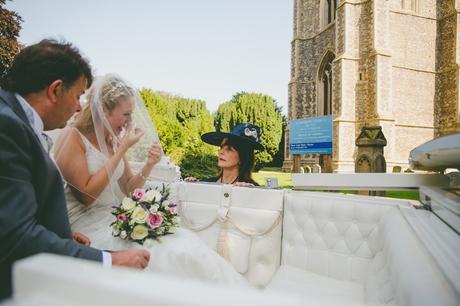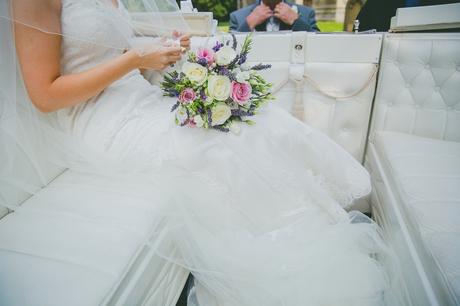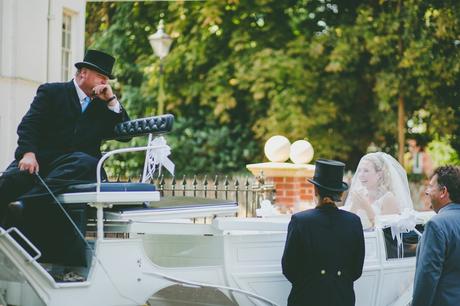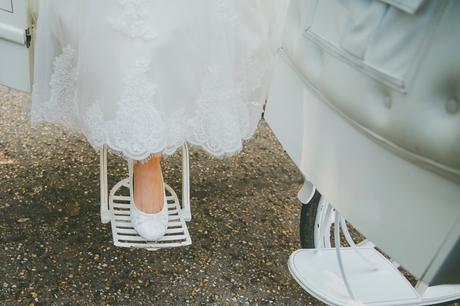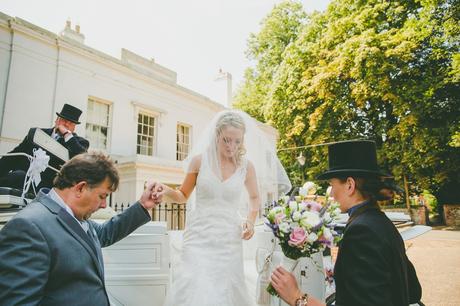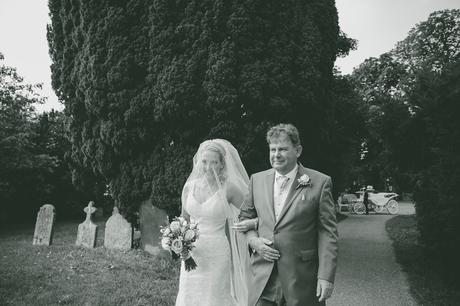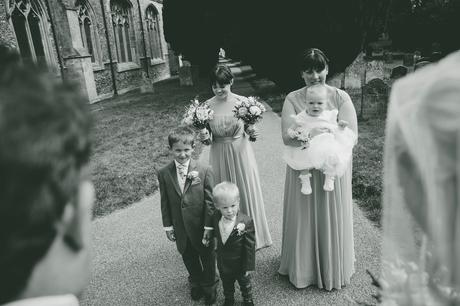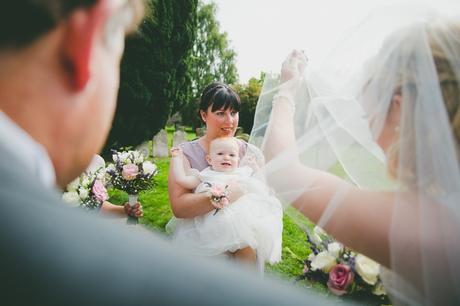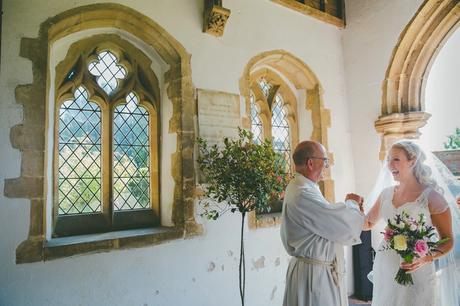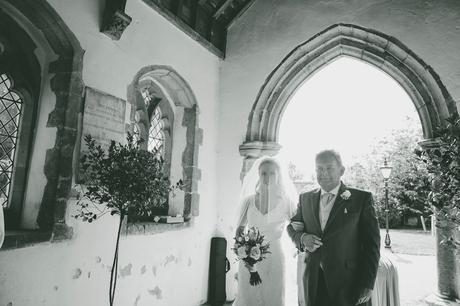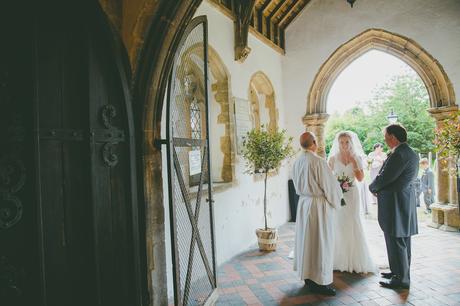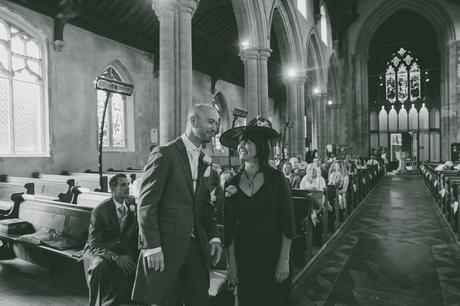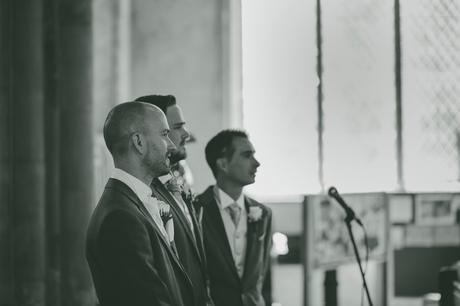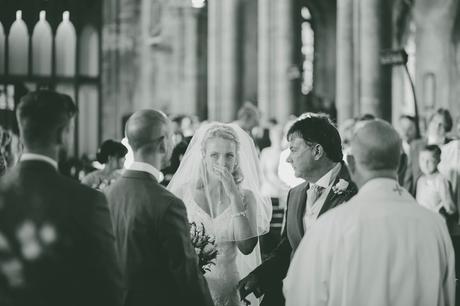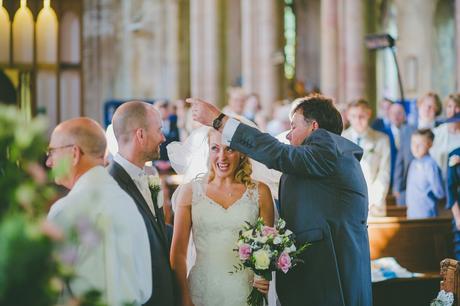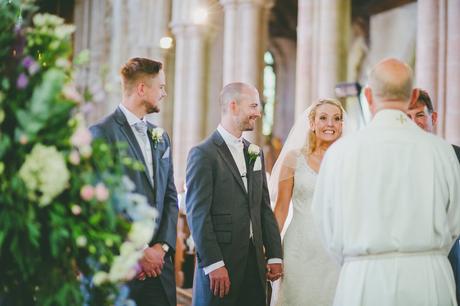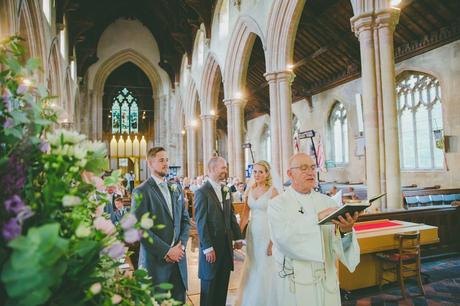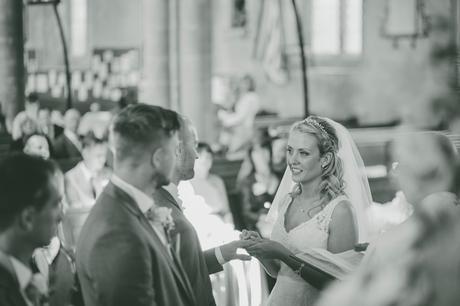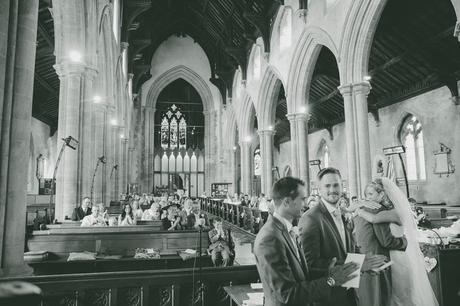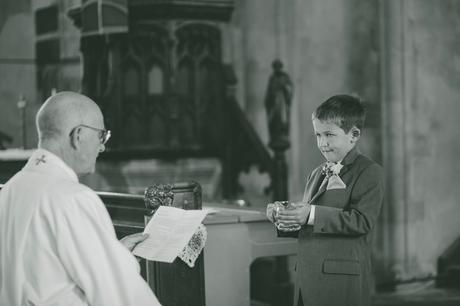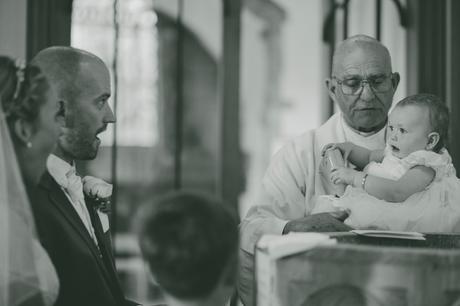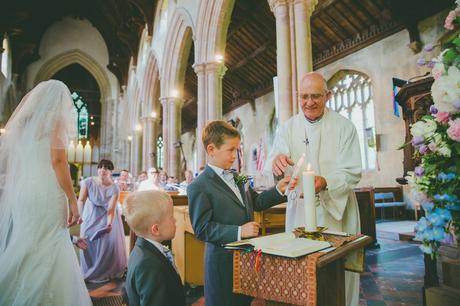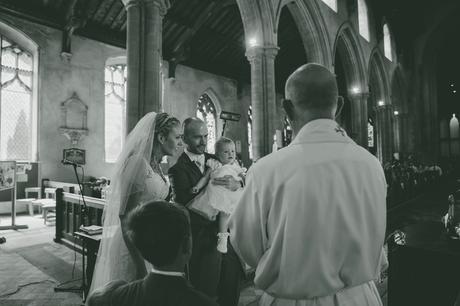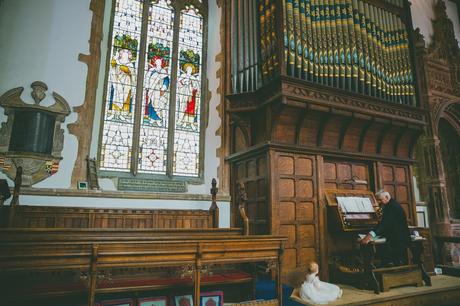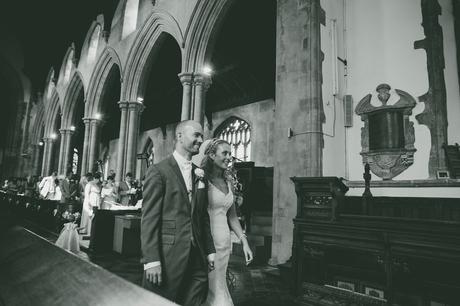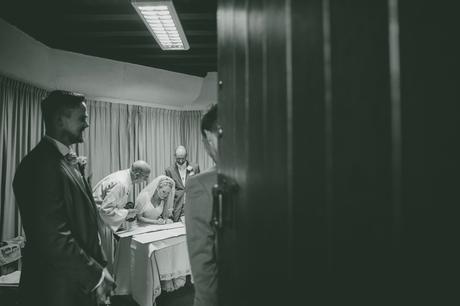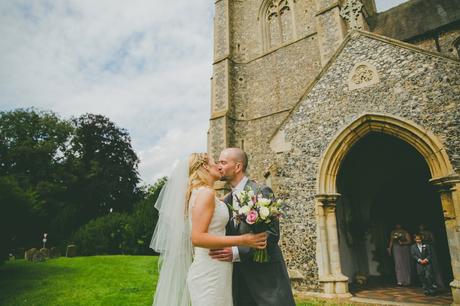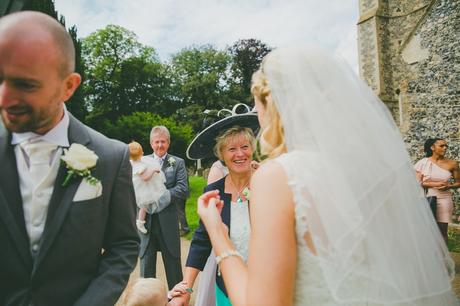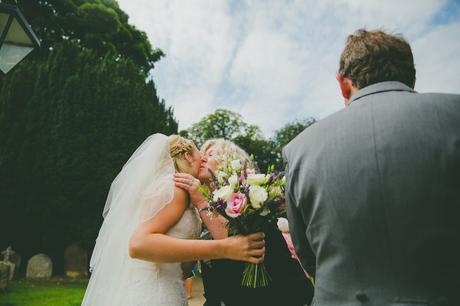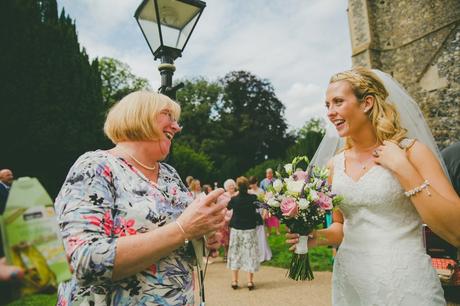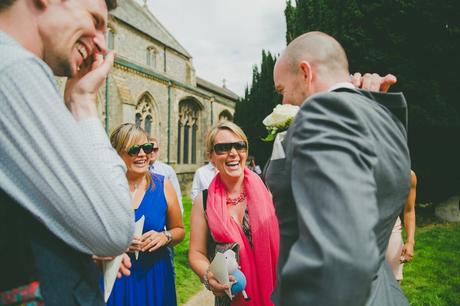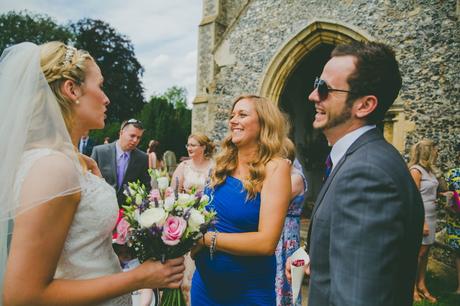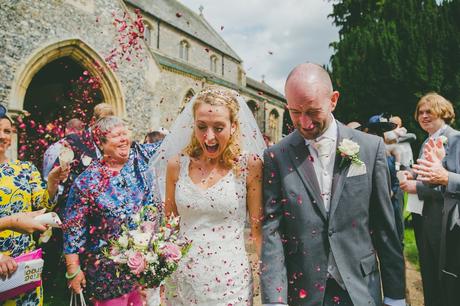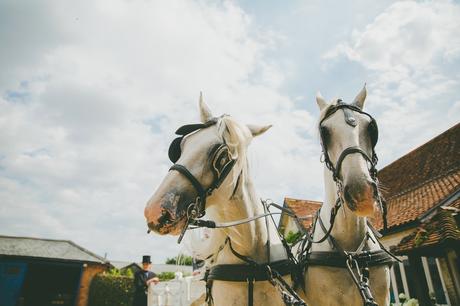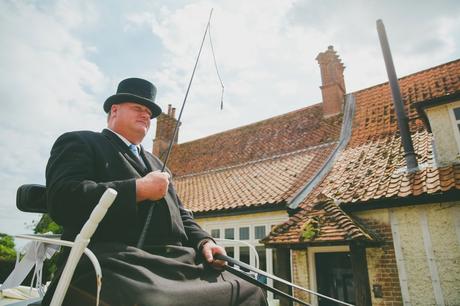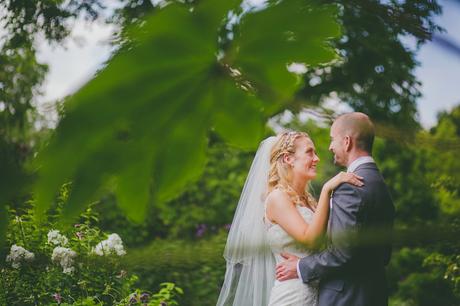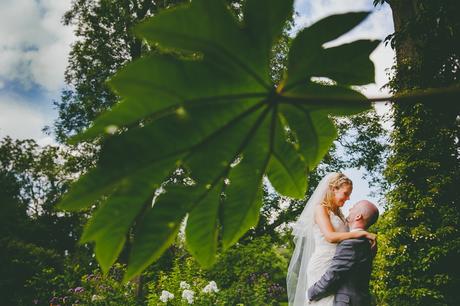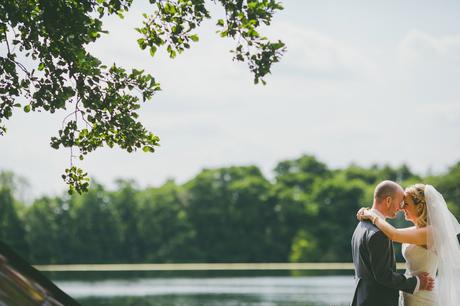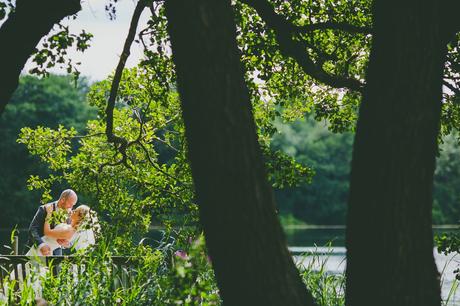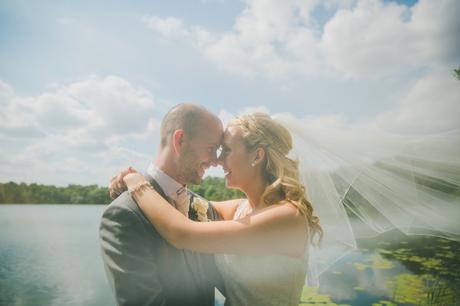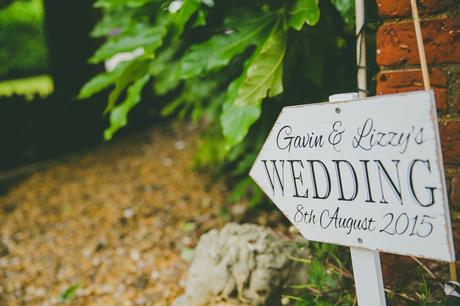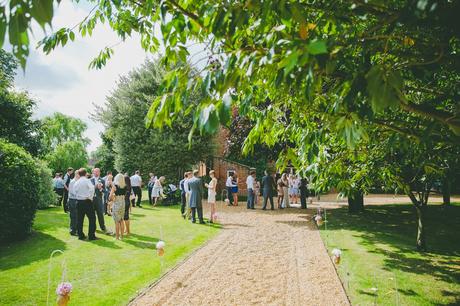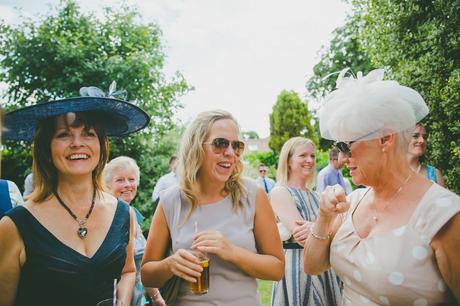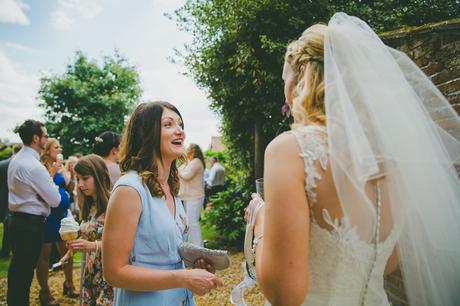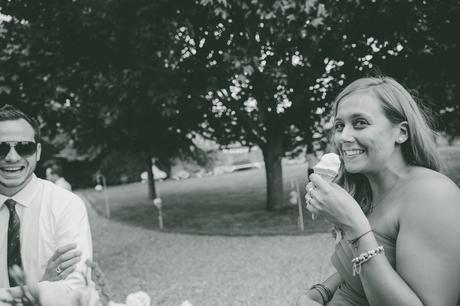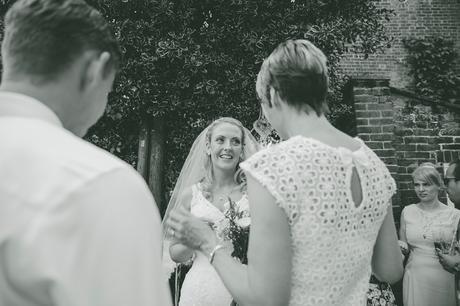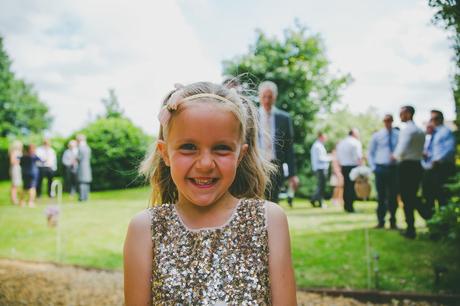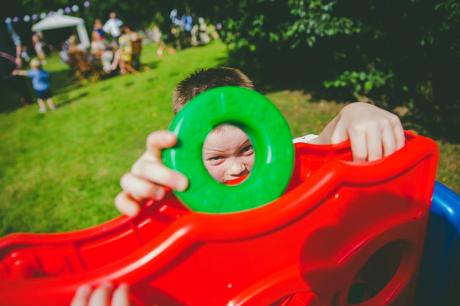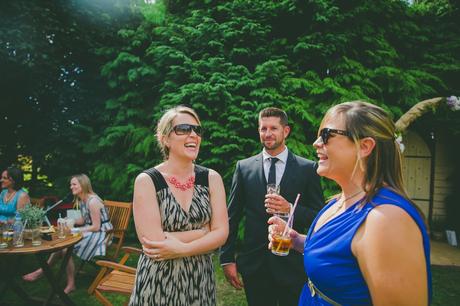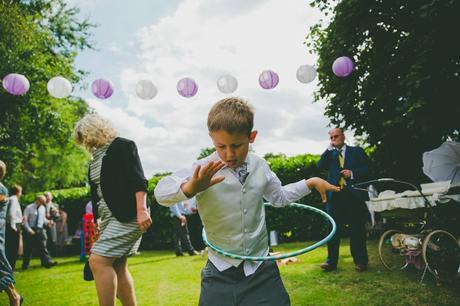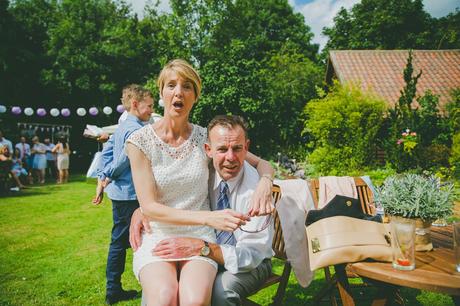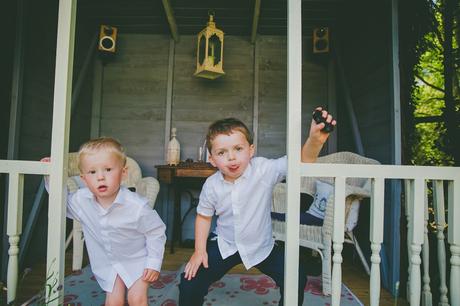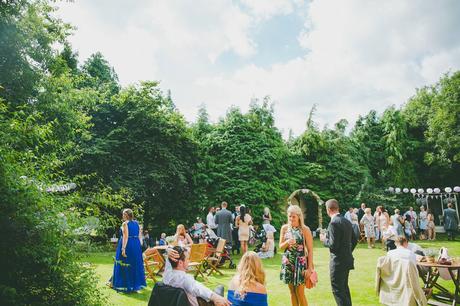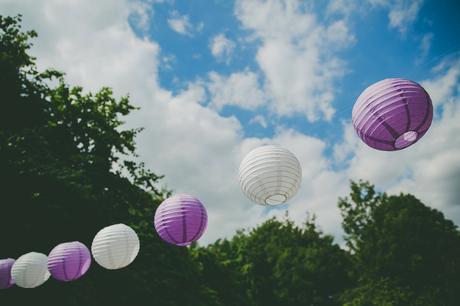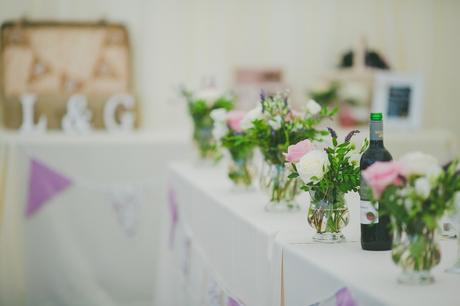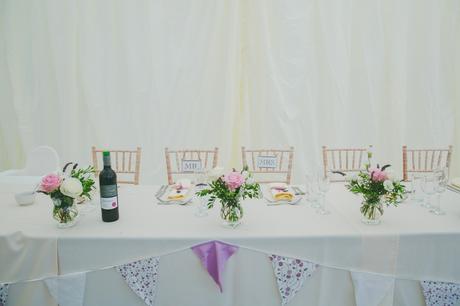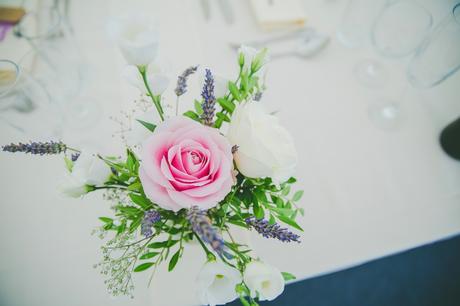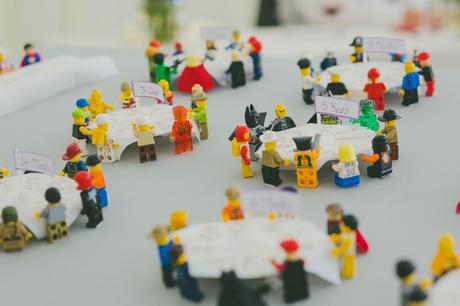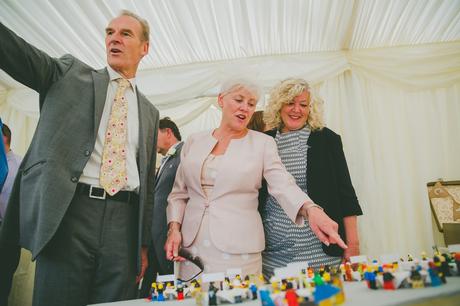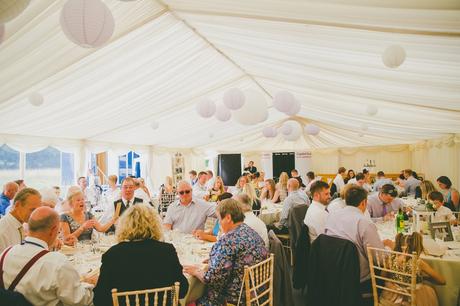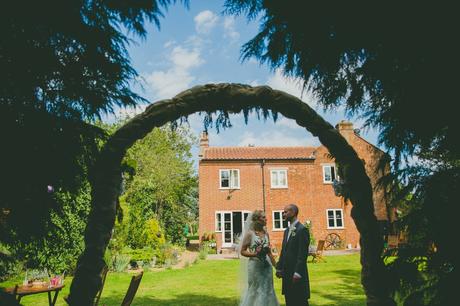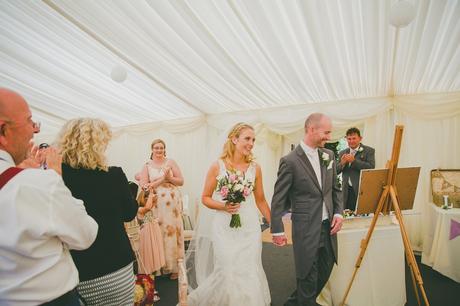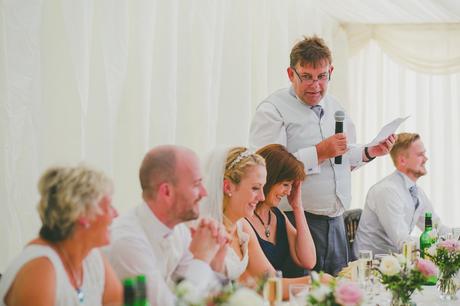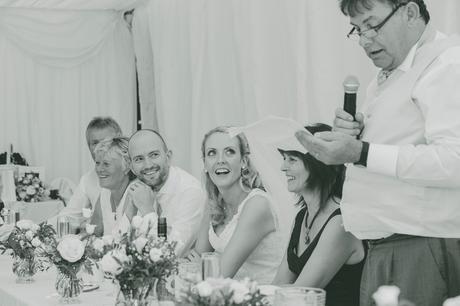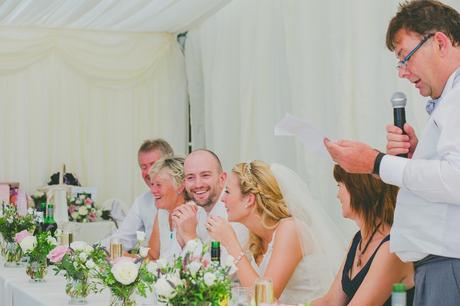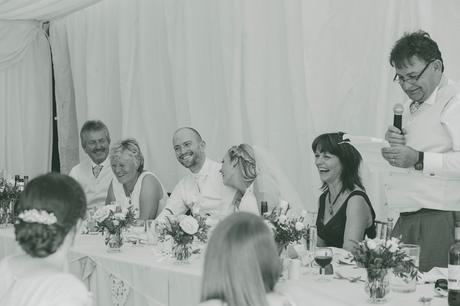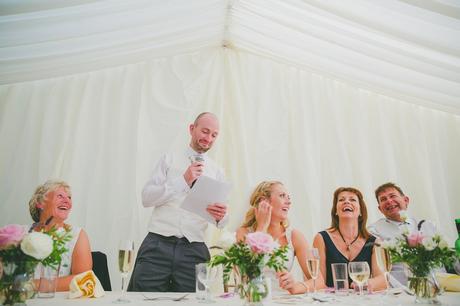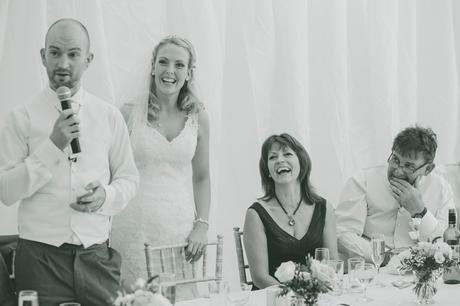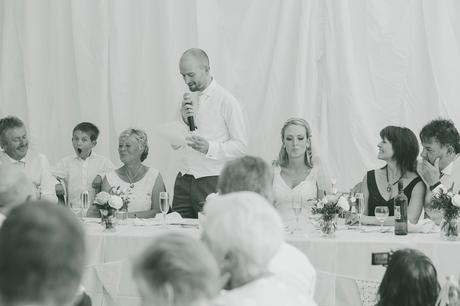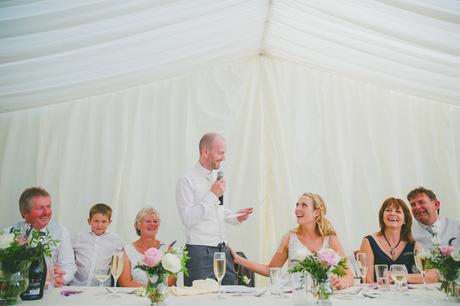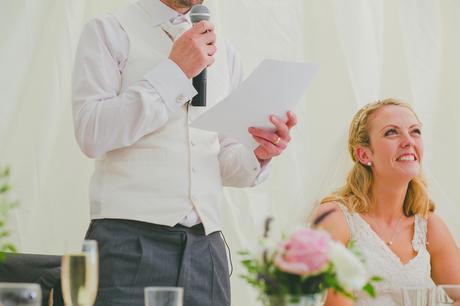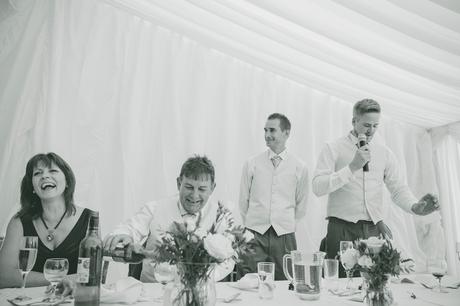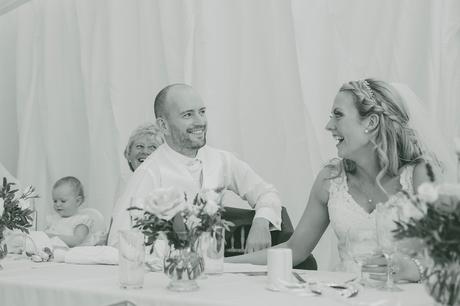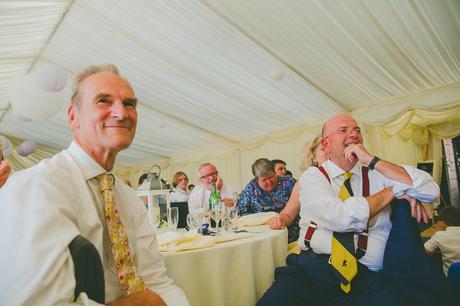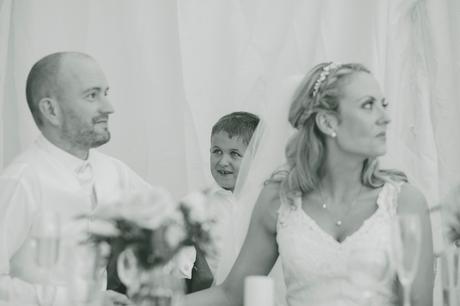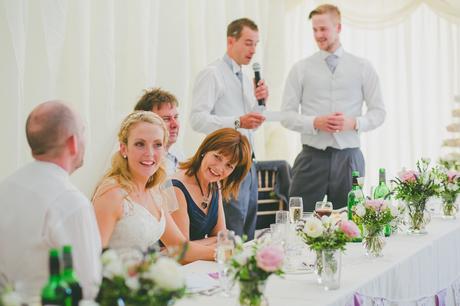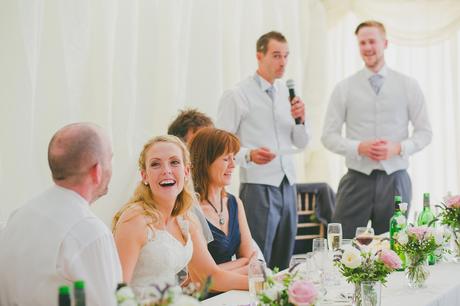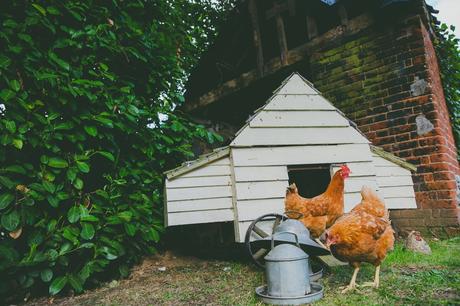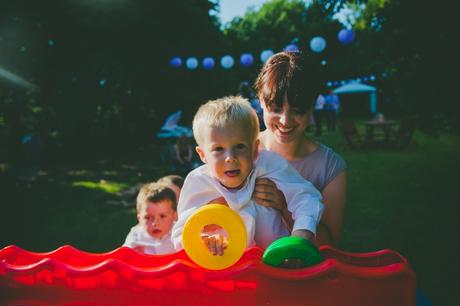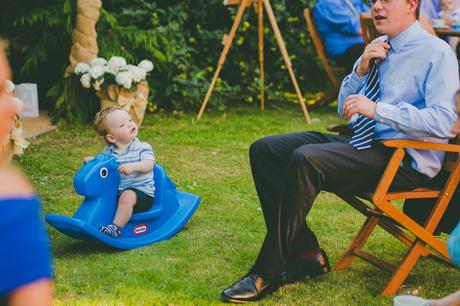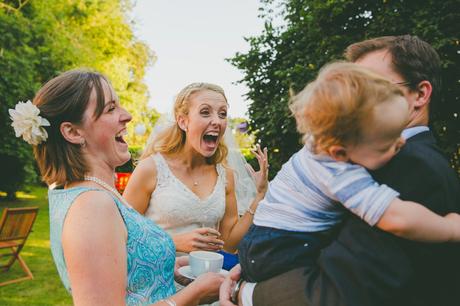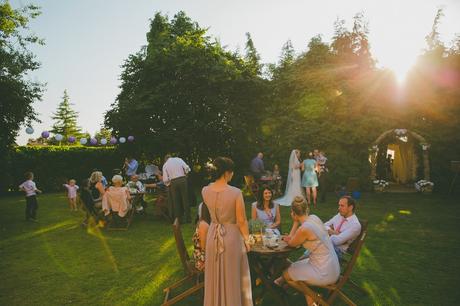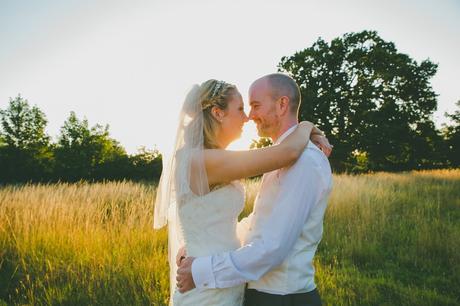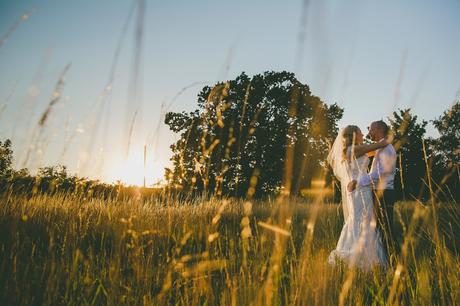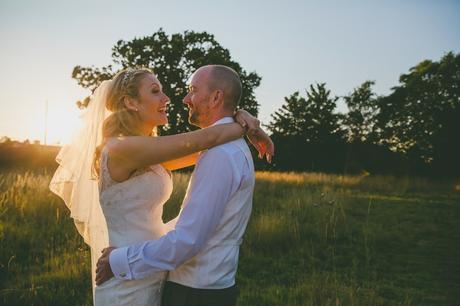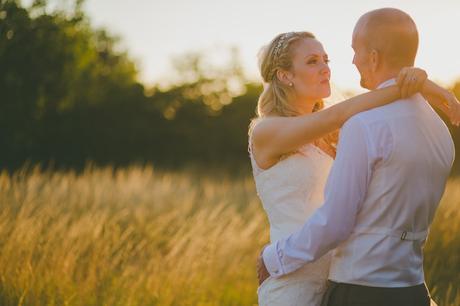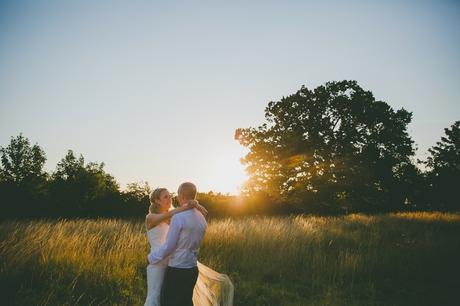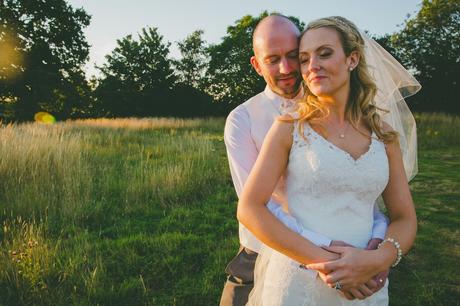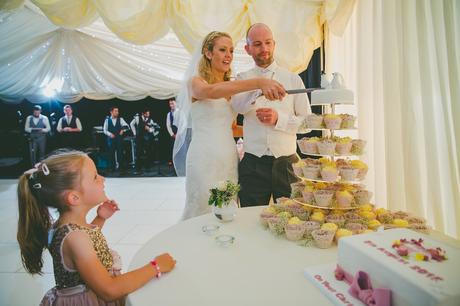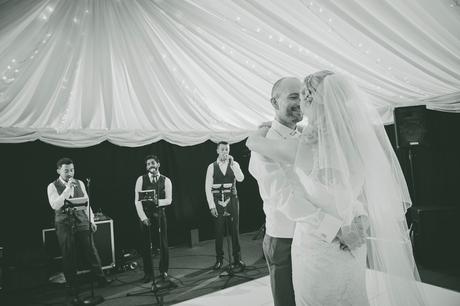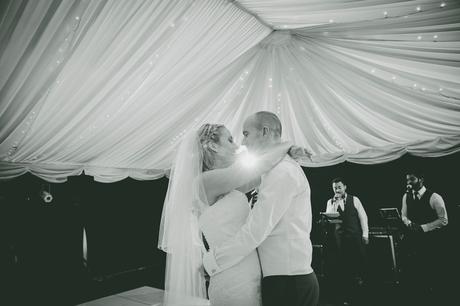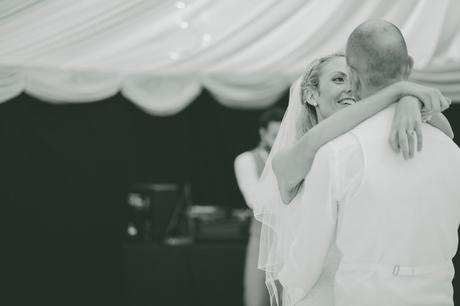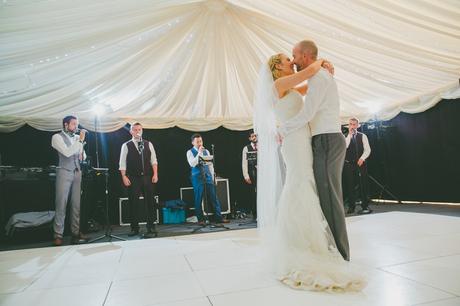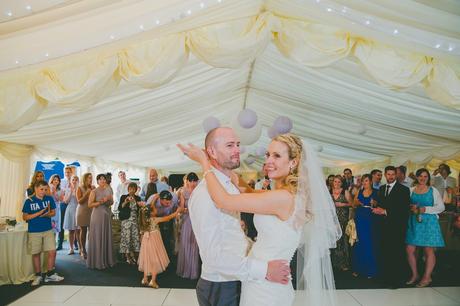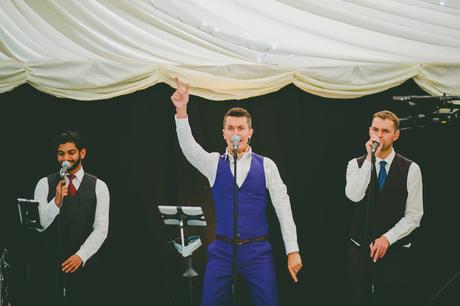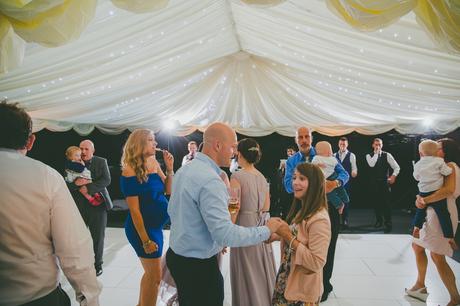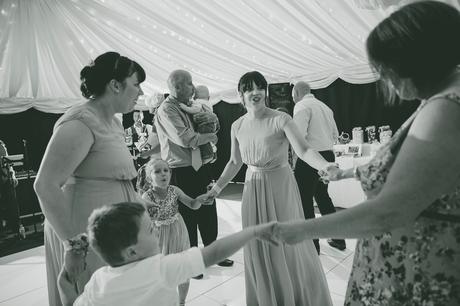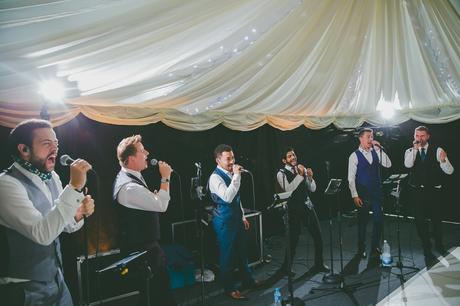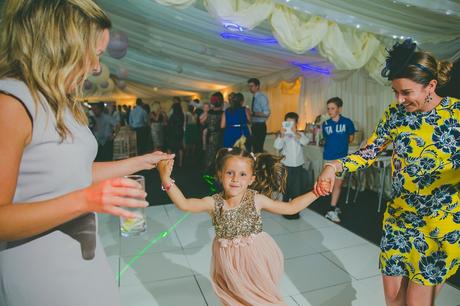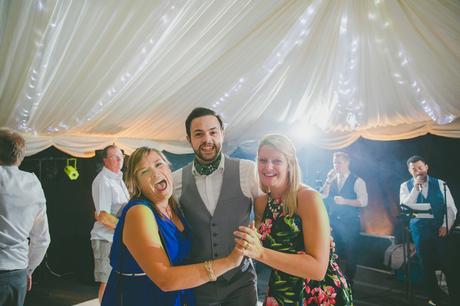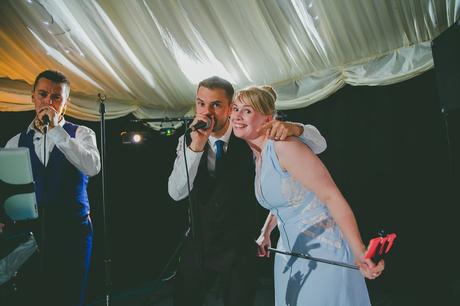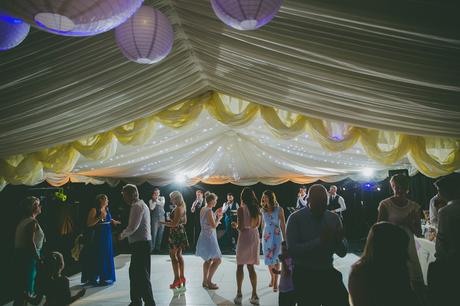 COMMENTS
comments