C is for cardigans...


Now the weather is getting colder in England, its time to invest in so

BIG

ass knitted cardigans! YUM! It is most deffo the BEST part of Autumn/Winter + I am also love the colours about this year!I have just brought the Hearts & Bows cardigan from Ark that I mentioned in this blog post (click here) I must say, I will be attached to the cardigan till summer comes back, it is SO warm and toasty + a lovely color :) Only down side is they just have 'one size' fittings, I have a relatively small frame so I do get buried in it but I do look very snug as a bug in it :') hehe!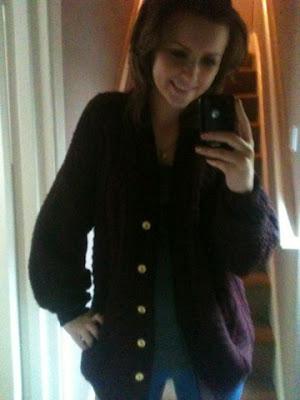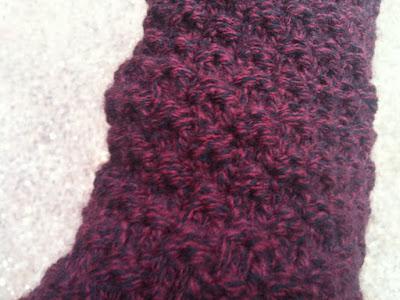 The color is very strange but I really love it! :)


♥