Wow!! Today I have gathered up as many of the Paper Plate crafts I could find on the site and have put together this list of 14!!
Paper plates might have a minor use at parties – making the cleaning up easier, but I think they may really have been invented for use in paper crafts for children. I have never intentionally looked for paper plate crafts, but have just kept finding lots of great ideas.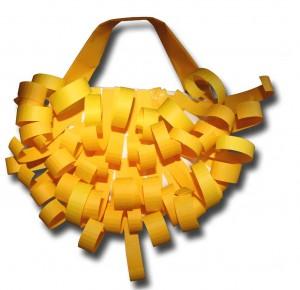 Paper Plate Easter Basket
A really simple Easter basket.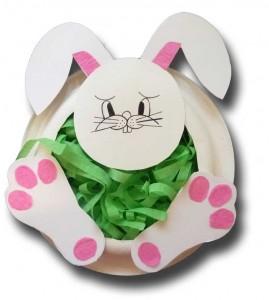 Paper Plate Easter Bunny Basket
This bunny can carry Easter eggs – how clever!!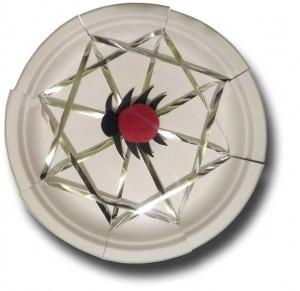 Paper Plate Spider and Web
Perfect for those insect studies.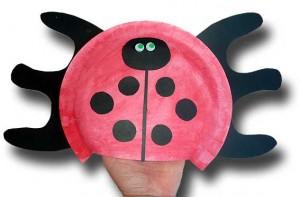 Paper Plate Ladybug Hand Puppet
The perfect critter to make with circles is a ladybug of course!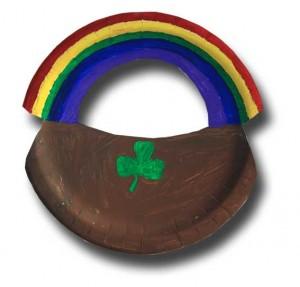 St Patricks Day Paper Plate Door Hanger
This link is a real pot of gold.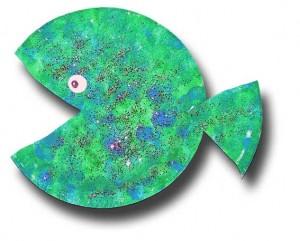 Paper Plate Fish
A perfect follow up craft for any fishy story.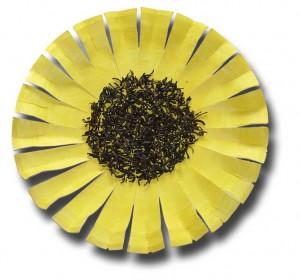 Paper Plate Sunflower
Cheer up any day with this fabulous flower craft.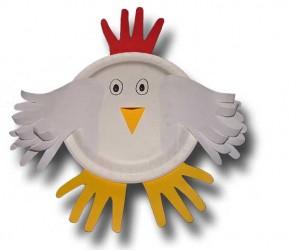 Paper Plate Chicken
It is a snip to make this cute chick.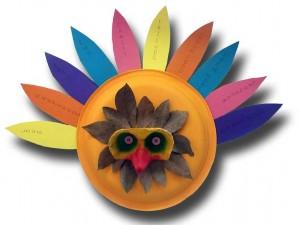 Paper Plate
Thanksgiving
Turkey
Don't forget to write the Thanksgiving messages on the feathers.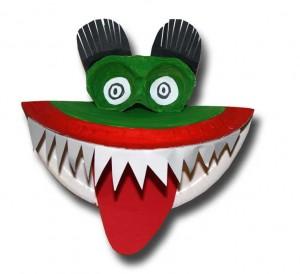 Paper Plate Snappy Dragon
What a colourful character this dragon is.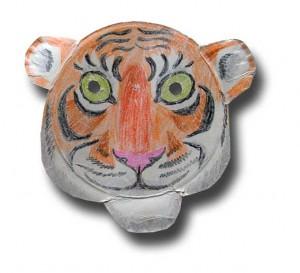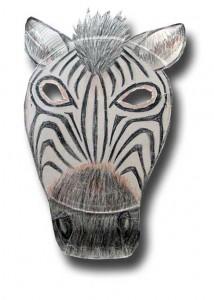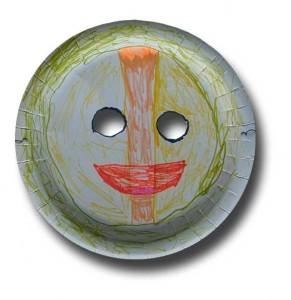 Paper Plate Animal Masks
Lots of masks to make here, whatever suits your occasion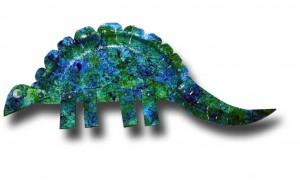 Paper Plate Dinosaur
What a special looking dinosaur.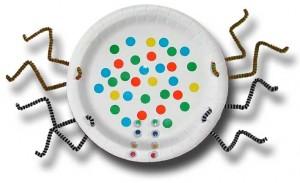 Paper Plate Spotty Spider
How many spots are really eyes?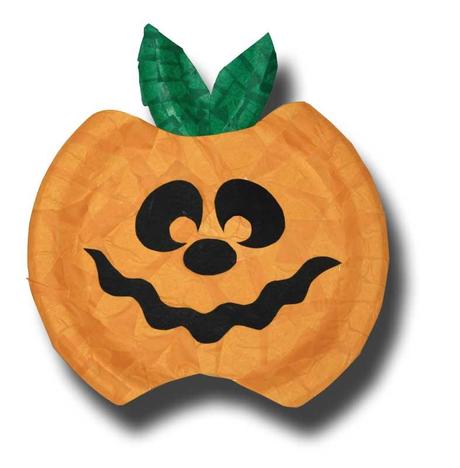 Paper Plate Jack-o-Lantern
Perfect for a Halloween pary.