For year's I've been looking at Lime Crime from afar but after recently discovering

24 Seven Beauty

, I decided to buy a Velvetine because I've heard so much about Suedeberry.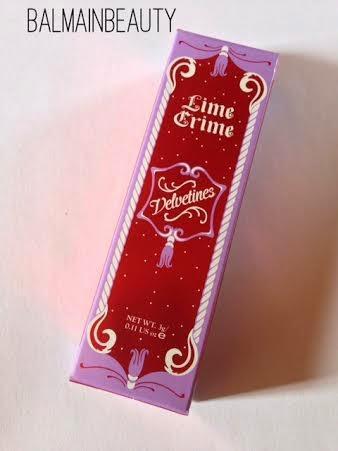 Firstly, let's talk packaging. It's pretty, girly and different to other makeup brand's and yes I like that it's different. I've looked at online picture's and noticed that depending on your country, the packaging is different, which is unusual.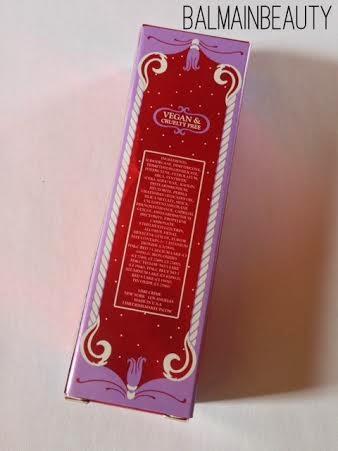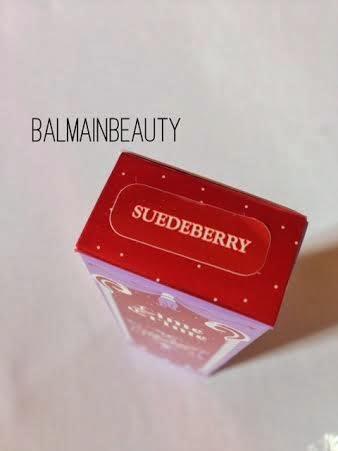 I also like, because I've decided to go Cruelty Free (I still have a few thing's I'm using up that are almost empty, but I won't be repurchasing). Lime Crime is Vegan friendly and Cruelty Free!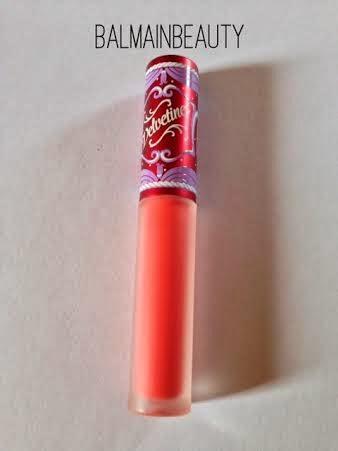 I like the color of Suedeberry, the formula dries quickly and I found it even survived after drinking a cup of coffee and even quite a few hour's later it'd left a nice stain on my lip's.

 It dries matte which is a bit different for me as I prefer a gloss or sheen lip product but I'm branching out to try new thing's.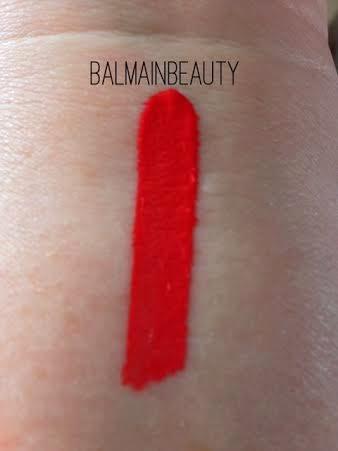 I've seen the Velvetine's online for $30 but I wanted to support a New Zealand site so I paid $32.40 for mine and I was very happy with the ordering process, received the product within a few day's plus during February they offered free shipping. I wrote about 24 Seven Beauty last month

here

.
If you live in NZ check out

24 Seven Beauty

! I'm not being Sponsored, or paid to write this. I'll definitely buy from the site in the future.
Do you own any Lime Crime product's / what do you recommend? 
Please comment below.