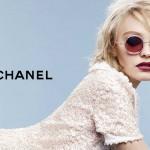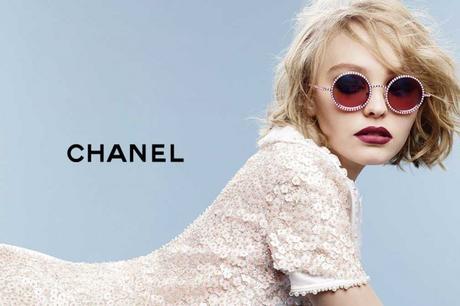 Johnny Depp's daughter is the visible face for the last glasses collection "Chanel Pearl". Youth and style mixed together to present Karl Lagerfeld designs. 
Ambassador for the Chanel Pearl collection
Lily-Rose is an actress and model. It could not be in any other way as it is in her blood because she is the daughter of the famous North-American actor Johnny Depp and the French singer Vanessa Paradis.
In her brief career she has participated in two films (two more will be released this year) and she has been part of many campaigns as a model. More precisely this campaign for Chanel will mean an important boost for her career.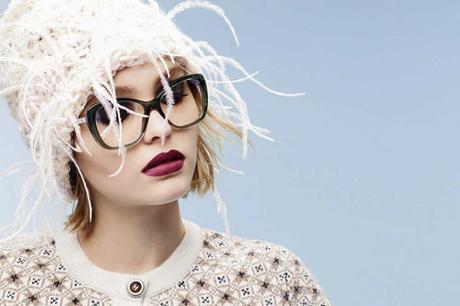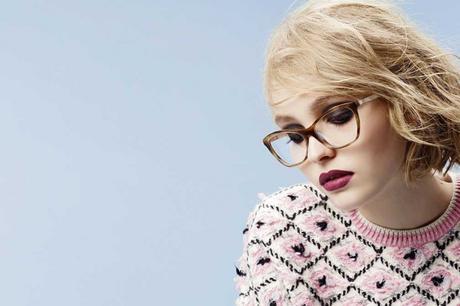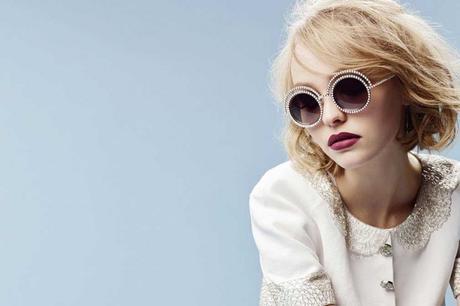 A rising star
Karl Lagerfeld, creative director of the brand, mentioned during the presentation: "Lily-Rose is impressive. She is a young girl who belongs to a new generation with all the characteristics of a star".

Chanel Pearl collection

This exclusive collection includes prescription and sunglasses frames. Its designs are very feminine and timeless, just a symbol of what Chanel means.
With full and round shapes, the frames include high quality pearls. Authentic jewels to dress your eyes.