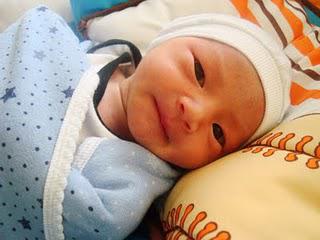 The long wait has come to an end! Yes, our lil' angel has finally come out from his mommy's tummy, the very cute and handsome Jah Raven. Never thought that it would feel like this. Its like giving birth to my own child. :D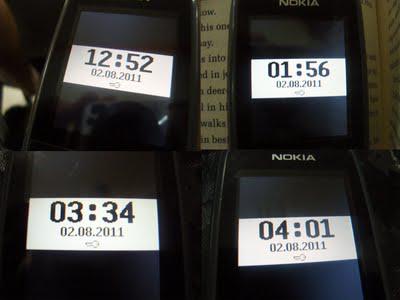 Speaking of giving birth, I just realize that its not that easy at all. Just imagine staying in the labor room with all the pains of labor while waiting for the baby to come out.  There's also one thing that's also not easy... waiting outside the labor room for hours with anticipation to have a glimpse of that little creature.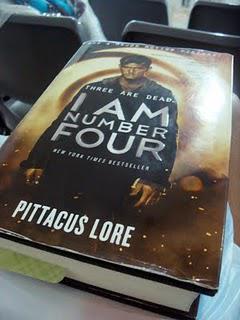 Good thing I had a good book with me during the long hours of waiting.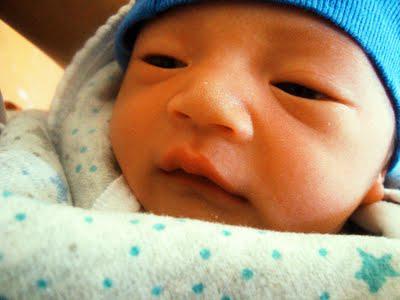 To make the long story short, my sister gave birth to a bouncing baby boy. This little brat keeps us up all night, but its all worth it. 
Welcome to this wonderful world baby Jah Raven!