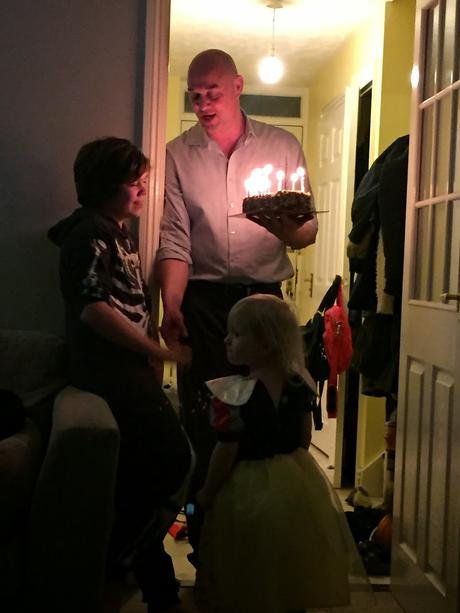 Lewis was 12 last week!
His birthday fell on midweek day, so we organized to take him and some mates bowling on the Friday after, and McDs after bowling.  But for the day on his birthday I asked him if he wanted to go out for a meal or if I should cook and have the family around for dinner - he opted to have the family around, so I cooked pulled pork and chilli for everyone.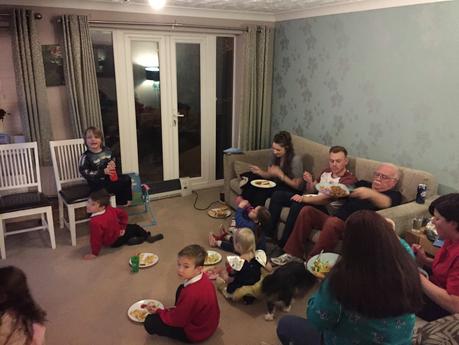 This is the second time I have made pulled pork, and it went down well - watch out for my recipe post coming soon.  
Friday came, and we all went bowling along with some of Lewis's friends.  They let Jacob play which was nice, and Summer went off and played in the soft play area.  
After bowling the boys hit the machines, and spent (wasted) money collecting as many tickets as they could - once they had tons of tickets, they exchanged them in for handfuls of refreshers bars and lollies. They had fun, which is the main thing. 
We then headed off to McD's for dinner. 
I dropped the boys off bar Lewis's best mate, as he was sleeping over - They ate (lots) refreshers bar, watched movies and played on Xbox - 4am I finally told them to get some sleep!