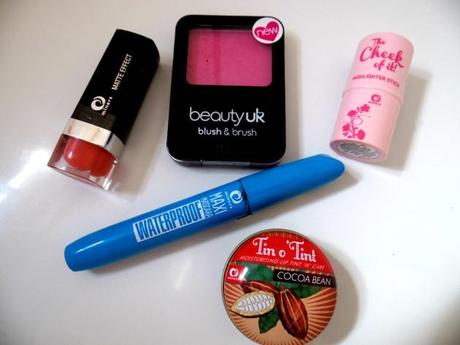 Hey There,
Firstly I must apologize for my lack of blogging organisation skills, I can't believe it has taken me nearly two months to tell you all about 'my thoughts' on the contents of my #Sotonmeetup goodie bag – How bad of me! (I promise I have sorted this out now), I now have a blogger note book, planner, and 'to blog' box, keeping me in check, (So its time to let the scheduled blogger in me out!).
In May I was lucky enough to meet up with some lovely bloggers of the Southampton/Bournemouth area. It was such a fun day! Not only did I get to drink cocktails, eat nice food, and chat fashion and beauty with some very nice people, but I also got to leave with a goodie bag bulging with things for me to try… Blogger heaven in a bag! I'm not going to bombard you with all 'my thoughts' on the goodie bag today, (Otherwise you would need more than a cuppa tea), I thought I would do it in stages , (Keep up with my posts here). Today I'm talking about Miners and Beauty UK, two completely new brands to me.
I actually got my hands on four Miners products, (To be honest I had never heard of them before) I had a mascara, highlighter, lipstick, and lip balm, (Check me out). I know I should always start with the positives, but for now I'm going in with the negative, (Don't worry, it does get better)….The mascara was a complete disappointment for me, my regular readers will know, I'm a bit of big lash, full volume, kinda girl, (You know what I mean), so for me the Miners mascara just didn't cut it. It gave my lashes no extra length, fullness, not even much of a coating. It looks a bit flakey and like I have attempted it half asleep - I can only describe it as if I've gone to sleep with my mascara on and woken up with it half off, (We all know that look). For someone that doesn't like to wear much mascara, this could be something you could like, and its only £3.49.. But you know what they say, sometimes you get what you pay for, (Or in this case, didn't pay for…).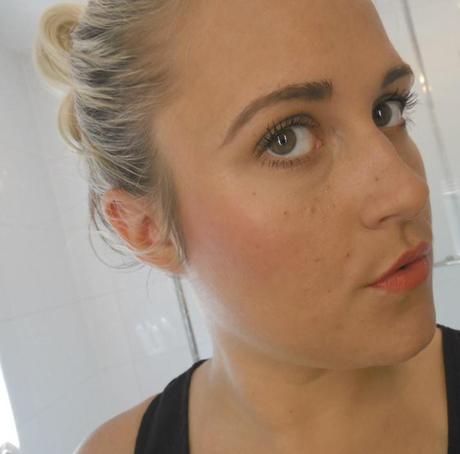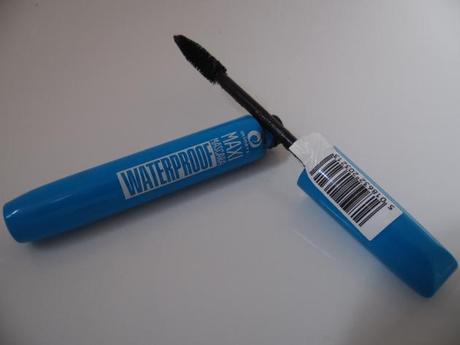 The lipstick is a stunning shade, a lovely warm coral with a hint of pink, and even a hint of some fruit scent, (Although at first I thought it was more of a red, what do you think?). I love the name, 'Wonderland', inspired by, well we all know that fairytale, right? The lipstick adds a gorgeous pop of color to my day time looks, and even with the matte effect it doesn't seem to dry out, (So put away those lip balms ladies). The formula is pretty standard, I would say its wear-ability and smudge resistance is similar to most lipsticks on the market, and its only £3.99, (Total bargain).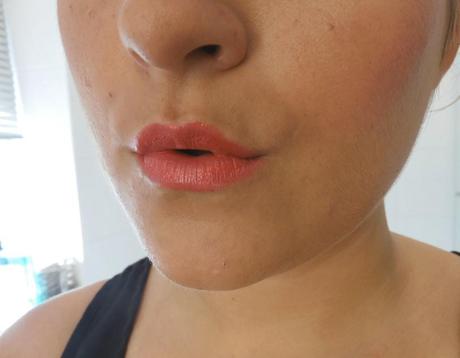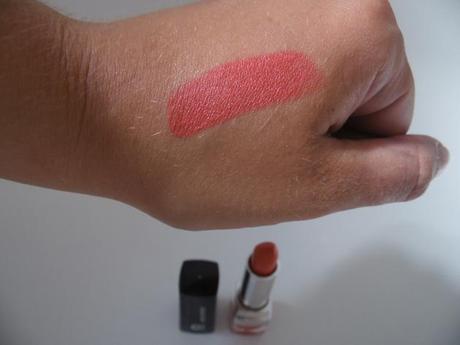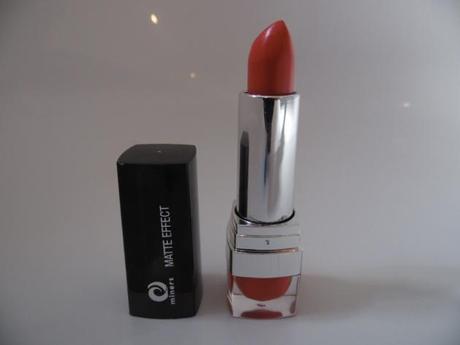 'The cheek of it', what a fantastic name, and perfect for this little pocket highlighter. This little beauty, gives a lovely, but subtle golden shimmer to your cheeks, ideal for daytime looks. (I say subtle, as once you rub it in slightly, it does loose its impact). This is the first pop stick highlighter I have used, and I was quite surprised at how easy the cream formula was to apply, I'm normally a powder kinda lady. Its not as sparkly or shimmery as highlighters I have used in the past, but that's not necessarily a bad thing, sometimes we all like to tone down our looks, (Even me). The size, and pop stick action, make the highlighter a definite handbag essential, (For those all important top ups).  Unfortunately I can't seem to find this one on their website, so I'm not sure on the price or even if its been continued.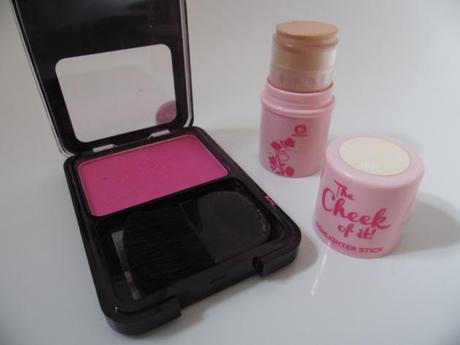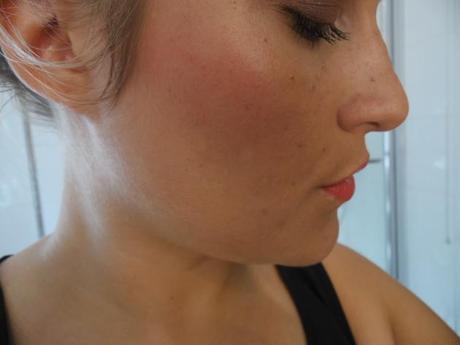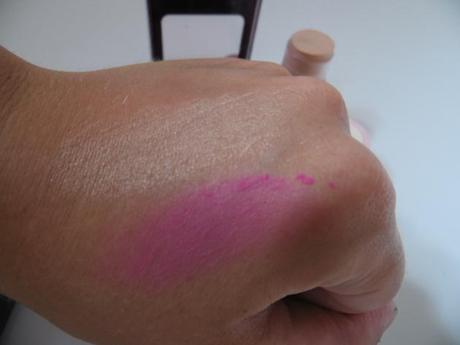 Beauty UK's blush&brush in capital pink, (£2.99). I'm sure when you first see the picture you will think 'wow, that's a bit bright', because that's what I did – I thought it would be way too much, (No clown face here thanks). I'm so used to wearing more softer pink, coral tones on my cheeks, so I was a bit apprehensive about this one. Now I'm not going to lie, when you first put it on, it does look a bit 'doll' like, and we all know one of those people who wears too much blusher don't we?, WelI I would be one of them if I just walked out the door. Like all my blushers, I always finish the looks by sweeping a light coat of bronzer across my face. It blends the blusher in nicely, making it appear more natural, (No crayon to the face look), and at the same time creates a lovely finish. SO of course, once I did this with the capital pink, it actually looked rather nice. 
Now there's probably not a lot you think I could say about a lip balm, but actually the Miners Tin o Tint (£2.99), isn't just an ordinary lip balm. Its not only got that soft, melting to the mouth formula, but it smells like 'cocoa beans', and gives your lips a lovely 'nude' tint. They even have more scents, and tint colours, if a nude lip, and cocoa smell doesn't tickle your fancy.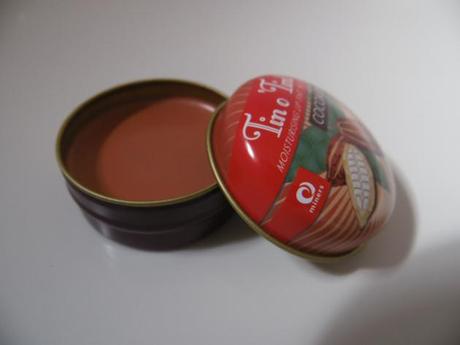 Both being new brands to me, I would like to try some more, so if you have any suggestions let me know? Which one do you like best on me?
Lots of love,
KBxx