Hello girlies, 
Okay, so, I need to rave about the nails I wore to Liverpool last weekend! They were dark dusky blue with leopard print accents on my ring and index finger. Meow! I adore wildlife print, it makes me feel a little bit like a Kardashian... Don't tell anyone...
And all I used was one of these handy things: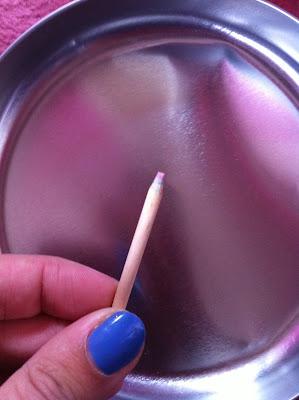 All you need to do is flatten down the end of a toothpick and your good to go! Not only is this manicure so easy to do, but it's also the qucikest nail art I think I've ever done.
First off you need two colours. I chose different shades of blue, but obviously you can do whatever color you fancy.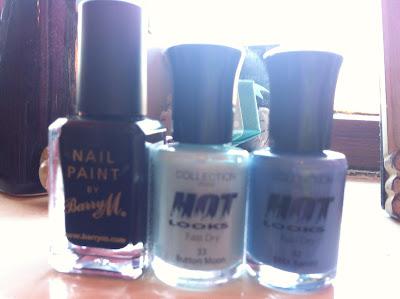 Colours: Barry M Black, Collection 2000 Button Moon, Collection 2000 BMX Bandit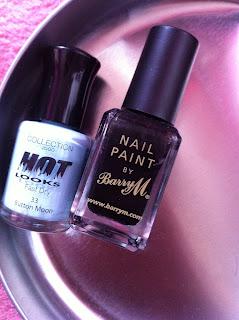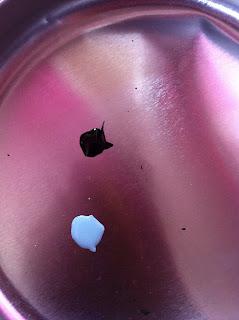 Then dispense the colours, I'm using the lid of a giant Vaseline tin, and dip your toothpick into the color you want for the spots and just splodge on your nails like so: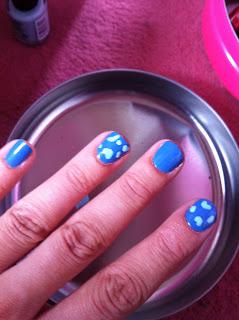 It doesn't have to be perfect as you'll be going around it in black later. Use the same technic with the black however, make sure that all of the spots have black around them, and voila: