Rose water is often used in Middle Eastern dishes, however has been used in North America as early as the Victorian era when vanilla was less popular.  Rose water doesn't have any nutritional value however does add a nice flavor.  I like the combination of the rose water with the lemon in these little mini muffins.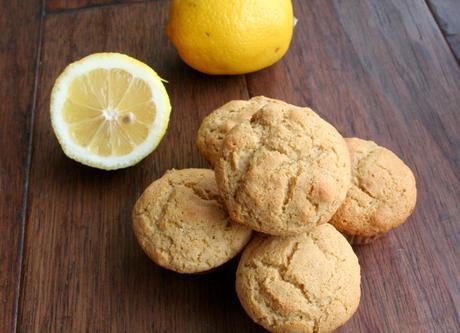 Ingredients
(makes 24 mini muffins)
1/4 cup non-dairy milk
1/2 tablespoon lemon juice
1/2 cup grapeseed oil
8-10 drops liquid stevia

1/2 cup honey or maple syrup

2 eggs

1/2 tablespoon lemon zest

1 teaspoon rose water

1/3 tapioca starch
1/3 brown rice flour
1/3 chickpea flour
1/3 coconut flour

1 1/2 teaspoons gluten-free baking powder

1/2 teaspoon baking soda

1/2 teaspoon sea salt

1/2 tablespoon psyllium husk or 1 teaspoon guar gum
Directions
Preheat oven to 350 F and prepare muffin tins.
In a small bowl combine dairy free milk and lemon juice.  Set a side.
In a medium size bowl combine oil, stevia, honey, eggs and rose water.
In a separate bowl combine the flours, starch, baking powder, soda, salt, psyllium husk/guar gum.
Add milk at the egg mixture and stir to combine.
Combine and wet and dry ingredients and stir just until combined, don't over mix.
Pour into muffin tins.
Bake for 15 minutes or until inserted toothpick comes out clean.