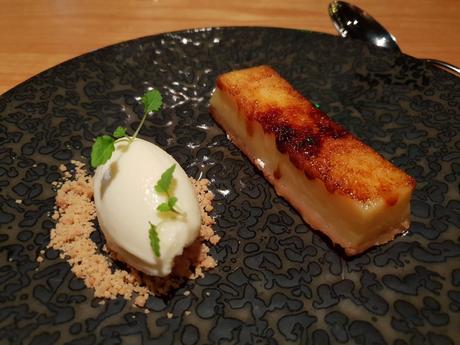 January can be a bit of a boring time for food. Lots of independent restaurants close for well needed extended Christmas break, bank balances are at rock bottom, people all over the place are doing Dry January or Veganuary, so when an email popped into my inbox saying we had won a free meal at possibly the hottest new ticket in town, Legna, it cheered us up no end. To be honest, I don't remember entering the competition but it was possibly when I signed up to their mailing list late last year.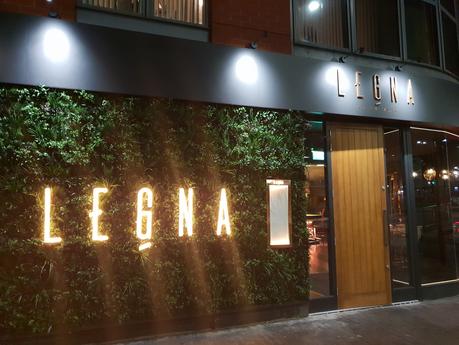 So we booked in quick sharp, excited at the prospect of the new fine dining Italian restaurant from the hands of the brilliant Aktar Islam, that last year opened his first solo venture Opheem which is just sublime.
If possible, the decor at Legna is even more opulent than Opheem, with moody lighting, dark woods and foliage a plenty.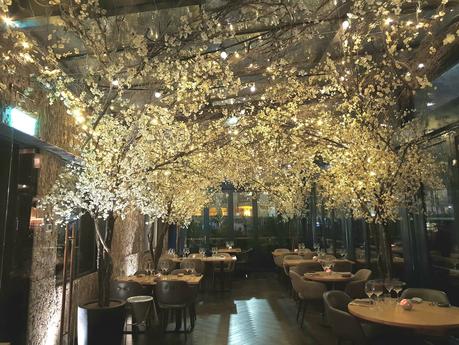 We started with a couple of drinks in the beautiful bar area, prosecco for me, and a Reverse Martini for Lee before moving to our table with a great view of the open kitchen and Aktar doing his stuff on the pass.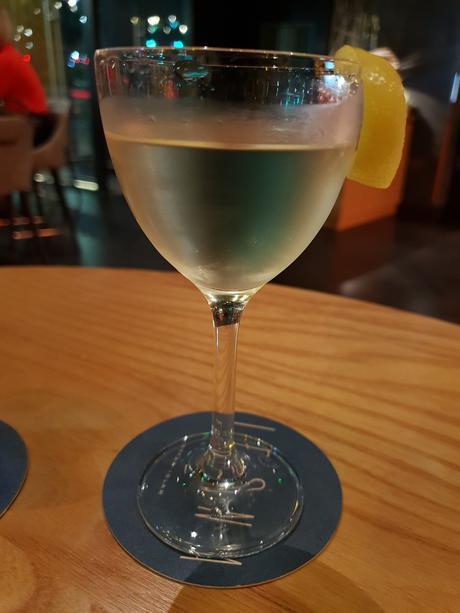 With our order placed, we were then greeted with some snacks - A Mozzarella Bubble with Basil Gel and Sesame Cracker. Both extremely moreish little nibbles.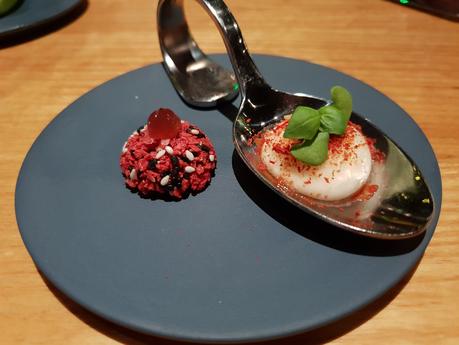 Bread next, and some wonderful herb butter along with a treacly balsamic and as good an olive oil as you can get.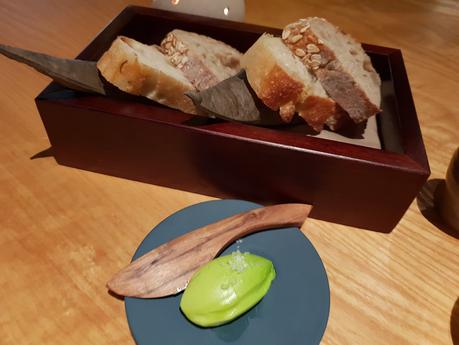 The main menu is small and perfectly formed, some antipasti and small pasta dishes for starters, wood fired pizzas and a small selection of other dishes for mains.
I chose the FIOR DI BURRATA - Burrata, heritage tomato, basil, tomato consommé, but to be honest all of the starters sounded just divine. Lee went for the BRESAOLA - Fillet of beef, rocket, parmesan, truffle.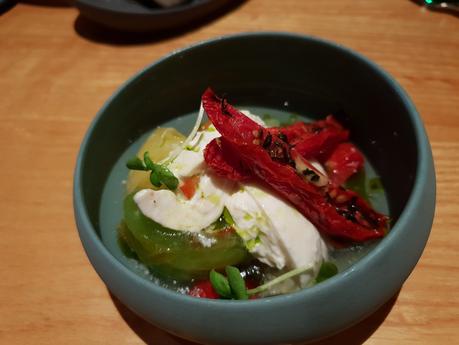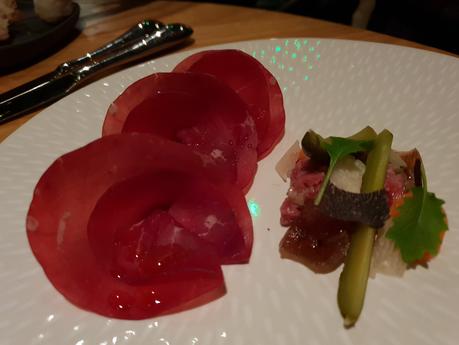 My burrata was creamy and luxurious with the hits of tomato and herbs just singing of Italy, and looking like it too with their red green and white.
For mains we both went for fish - for me the NOSELLO - Wood fired hake, samphire, walnut & caper sauce and for Lee the BRANZINO IN CROSTA ALLE ERBE - Salt baked bass, spinach, broccoli, gnocchi. A couple of sides - Broccoli with almonds, and some potatoes with crispy sage and pancetta were perfect accompaniments.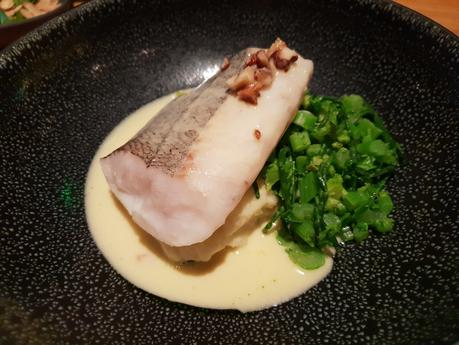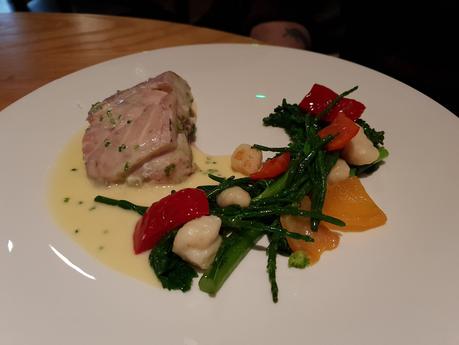 Both mains were delicious. I don't think Italian food or flavours will ever quite wow me as much as some others but the cooking was generally very good. My walnut and caper sauce particularly was beautifully made and flavoured.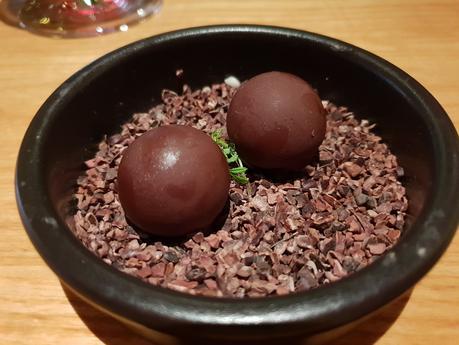 A couple of shiny chocolate spheres filled with espresso martini took us into dessert, which really was the star of the show. An Amalifi Lemon Tart with White Chocolate Sorbet was quite simply wonderful. As were the little petit fours of white peach bellini that arrived with the coffee.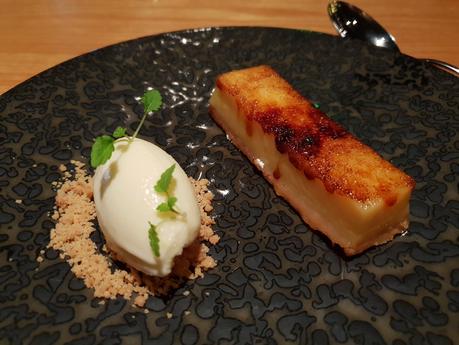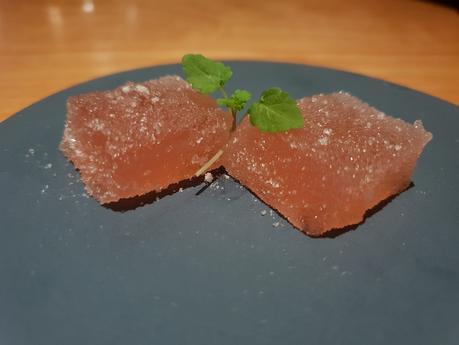 Legna showcased a lot of amazing Italian food, almost definitely the best you will find in the city and we wouldn't hesitate to return!