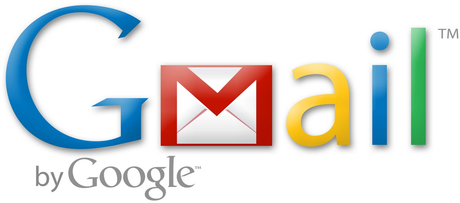 From the Google's YouTube account, a video was posted and gave us the whole picture (or almost) of the future changes that will be coming soon to Gmail. Very soon.
The changes are very impresive and modify the layout that we are used to. So do not panic if you do not find something fast.
This "new" design is based on the Gmail Preview theme that it was offered back in July. But, there are a lot of good changes like:
Action bar with icons instead of text labels (this is the most noticeable change)
New interface for conversations
Profile pictures next to contacts
Resizable window and chat/labels sections (really impressive!)
Display density options
High-definition themes and an updated search box that includes advanced options.
You can see all the improvements working in this video:
The video was taken down really quick but thanks to All My Blog who did a good quick capture of it and posted in several places (I did mine in Youtube

)
All of this new features are nice improvements and we hope to see many more soon.