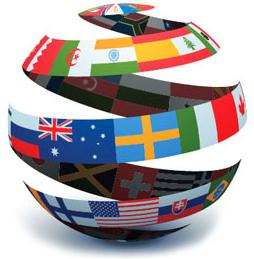 A lot of people have asked for advice on LCHF in other languages. Here are eleven more to chose from!
All the translations above are also linked from the page LCHF for Beginners. Do you have another translation or a significant improvement of one of the earlier ones? E-mail me.
Do you know someone who could improve his or her health and weight using one of the translations above?