I've only confirmed from another source online, Atelier Beauty blog which is Singaporean, that this lovely Laura Mercier limited edition Portfolio collection arrived on their counters last March 2012, I haven't yet confirmed whether this collection will wash up on Philippine shores or is already available locally.  Info posted is referenced from Atelier Beauty's FB page.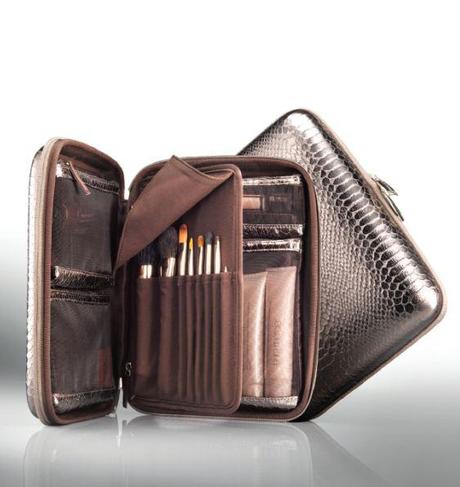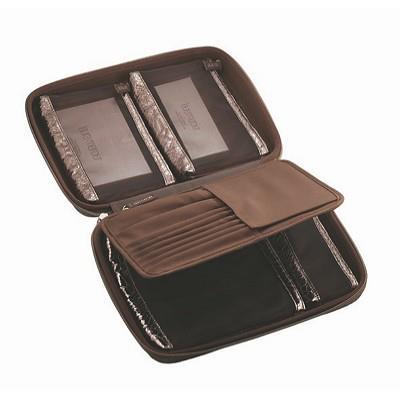 Laura Mercier Custom Artist Portfolio for Home & Away

- Designed with a rigid outer shell case wrapped in metallic, pewter snakeskin material
- Includes four multi-size mesh cosmetic bags, easily removable with built in magnets
- Features a unique pocketed brush page
- Two refillable 6 and 3-well Custom Compacts that hold your favorite eye, cheek and lip godets
 Wayne Goss demonstrates what the Laura Mercier portfolio case looks like in this video.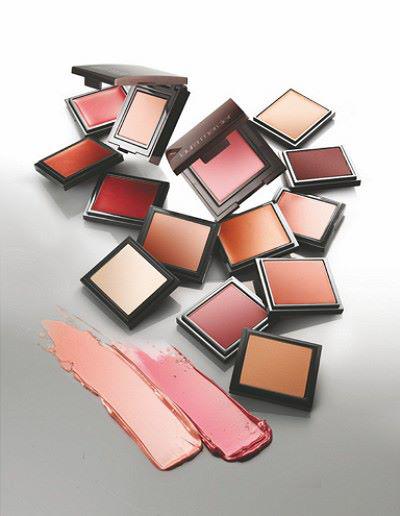 Limited Edition collection set to hit counters this March.

Laura Mercier Second Skin Cheek Colour
A micro-fine, innovative pressed powder that delivers natural color and unprecedented wear with extreme comfort.

Available in five NEW, permanent shades:  Heather Pink, Peach Whisper, Soft Iris,  Honey Mocha,  Sweet Mandarin

Laura Mercier Sheer Crème Colour *limited edition*
A crème face color that provides a soft veil of color for a "bonne mine" (healthy glow) effect.

Available in three shades: Pearl Glow Veil, Pink Cheek Veil,  Bronze Veil

Laura Mercier Lip Glaze *limited edition*
A lip gloss that provides sheer color and shine to lips.

Available in three shades:  Soft Pink, Plum, Lotus Bloom

Laura Mercier Eye Colour *limited edition*

Available in three shades:  Merlot Sateen,  Golden Crème Luster,  Seashell Pink Sateen