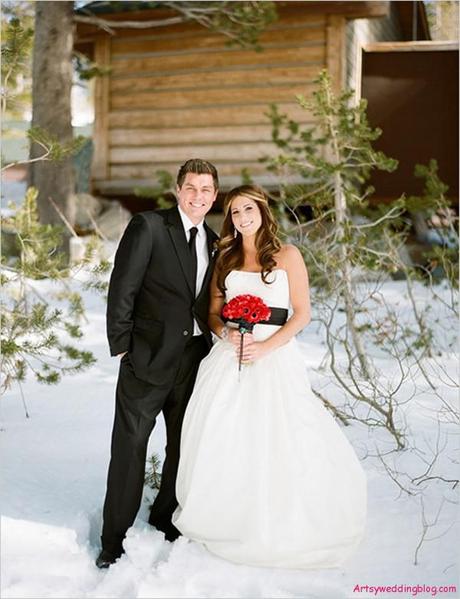 Aahhh, the cool breezes of the winter has arrived. If you have planned to have your wed on Christmas holidays or on December 31, to get a unique winter wedding plan, you have to get ready with all the necessary things which have to be planned-in before so that you will not miss anything on your wedding. There are endless possibilities for the winter weds and most of the time, due to the tension or confusion, there are many items, which the couples tend to forget in the last-minute. So, these have to be planned and packed in advance for have a tension free winter wedding.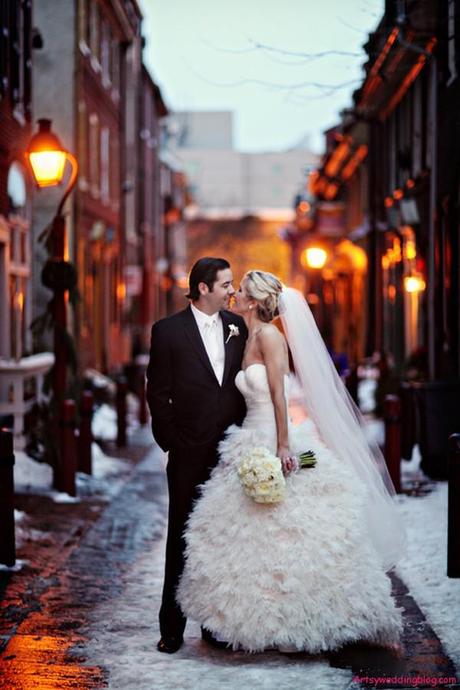 Wedding Veils: To an uninitiated bride, veil color is not a big issue, but when it comes to reality, the selection of a winter veil is given more priority. Normally, white veil is selected, but many don't know that there are many combinations of white like winter white, ivory and pure white. There are different variations for these different white colors. These needn't be the same color of the wedding dress, but have to exhibit the uniqueness of the veil to all the guests. Select your winter wedding veil according to the theme of the wedding and make sure that you place it just beside the wedding dress, so that you will not forget the veil while packing.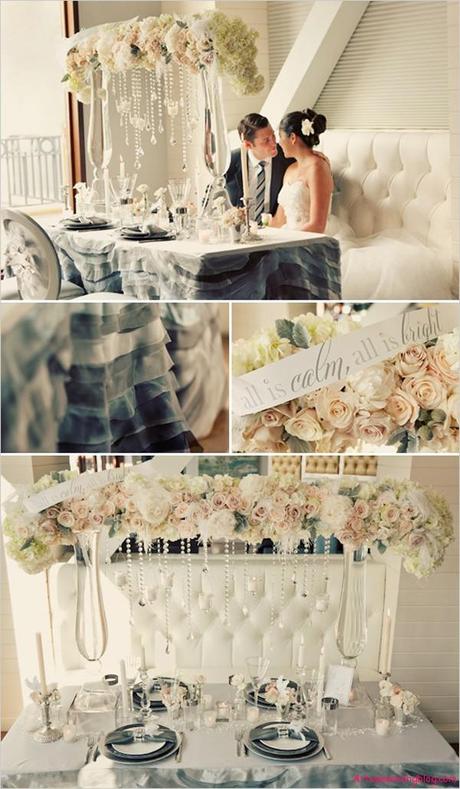 Makeup Kit: Most of the brides face troubles with the winter wedding makeup, due to the pale skin or due to many other reasons. As bride has to look unique on her wed, she has to take much care of her makeup for a winter wed. There are light tinted moisturizers available in the markets which can be applied to the face to get some color. Light foundation is the best thing to start with for the makeup. If you want to setoff the lighter tones, then it is suggested to select the burgundy and gold colors. The colors have to be selected carefully so that the color matches the wedding dress and the flowers. It is advisable to get the complete makeover done with a professional, who knows the ins and outs of the winter makeup.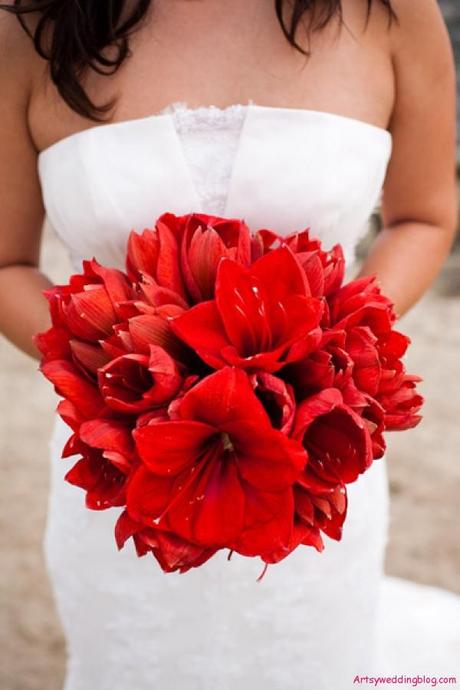 Flowers: There might be many flowers to choose for a wedding, but for a winter wedding, calla lilies, red roses and amaryllis are mostly chosen as the winter wedding flowers. If you think out of the box, there are many other flowers like soft ranunculuses, white hydrangeas and white boutonnieres which can be accented with the greenery for getting that winter blooms. They can also be tied with ribbons to have simple tied flowers. Wrap the stems with ribbon embellishments to get that sparkle to the bouquets. These are some of the winter wedding essentials which usually overlooked by the brides. So, make sure to have the perfect winter wedding with all the essentials packed in before hand.