As the last days of Summer come upon us we do our best to make the most of the beautiful sunshine and warm days. A few weeks ago, my friend Paige and I went for a little hike and swim at Malibu Creek State Park. The whole day was pretty magical and so are the images.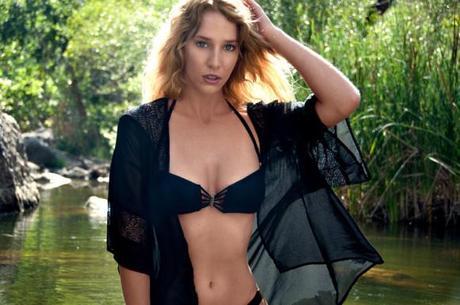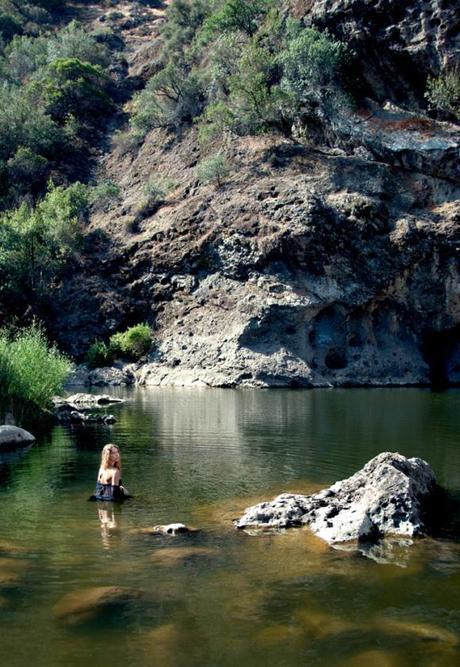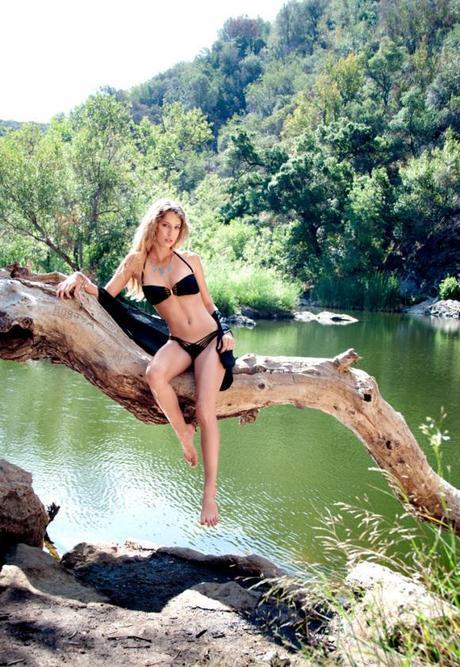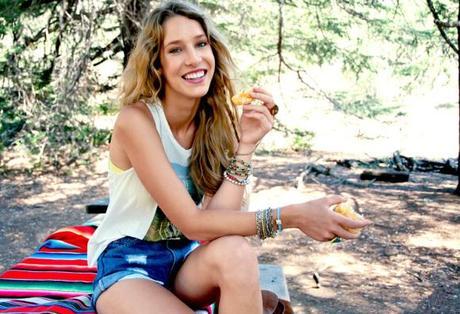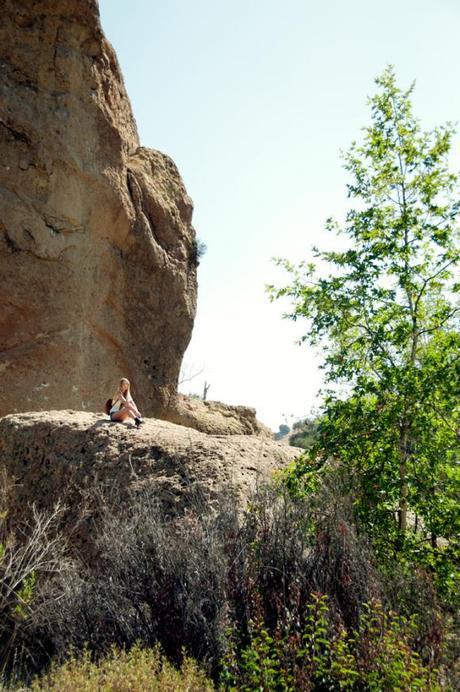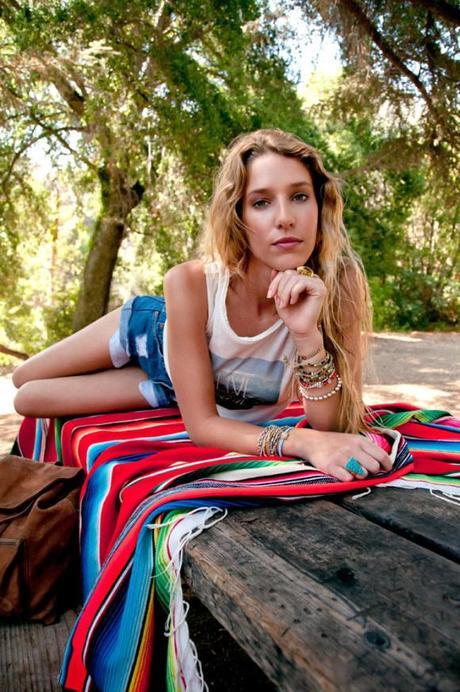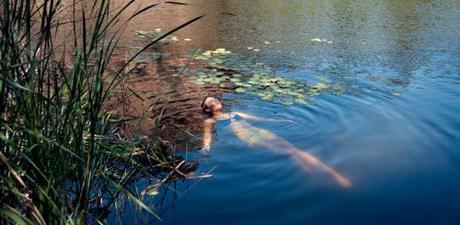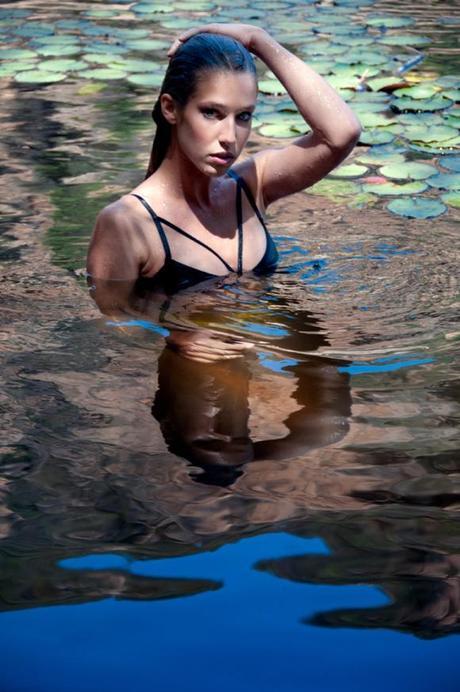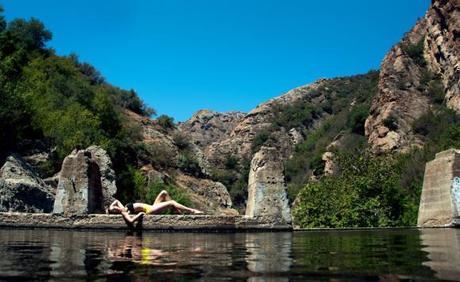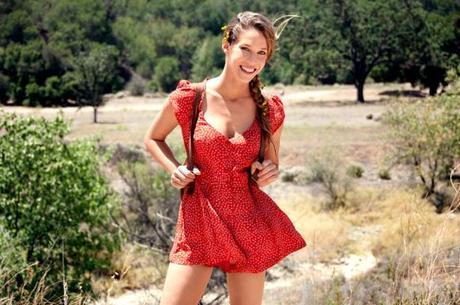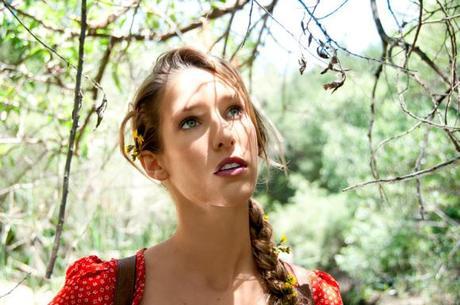 Model: Paige Mauriello with No Ties
Wardrobe: Milah Renee
Hair and Makeup: Caitlin Martini
I had been wanting to do a shoot like this for some time and it turned out better than I could have ever imagined. Paige was such a great sport and we couldn't have dreamed of a better location. If you get the chance, definitely take a trip up to Malibu Creek State Park. It's an absolute wonderland with beauty at every turn.
As always, if you guys have any questions about how these images were shot or anything like that, please feel free to ask.
If you want to get all the updates before I post them here, make sure follow me on facebook, twitter, or on instagram @oliviabush