If I could show you how to completely up-level your work and life today, would you be interested?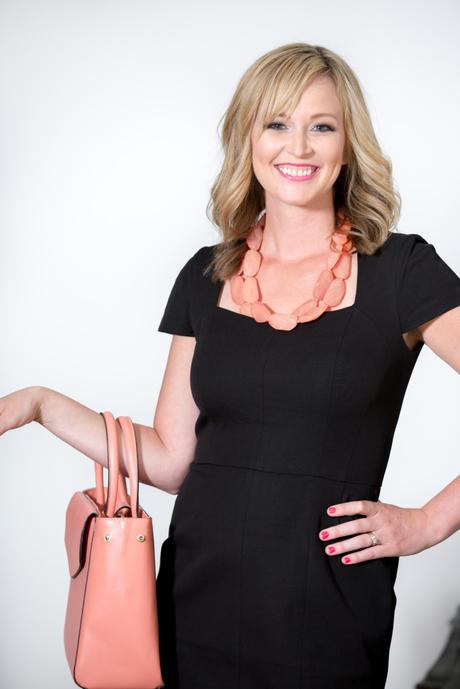 What if I asked you if you woke up jumping out of bed excited to go to work this morning? Or do you worry that you will never be able to make the difference in the world that you knew you could years ago.
I'm taking a stand for your dreams today!
We've been on a journey together over this last month of emails, videos and webinars.
If you are determined to live a life and career at your highest potential...and you care about being the best woman you can be to help everyone else around you....
I can teach you exactly how to determine your ideal career and then get hired quickly so you can achieve complete fulfillment and excitement.
Love Your Career Formula 2.0 shows you exactly how to build a career on what you enjoy so that you feel good about it and finally get paid what you worth.
We have a proven track record of hundreds of women, just like you, who have now gone through the program and are amazed at how they have transformed their lives.
Register for Love Your Career Formula 2.0 Here.
(Doors close tonight, October 7th at 11:59pm EST)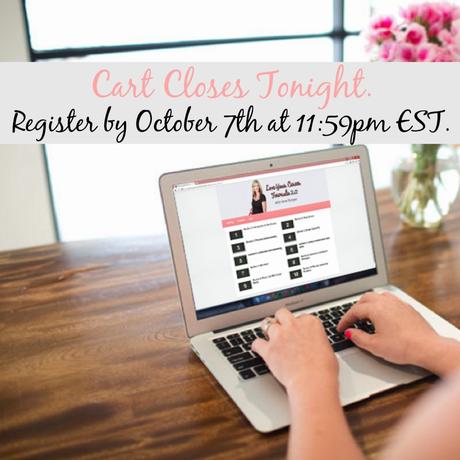 On last night's (recording available today) I interviewed three of these women.
Here's a quick recap of what they said last night:
"I am excited! I get to grow and try something new all the time. I don't feel stuck anymore! So many opportunities have opened for me since I started your program!"
Cristina, Nashville
"Joining your program helped me informational interviews helped me land so many new jobs. I now love my career and learned so much in your program about time management and networking that I still use daily." build my confidence and learning about
Nicole, New Jersey
"Doing a lot of the inward work, helped me me narrow down what I wanted to do so I had much more confidence to ask for a 20% pay raise when I got my dream job!" figure out the right path. It helped
Anisha, Oregon
P.S. LAST CHANCE! The ability to be personally mentored and supported and to surround yourself with a community of ambitious women who are committed to launching their dream careers will propel you forward.
As soon as you say YES to joining our community, you will have instant access to all of the same life changing modules that these women had at your fingertips so you can start getting the results you desire.
Register Here Before Doors Close Tonight.