It might be this attractive bride's dress, or her bridesmaids' twirling petticoats are also known as the reality that this English nuptial is stuffed with gorgeous photographs and specifics from end to end, taken by Lewis Ann Photography fascinate us. Something informs me you'll find a pinning craze today: make sure you follow us on Pinterest if you have not done yet, lots of surprises are in the photograph collection as follows.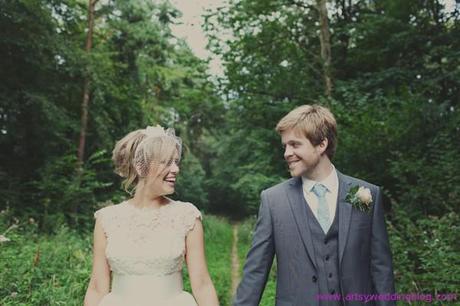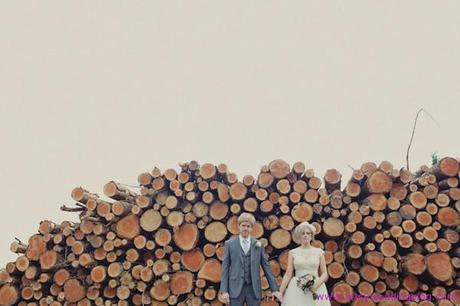 From Megan, the bride: We desired something classic, countryside and comfortable. Both of us dreamed flowery styles and light blues, 1950′s attire and ivory lace, countryside barns and rolling mountains. We had prepared some special snacks as well as lots wine, all for a big, magnificent wedding party.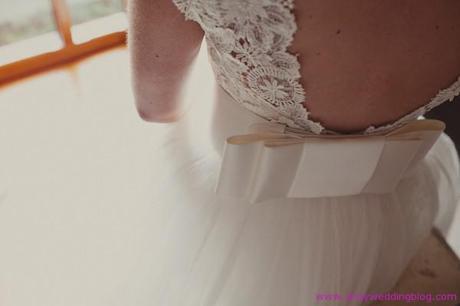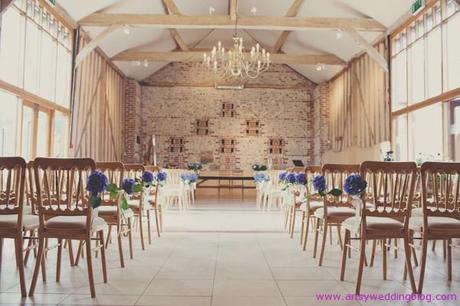 I desired a classic vogue outfit and had dates as I ordered at numerous awesome antique stores in London. When I was awaiting these dates I thought I'd enter into a wedding store in the city I worked, Chi Chester. I found a gown on their website which I had noticed before, it was a style which I pursued in a wedding journal. I tried on a few other choices as I was there however there was no one compare to the dress. I desired lace and a ballerina length tulle dress. I thought it was not here. This gown was just what I needed. It was genuinely unique, still had a classic feel and was brand sparkling new.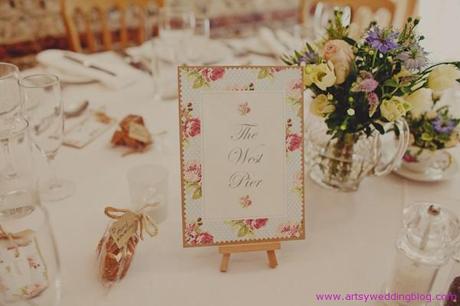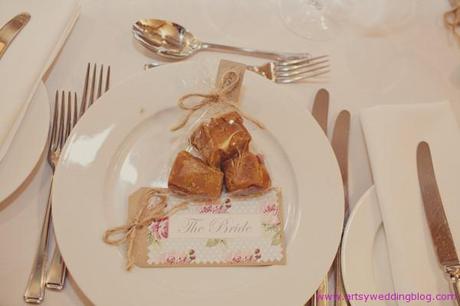 All of us created and made all our personal stationery. Dick made the stunning rose design we used on his pc. I had observed plenty of rose designs I preferred and then we created something that shown those. Then we employed reused manila card to present that rural, land sense.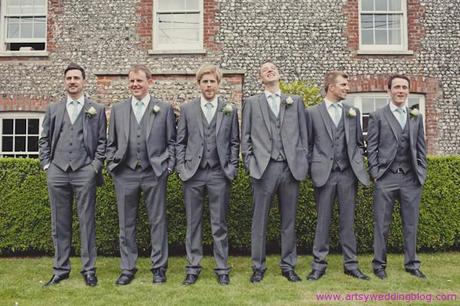 Antique, English land wedding, laid-back portrays our wedding flawlessly. We crafted the ceremony around an attractive vintage rose layout which Dick developed according to rose patterns I'd found on numerous materials. He spent considerable time for his graphic design computer software attempting to create what I had in my head. In the long run it was fantastic- an antique rose on a light blue environment along with white polka spots. This style became the grounds for everything. Our motif was centered completely on it. Then we took the rose subject through to the bridesmaid dresses, my add-ons, the table plan board and the like. I wasted several months browsing at the flea markets and began collecting antique tea cups and saucers, along with classic vases and containers-our floral designer put flowers in them and they shaped our table centerpieces. We also gathered a large quantity of glass jars, put candles in them and tied twine and floral bows around them to embellish the site.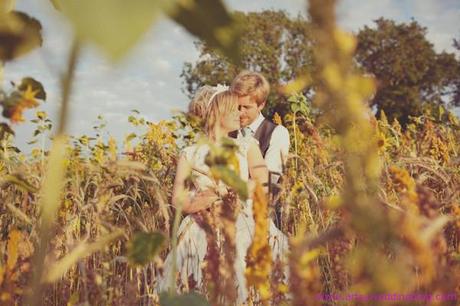 Hearing from the above story, have you had any idea to liven up your wedding ceremony? Anyway, I had the most memorable wedding on my big day, will you?