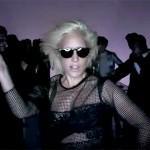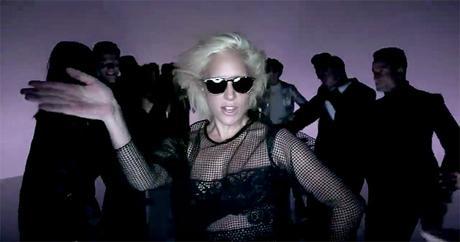 Tom Ford has teamed up with Lady Gagaand other celebrities to introduce his new spring-summer collection for next year.
The official soundtrack of the campaign is "I Want Your Love", one of 70s greatest hits, performed by Chic. This time, Lady Gaga has updated that song to turn it into a genuine part anthem that compels you to start moving your feet. Lady Gaga herself took part in the video playing the role of a model walking down a catwalk with the rest of the models, like American Lucky Blue Smith, protagonist of the brand's fall-winter campaign this year.
The festive video, directed by Nick Knight, shows Ford's classic icons once again: seductive stiletto heels and night party outfits that leave anyone open-mouthed.
Tom Ford, Gucci's and YSL's former creative director is one of the most innovative and ground-breaking fashion designers. This time, he's taken a huge leap and decided to replace traditional and exclusive fashion shows with an impressive video with an international star like Lady Gaga to present his new collection for this season.
According to Tom Ford: "Fashion shows have ended up being very close to the idea of creation and advertising on social networks and the digital world. But watching a recorded video of a fashion show might be the same as watching a recorded version of a drama play. It was lots of fun and I think the video manages to capture the essence of this collection in a way a traditional recorded fashion show couldn't have done."
Tom Ford's proposals for 2015 fall-winter season
The American renowned designer always presents very glamourous high-end designs but a clear idea in mind: to make them wearable. It's effortless elegance.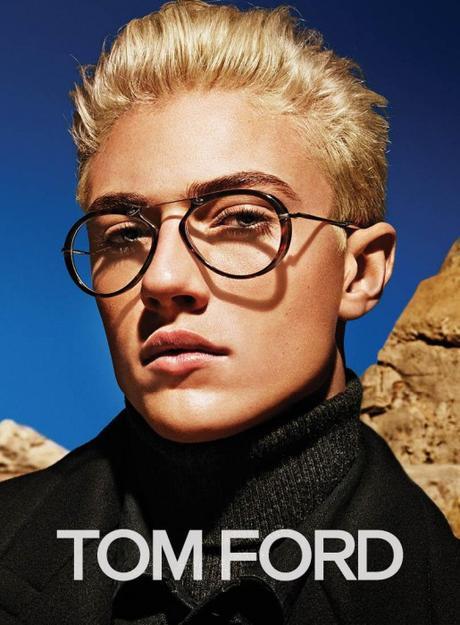 For men, he suggests a collection that reminds us of the 60s. He gives up on blazers over jackets, especially sheep leather jackets and wool coats. Besides, Ford makes a statement for a return to the 70s with surprising abstract prints inspired in Op Art.
Concerning eyewear, the design Lucky Blue Smith's wearing in the video particularly stands out: oversize square black frame with straight bridge and subtle dark havana-colour detail.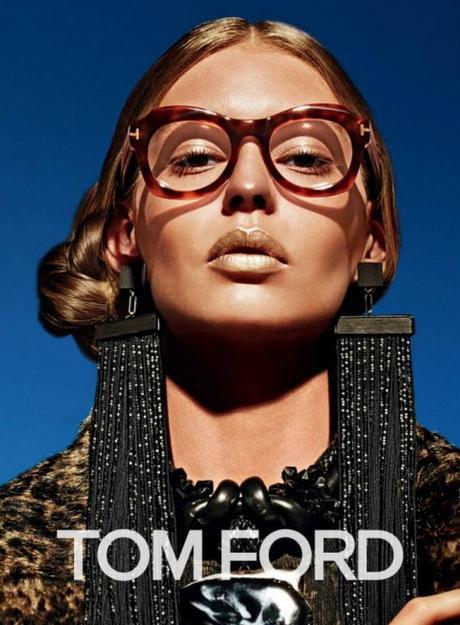 The brand's women collection features denim skirts and leather. Accessories are all large, in either black or dark brown color with gold or sparkling details.
Ondria Hardin is the face of this campaign and she displayed her best sexy poses for photographer Mario Sorrenti.
Tom Ford glasses for 2015 Fall-Winter campaign are characterized by their large size. Wrap-around shape is the outstanding design from women sunglass collection. This design covers our face completely and reminds us of winter sport goggles. In addition, frames are thick, made of black and brown-hue acetate.
Find the trendiest sunglasses and eyeglasses by the best designers at Optical H.