Marie Antoinette might not have wished for something more lovely than this to deposit a rosy flush. Yes, it's blush.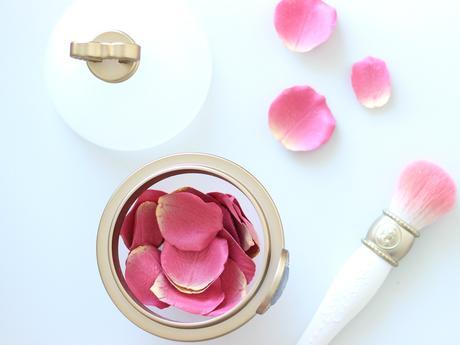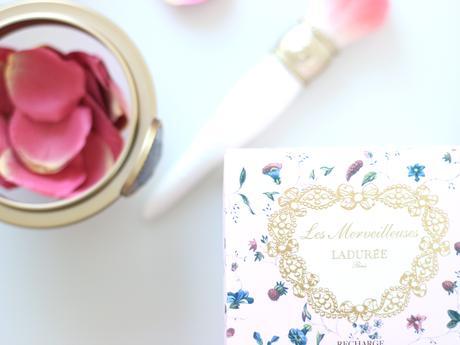 Continue to see more.
What you are looking at is indeed makeup. I kid you not. This is the Laduree Limited Edition Mixed Face Color Pot. I believe I have the shade 104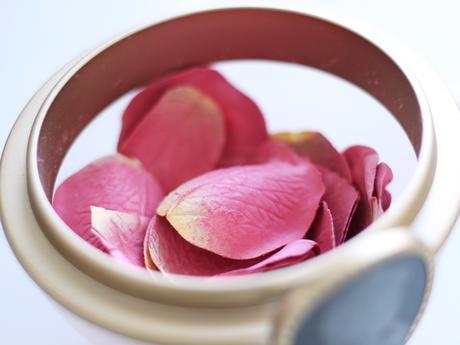 Ladurée is a renowned label of French patisserie macarons and also apparently, elsewhere in Asia, a makeup label. People across the globe make the journey to France and try not to forget picking up a box of the lovely and little aforementioned pastries. Here is a photo by my friend,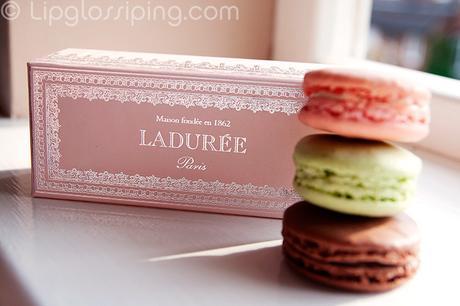 Japan have released a makeup line under the same title. I'm not quite 100% sure if the macaron brand and makeup label are truly one and the same...I'm kind of doubtful (I think I first spotted Ladurée makeup on British Beauty Blogger about 3 years ago) but despite that info gap, I can't help but share how delightfully pretty this makeup concept is. Shoo practicality out the window, pretty can stay for now.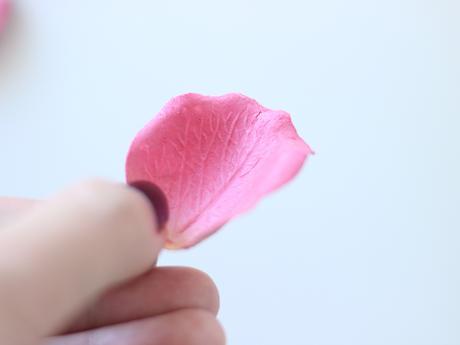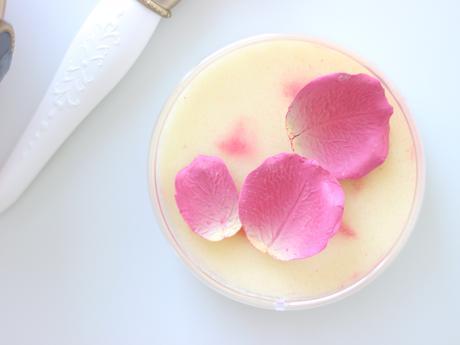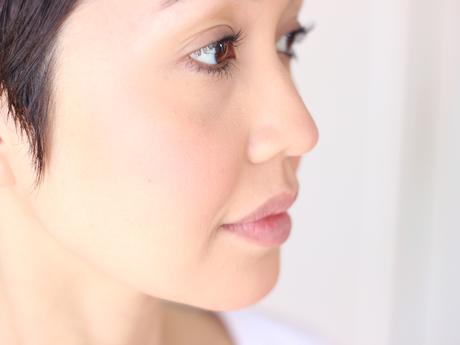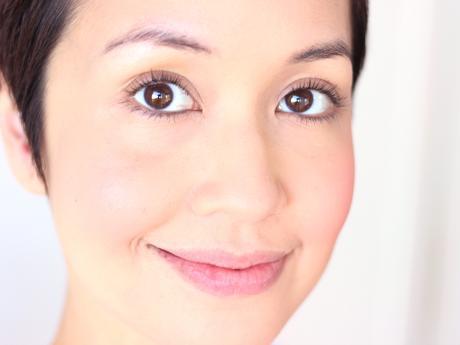 Textile rose petals carry the blush powder meant to deposit a pretty pink flush, the flush is simple and matte. Fabulous technology adheres the blush to these petals which make me think of sugar flowers on top of the prettiest cakes. The set comes with the blush jar, the petal refills and an extremely soft brush.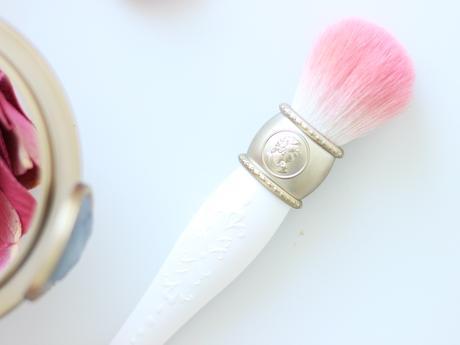 The only thing that slightly peeves me about the brush is that it is ALREADY dip-dyed pink before you use it which leaves how much blush product you are really picking up in question all the time (I'd rather see the actual product on the white bristles than wonder). In my experience it takes a great deal of swooshing around in the jar to pick up a considerable amount, but the nice thing is the blush powder is long-wearing, quite comparable to the Tarte Amazonian Clay blushes in longevity. I left the house, had lunch with friends and by afternoon my cheeks were still rosy. That's pretty impressive considering that it is, after all, a powder blush. What interests me is that there are actual mini versions of this patisserie inspired mixed face color set which are also truly adorable and for sure much more portable.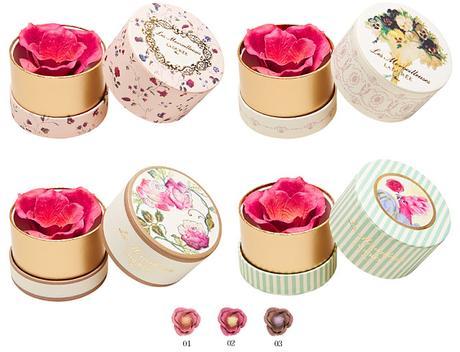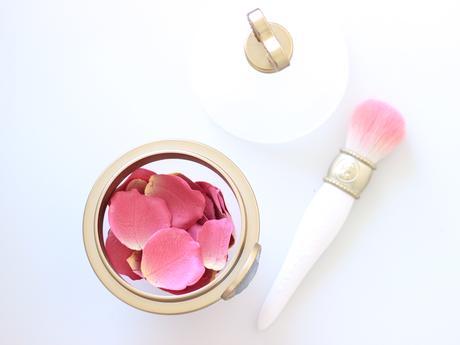 The gift set also contained a hand cream and one more skincare item. I don't believe Laduree cosmetics is available locally, I was given this lovely set as a gift from my cousin, Kace, as a Christmas gift and she does quite a fair bit of traveling. It's a very charming addition to my vanity dresser here in the south and I'm chuffed to see the new and creative ways in which makeup is being presented.