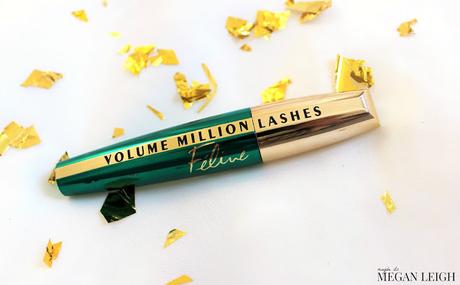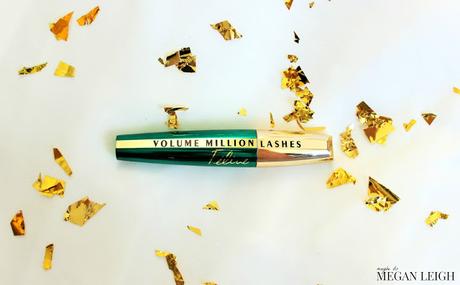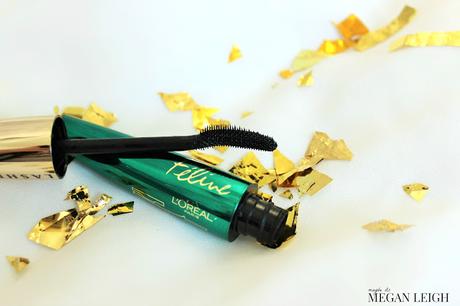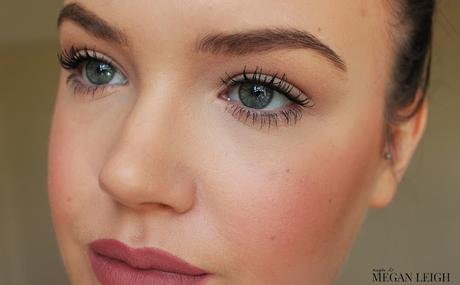 ''Our legendary Millionizer brush is now arched to stretch and define the look of your lashes, from root to tip. This creates our most intense curl and volume on every lash, for a cat-eye flick.
The glossy black formula, infused with Argan and Camellia oil, lacquers lashes, conditions and creates fierce volume, bringing to life our ultimate feline flicked eye look.''
L'oreal have added yet another mascara to their popular Volume Million Lashes range 'Feline'!
The brush is arched, fitting the eyelid shape and making it easier to capture every lash. The formula isn't too wet, although I often prefer the texture of a mascara after a few weeks into its use & 'Feline' is no exception to that rule.
L'oreal claim 'intense curl and volume on every lash' I most definitely agree that there is a pretty decent amount of curl on my lashes. I found that I had to be very carful when applying a second layer as it very easily gave my lashes the 'spider leg lash' effect. Apply in light thin layers & you should be fine, in my opinion less is more with this mascara. As with all the Volume Million Lashes range you won't have a problem with smearing or crumbling mascara falling down your face.
The gold & teal packaging is gorgeous & very eye catching.
So to round up; good amount of curl & hold but can easily clump together the lashes if you don't take your time.
From the Volume Million Lashes range my favorite is 'so couture
' as gives great length and volume & I have absolutely no problem with clumping.
What is your favorite from the 
Volume Million Lashes range?
£9.99 From Boots and Superdrug

Twitter

 - 

Instagram

 - 

Facebook

 - 

Pinterest