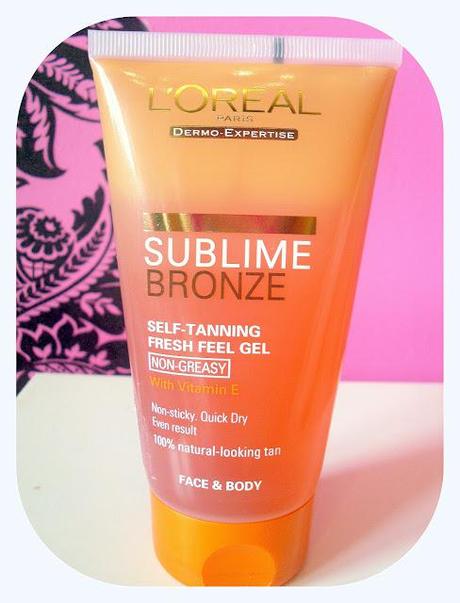 Hey girlies,
Just thought I'd do a review on my new favorite tan! I brought this on the weekend from Superdrug as it was just over £6, when it's usually £12. I'm always on the look out for a nice natural looking fake tan and have so far only come across a few that don't make me look like an extra in TOWIE. (Not that I don't secretly love TOWIE... But I will always Cheryl Coles tan to Amy Childs)
I'd never tried a gel tan before, but one of my friends absolutely swears by them. She usually uses the Garnier one I think, although I could be wrong. Regardless, she inspired me to try them out.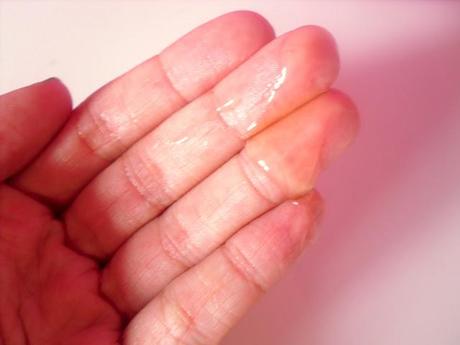 The gel is a gloopy clear formula, however you can see the color once it hits your skin. You need to fully dry before you get changed and it can leave your skin feeling a little sticky for a couple of hours after application, but boy, is it worth it!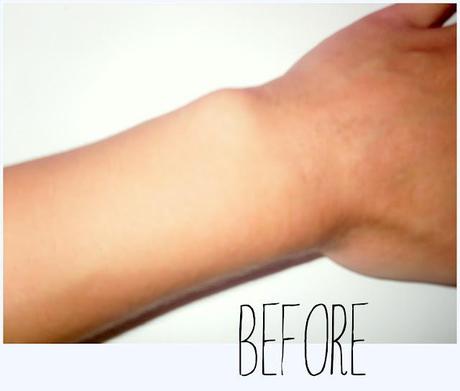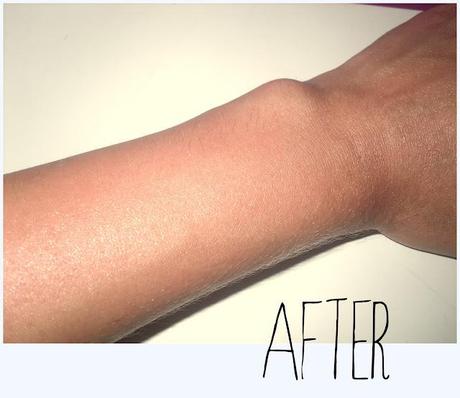 I feel that this tan has done exactly what it said on the bottle. It promises to use your natural skin tone and darken it slightly. It's done exactly that! I love it, I applied this monday and I'll reapply again tonight so that I will be lovely and tanned for the weekend.
I'm thinking of stocking up on this whilst it's on offer in Superdrug, as I feel that this may become my holy grail tan! :)