Life is great when you go crazy shopping in the US on the last day of your trip, end up catching your connecting flight running through the airport and finally reach home to a gorgeous basket of goodies from a coveted brand! 
I am talking about the beautiful basket of new launches that L'oreal had sent me - L'oreal Skin Perfect Face Creams.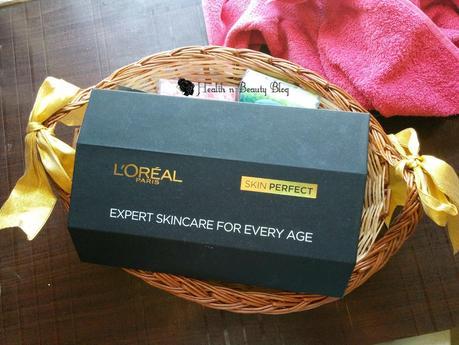 I am really intrigued by the fact that probably for the first time in the Indian beauty market, a brand has come up with skincare suiting the needs of various age groups.
L'oreal Skin Perfect comes in three variants, targeted at age groups - 20+, 30+ and 40+.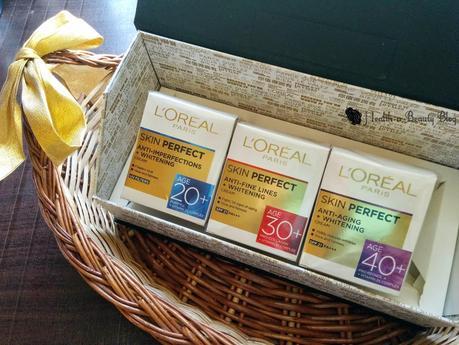 The cream for 20+ skin acts on imperfections in the face and also claims whitening (wish it was termed brightening!). This range has a foaming cleanser and a day cream.
The 30+ range also has a foaming cleanser and cream that targets fine lines and claims advanced whitening too.
The 40+ range comprises of a day cream that has anti-aging and advanced whitening properties.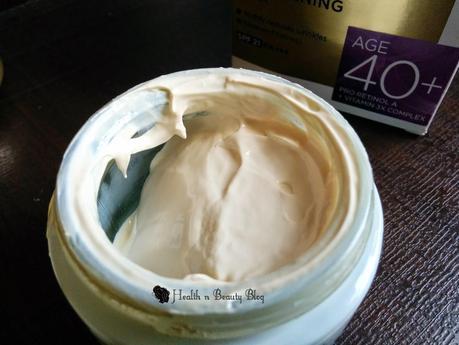 The needs of the appropriate age group has been taken care of wisely in this range.
I am touching 30 next year, so confused between choosing 20+ or 30+ range. I think I will pick 30+.
For complete details about products and price of the L'oreal Skin Perfect range, refer to my blog post -

L'oreal Skin Perfect - The Launch


Special mention for the personal note and the packaging!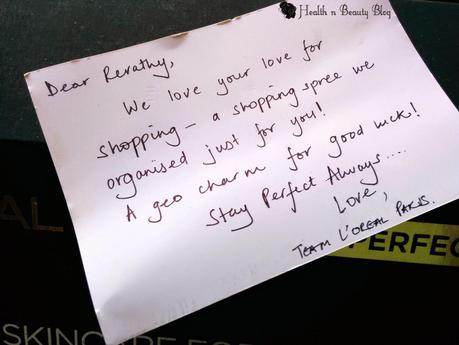 Stay tuned to the blog for upcoming reviews on the creams for all age groups!