L'Oreal's La Palette Nude has made its way here! The sophisticated set of ten wearable eyeshadow shades enters the local market for Php600 and I'm actually pretty pleased with how much more portable in size it turned out to be when I finally laid eyes on it. The quality of the eyeshadows in L'Oreal's La Palette Nude set actually impress me more than those in Urban Decay's first Naked palette to be honest...which is the reason why I couldn't convince myself to buy one of those. I did like this one enough to talk about it on video, though!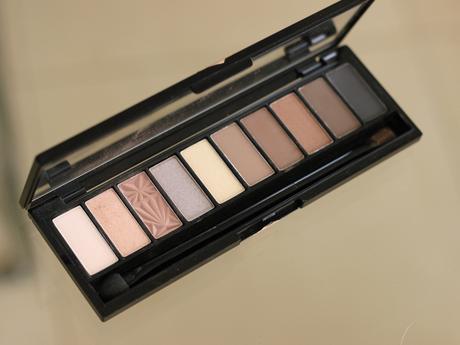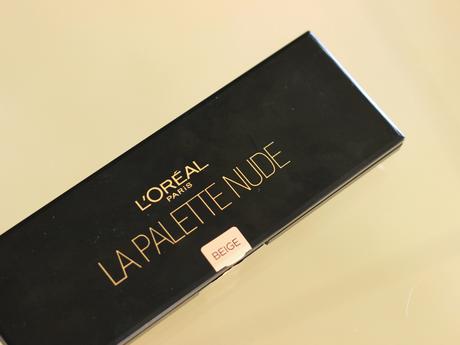 Today I'm sharing a simple first impressions video on this palette together with a very basic tutorial with somewhat of an unplanned surprise visit in the video from a good friend. More photos and the video here after the jump. Keep reading.
In the beige palette you have a very wearable set of warm-ish neutral shades. From what I can tell four shades are shimmery in finish (without being glitzy), and the rest are either satin or matte.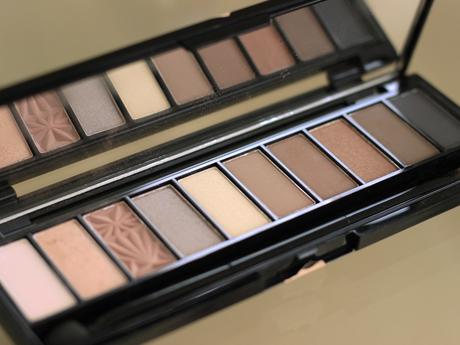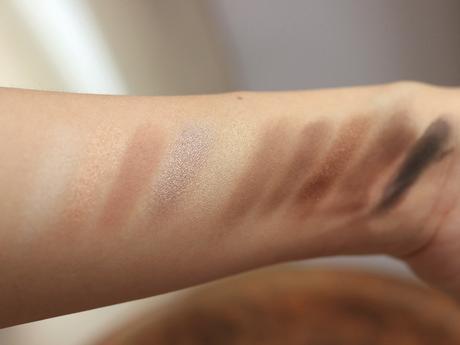 Fallout from the shades in the L'Oreal La Palette Nude is bearable, the powder fallout is noticeable but way less than the fallout from the first Urban Decay Naked palette for example. The one I featured here is the Beige colorway, it also comes in a Rose colorway. Watch my first impressions video below to see me give this palette a basic whirl and check out who dropped in for a cameo! By the way, take note, this video was all shot impromptu...I had no script and I never tried the product before.