I first learned about this emulsifying product from the serene yet bubbly Brit beauty vlogger Vivianna and I first saw a bottle in this size in Rockwell about 5 months ago, but I hesitated because of the marked up price in Manila at about Php1200/1300 at that time.  I zeroed in on this here in Hong Kong at L'occitane's IFC mall boutique and with my Mastercard got it for Php1024.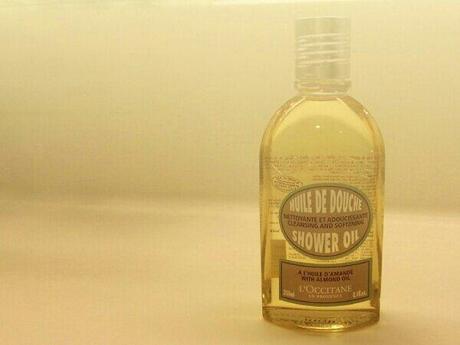 This is a dreamy bath product just based on the fact that it emulsifies in the exact way I had hoped a shower oil would, this being my first one.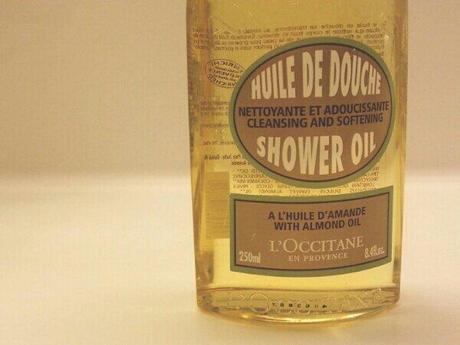 You don't need to worry about the idea that you might step out of the shower feeling greasy instead of clean, it's not like that at all. Once you've showered on some water, make sure your body is wet and pour about a teaspoon of this into your palm to start with, then begin massaging this on and watch it melt into your skin feeling like an oil then generously and almost instantly emulsify into a luxurious, creamy foam that acts like a body cleanser or moisturizing bath gel. I hate cleansing oil products that fail to emulsify and end up becoming white and watery. This Almond Shower Oil does not disappoint, if I did have any cons on board about it it would just be that the scent doesn't come across as completely natural but it does contain real almond oil. I wish L'occitane would do more of these Shower Oils in different scented oil varieties like Olive, Lemon, or Lavender, all united by the winning emulsifying formula. That would be great wouldn't it?