Hi everyone. For today's blogpost, I would be doing a review for the ES A533 False Eyelashes from KKCenterHK. You can check it out here.



<3"><3"><3" title="KKCenterHK False Eyelashes ES A533 Review" /><3"> ES A533 Handmade False Eyelashes 

<3"><3"><3" title="KKCenterHK False Eyelashes ES A533 Review" /><3"> Unique coupon code : 
BLGB761AY10
Coupon Amount : 
10% Off
Coupon code of End Date: 
Jan 31, 2013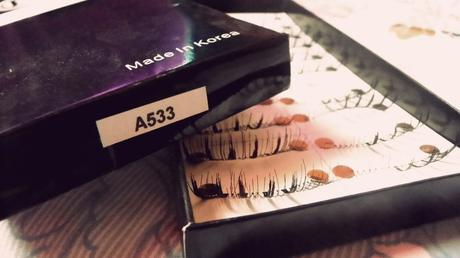 Packaging: 5/5
The packaging is similar to the first Falsies I got from KKCenterHK. You may view the post here.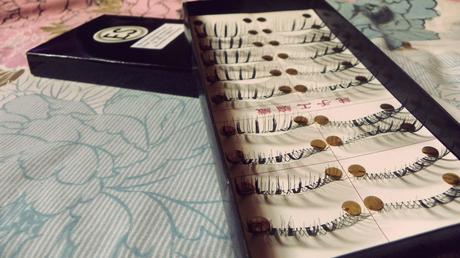 Price: 5/5
This is probably the cheapest handmade false eyelashes you could ever have. For $14.90, you will be able to get 10 pairs of false eyelashes. That means, you spend $1.49 for each pair. Mind you, this is handmade.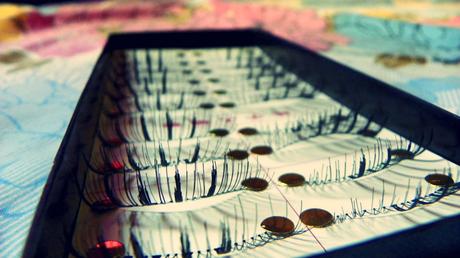 Quality and Features: 4.5/5
ES 10 Pairs Handmade Natural And Lengthening Eyelashes
100% New, 100% Authentic, Handmade Lashes
10 Pairs in one pack, black lashes and very thin Transparent Stem
Can Be Re-use If You Take Them Off Carefully
Make Your Eyes Look Bigger And Attractive
Handmade eyelashes are very soft
Suitable For Everyone
Can Be Used Party Or Professional Make Up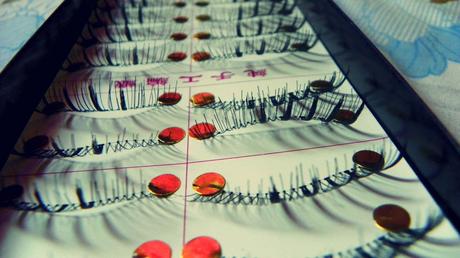 Comfort: 4.5/5
Nothing fits better than true eyelashes. However, for those who were not gifted with voluminous and long eyelashes, falsies are of great help. This ES A533 is super comfy. I even forgot I am wearing one while shooting a while ago.

Bare eyes without false eyelashes nor mascara.

Right Eye with false eyelashes, left had none.

Both with false eyelashes.
Overall Verdict: 4.83/5
The eyelashes from KKCenterHK are always my favorite. They are lovely. They look elegant on and off camera. They do not over-rate your look. These falsies are a must-have in every kikay kit.
More of my photos: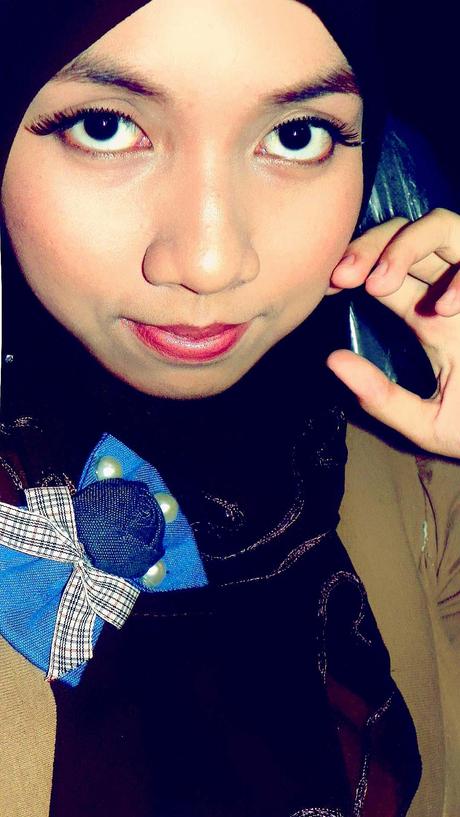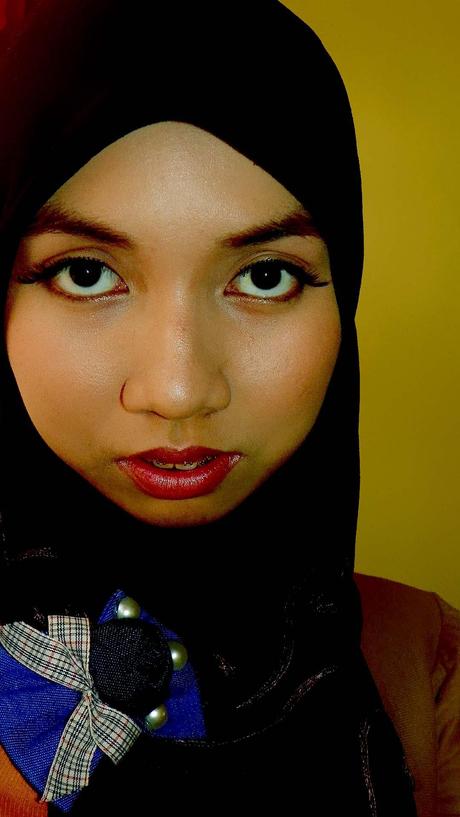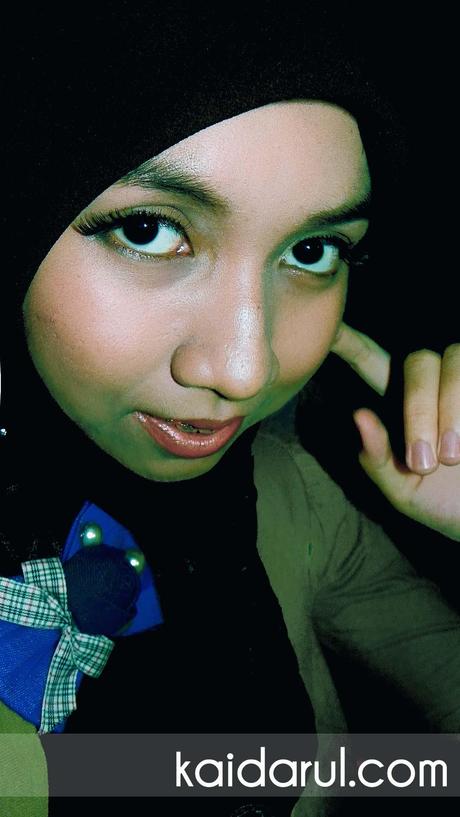 Yes! You are reading the watermark right. You can now get to my blog by using my name – kaidarul.com. Lovely, right?

PS: If you can see in the tab of your browser, the new name of my blog is LiLPiNK by Kai Darul. Thizizit!! hahaha