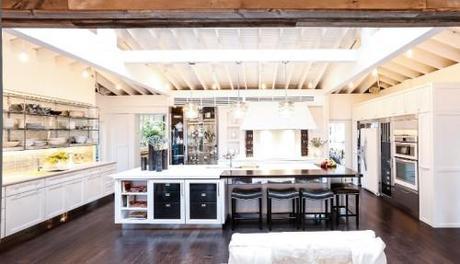 This past week was our 5th Annual House Beautiful Kitchen of the Year on Rockefeller Plaza.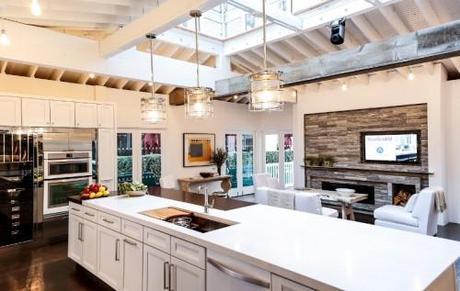 It's been a busy week.
Here's a look at the kitchen.
And some of the chefs and designers who've come to cook with us — Sandra Lee, Todd English, Gabrielle Hamilton, Brent and Josh aka The Beekman Boys. Carla Hall, Jason Roberts, Marcus Jernmark, Michael Aram, Mick De Guilio, Paul Smitala.

 Print This Post