Hi everyone, for the last Kitchen Bites you might remember that I trialed doing the post as a video over on my you tube channel (check it out and subscribe here if you havent already!) It was really fun to do, but as products have started to pop through the letterbox for the christmas edition and foodie gift guide, I've realised it's not very practical to do another video as a lot of the food is perishable and thus I was having to film the video in tiny sections which was almost impossible! Thus we are back to a good old blog post.
From next year onwards I will be giving the Kitchen Bites Series a rest, but fear not (!) I will still be talking about all my new and favorite foodie products over on instagram instead so pop over and follow me there to keep up with my foodie discoveries.
For the last Kitchen Bites for now its a combination of recent discoveries and things that would make great stocking fillers for your foodie friends.
First up, some sweet treats from a brand called The Treat Kitchen. This company has a few shops, their flagship is in Nottingham I believe, but also can be found on the internet and do a great range of retro and current sweets, and a fabulous line in Christmas specials too. I recently tried a selection, and was impressed with everything from the choice of sweets, to their sleek packaging and great taste.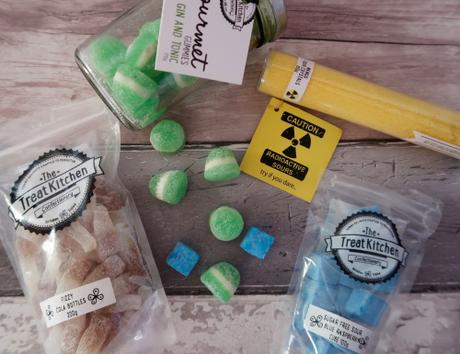 If you're looking for something different for Christmas then definitely check them out – we adored the Gin & Tonic Jellies, but also love the sound of the Mulled Wine Bon Bons and Prosecco jellies too!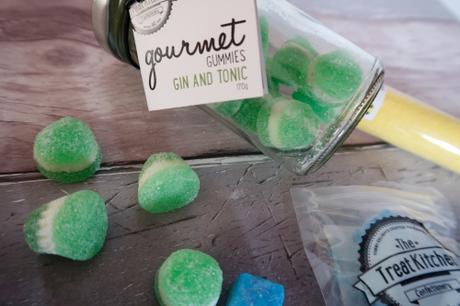 ---
Next a great present for a cheese lover – a cheese subscription box. from The Welsh Cheese Company you could get 4 lovingly selected cheeses to your door with 'Clwb Caws', which means "cheese club" in Welsh. It'll cost £27 per month including postage and is a great way to discover new cheeses!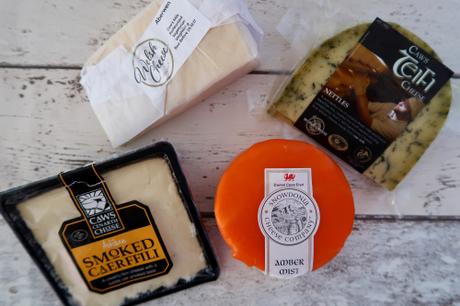 We really enjoyed our recent selection – and really loved each of the cheeses. Obviously lee and I disagreed on the best one, he liked the smoked caerffili while I went for the Amber Mist.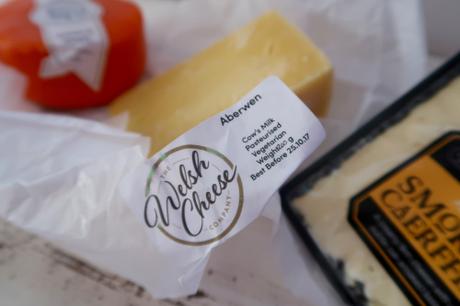 ---
If you're a hot sauce fiend like me then you will love these Cheeky Boy Sauces. They are being launched in an 'explorer' size of 150g in time for Christmas. Here's a little about the 3 sauces!
Berlin49: German Hot Sauce – a rich sauce recreated from a historic post-war recipe, made with fresh vegetables and earthy spices
Jolly Roger: Coconut Hot Sauce – a fragrant, creamy coconut sauce blended with kicking ginger and spices from the Eastern Shores
HRH Sauce: Harry Redders Hot Sauce – a punchy, deep flavoured hot sauce packed with fresh chillies, plump tomatoes and hand-picked spices with a dash of honey for a sweet twist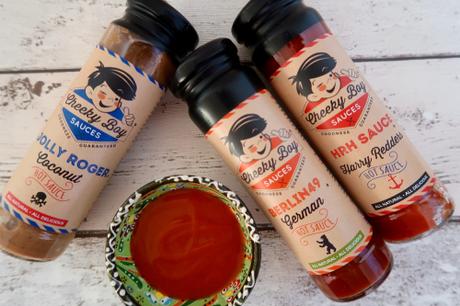 I must say The German Hot Sauce isn't quite to my palate, but the other two are fantastic!
---
Christmas isn't Christmas without some of Cadbury's favorite chocolate treats, and this year is no exception with a great range of different Christmassy offerings.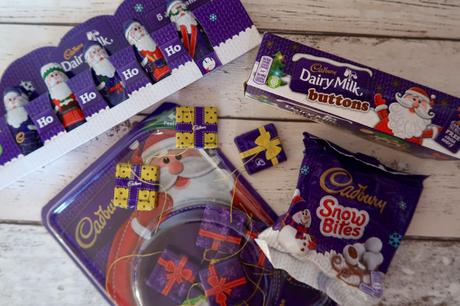 We always have some of their tree decorations on the tree ( usually gone waaaaay before Christmas day!) and I love the look of these tiny santas!
---
Another hot sauce, and this time one that is local to me – Pips Hot Sauce. I've known her sauces now for several years and they never fail to disappoint. Her trademark La Boca Del Diablo is shown in the picture below but check out her spicy hot ketchup and BBQ sauces as well which ROCK!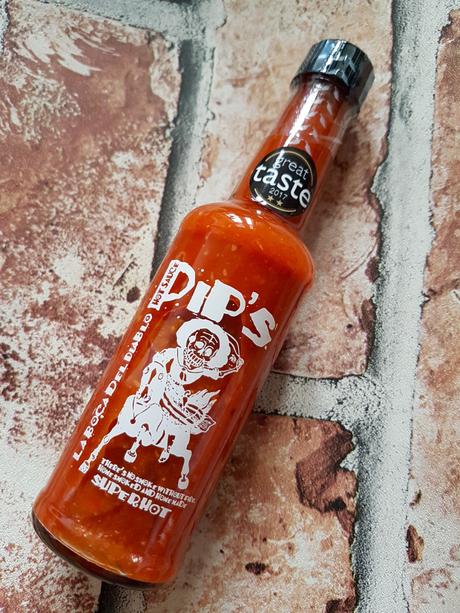 ---
For festive nibbles, you need to have some crisps around, and Burts have recently launched two new flavours – Spit Roast Steak and Hamageddon, so if you like your crisps meaty and that pack a punch – these are two to certainly try out!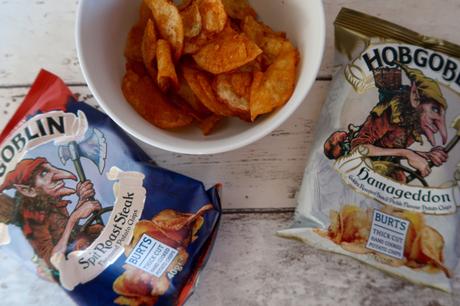 ---
Lastly for this review, a new cookbook about Danish eating – Scandinavian trends are all the rage at the moment aren't they with Hygge and such like, so why not try the food as well. This book by Caroline Flemming and published by Jacqui Small ( RRP £25) is shot on location in Denmark, celebrates the very best of Danish cuisine. Drawing on age-old family recipes, Caroline shares over 100 delicious and authentic dishes, each of them able to boost your sense of wellbeing, both inside and out. Sounds good to me!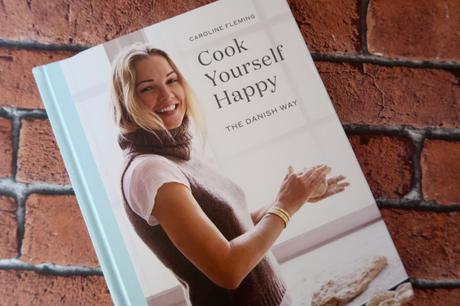 My favorite recipe so far has to be the one below – Poussin casserole with a cucumber salad, so easy to make and delicious too.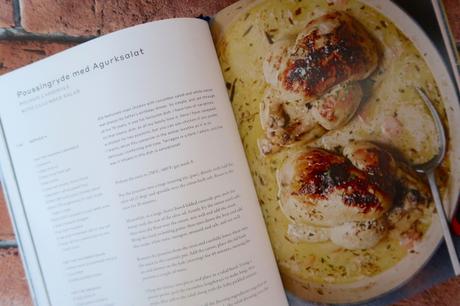 ---
So that's it for Kitchen Bites for now. Be sure to follow me over on instagram where I will continue to share my favorite foodie discoveries.
Thanks to all the brands above who have gifted products for this blog post, no further renumeration was received.