This month has been a little crazy in the Foodie Couple Kitchen and we have been overwhelmed with new cookbooks to try (and the odd bargain that I've found along the way!)
The books have covered lots of different genres and cuisines and are well worth a look if you are hunting out some new and exciting books to try out.
CHINATOWNS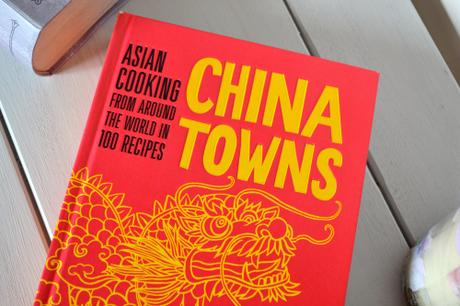 Probably the most visually stunning and in depth book I've read recently. Jean Francois Mallet travels the world looking at the differences between Chinese food across the Asian communities far and wide.It includes a wealth of photographs and information as well as delicious sounding recipes like the one below. I can't wait to tuck in!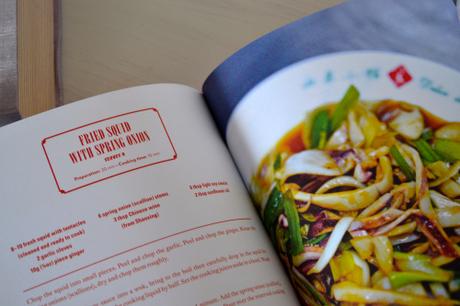 SHERRY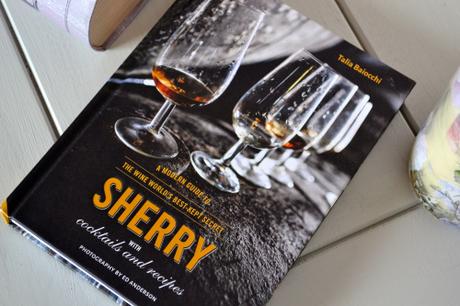 This book by Talia Baiocchi is a really interesting concept – based purely on Sherry, as a base for recipes for both food and drinks. It has large sections on the making of the alcohol and the different types. Ed Andersons photos are stunning too. I'm keen to try the Salmorejo – similar to a gazpacho and some of the long list of gorgeous sounding cocktails.
KEN HOMS FOOLPROOF THAI COOKERY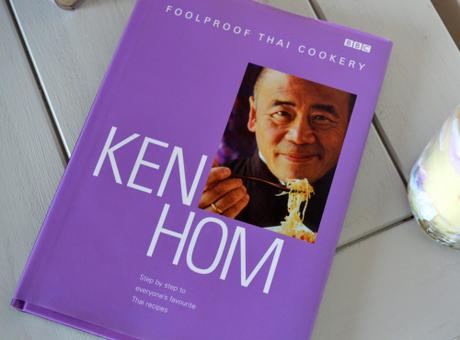 This one was one of my charity shop bargain finds – for £0.99 I got this great book by Ken Hom originally published in 2002 for the BBC. A little gem and some great classic Thai recipes.
REAL MEXICAN FOOD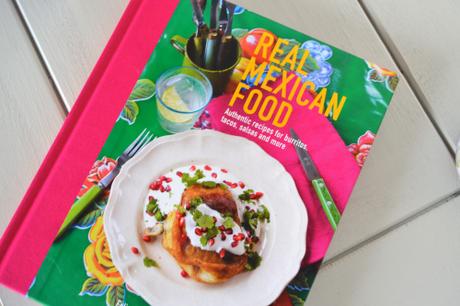 So far I'm not 100% convinced by this book – it looks great, it's bright and colourful and the recipes do sound great – but it's a little 'tortilla heavy' – a good deal of the recipes seem to involve them in their various forms. Not necessarily a bad thing as I know its a staple in Mexico, but I was looking for a bit more variation and some unusual recipes. One I will definitely be trying though is the one below – Adobo Roasted Pork!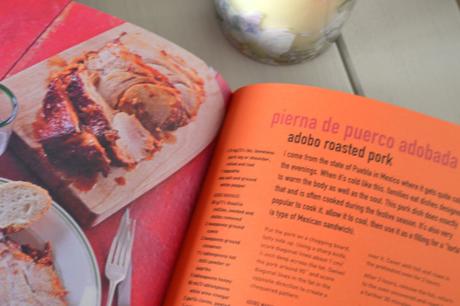 CHINATOWN KITCHEN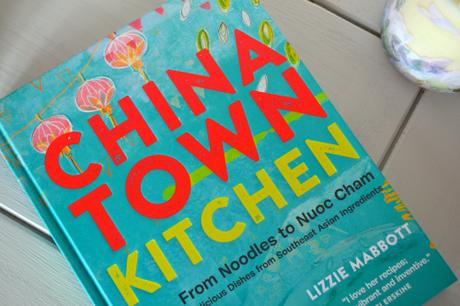 This is the first book of a fellow blogger and food writer Lizzie Mabbott – I'd eagerly awaited the publication of this book and snapped up a copy as soon as it was released! Lizzie is of half Chinese and half English parents and grew up in Hong Kong. This book is a mouthwatering selection of recipes using South East Asian ingredients. I've cooked a fair few already and can't fault them so far. Try the Hot & Sour Chicken Noodles for a warming restorative feel good dish.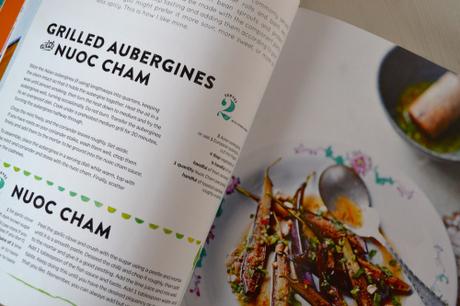 THE ULTIMATE MEDITERRANEAN DIET COOKBOOK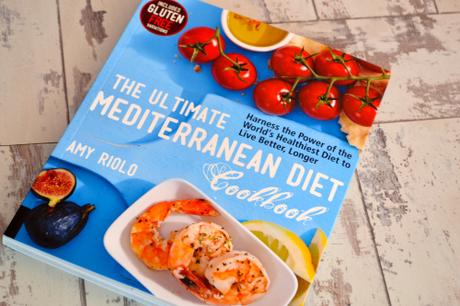 This book by Amy Riolo describes the power of the 'worlds healthiest diet' and includes a section on the science behind this, and introduces the Mediterranean Diet pyramid – to base your meals on. The book is full of very tasty sounding meals, and on the whole they seem simple to execute. My favorite so far is the Calabrian Chicken Stew.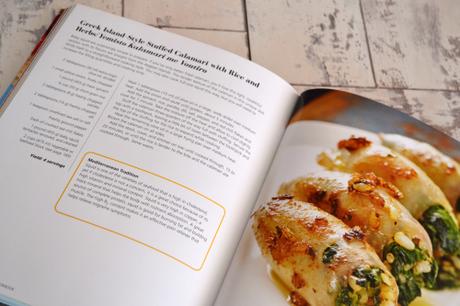 Disclosure: Thanks to the publishers who supplied these review copies of the books, and to my bank account who granted me money to buy the others!