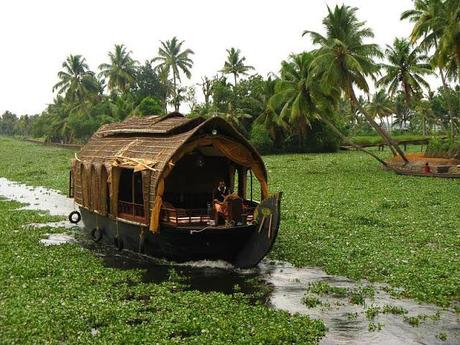 The Chera Dynasty was the first powerful kingdom based in Kerala, though it frequently struggled against attacks by the neighboring Cholas and Pandyas. During the Chera period Kerala became an international spice trading center. 


Later, in the 15th century, the lucrative spice trade attracted Portuguese traders to Kerala, and eventually paved the way for t

he European colonization of the whole of India.Kerala is socially a very progressive society. It has the highest Human Development Index (HDI) among all Indian states. It has the highest literacy rate (93.91%), highest life expectancy (74 years) and lowest sex ratio (the ratio of the number of men to the number of women: 923 men per 1000 women) among Indian states. It is India's cleanest and healthiest state.Kerala was a major spice exporter as early as 3000 BCE, according to Sumerian records. Its fame as the land of spices attracted ancient Babylonians, Assyrians and Egyptians to the Malabar Coast in the 3r and 2nd millennia BCE. Arabs and Phoenicians were also successful in establishing their prominence in the Kerala trade during this early period.