Some of you may remember my small little Wal-mart haul from months ago when I picked up this Monistat Chafing Relief Powder Gel and said I would give it a try as a primer. Since then, it got pushed aside a little in my makeup collection, but I finally resurrected it, and now I'm wondering why I ever put it aside to begin with.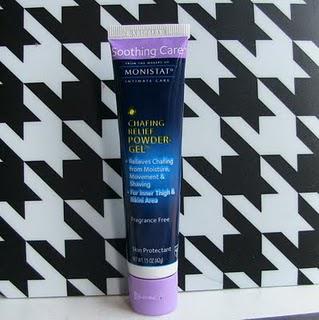 A lot of you are probably wondering, "Using chafing gel..on your face?! She's nuts."
And yeah, I thought it was nuts when I heard it too. But after a little research, I learned that Monistat's Chafing Gel has very similar ingredients to Smashbox Photofinish and it works relatively the same.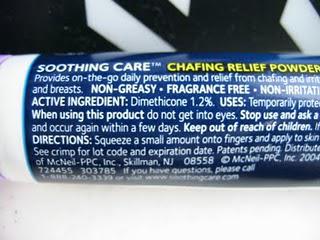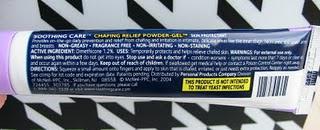 Now, I've never tried Smashbox Photo finish so I can't give you an exact comparison, but I can tell you that after trying this Monistat gel, I don't think I need Photo finish. It's that good.


Let's take a look!
Out of the tube, it comes out a clear gel.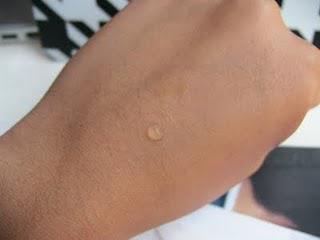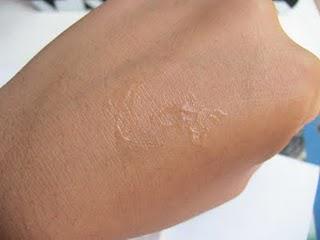 Literally, that little dot is all you need to cover your whole face. Talk about sustainable! 
At first, the gel feels, well, gel-like. Who woulda known. But as soon as you start to rub it in, it turns to a powdery finish. It's like magic!
Afterwards, your skin feels so smooth. It doesn't feel oily or heavy, and it doesn't look shiny or greasy.
I find that this really does help me keep my makeup on and lasting longer throughout the day. I have a really rather oily t-zone, and I think this minimizes the amount of oil I get, which also prevents the oil from breaking down my makeup.
For about $6, this 1.5 oz tube can be yours! Compare that to $32 for a 1 oz. tube of Photofinish.
You can find this at any drugstore, Target, or Wal-mart. It's super inexpensive, but it works great!
I'll even give it the Belle Stamp of Approval.



Thanks for stopping by,
Belle