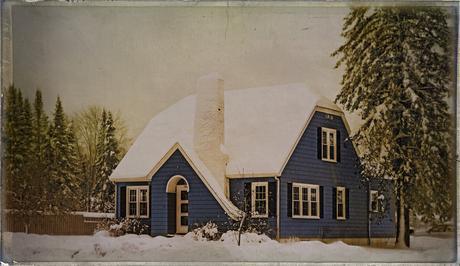 Image from Flickr
It can be easy to feel disheartened with your home during the long winter months. When you're spending a lot of time indoors, you can start to feel a little fed up of your surroundings. Those colours you picked two years ago can suddenly seem flat. Your furniture can start to look uninspiring. The dull, gray days leave everything looking a little lacking. But what can you do to stop yourself getting fed up of your home this winter? It's not as hard as you might think to bring the enthusiasm of spring into those darker days. Making a few simple changes can make all the difference.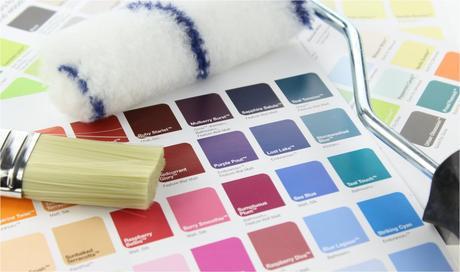 REDECORATE
When these feelings start creeping in, it can be effective to redecorate. You want to get rid of that flat darkness that's settling in around you. Why not go for some light pastel colours to bring back the fresh feeling of spring? There are some fantastic paints to choose from. Apco Coatings have some fantastic color options that are sure to leave you feeling that freshness you desire.
FURNITURE
Buying new furniture is always a good idea at this time of year. Getting the perfect piece of new furniture can completely refresh a room. If you need to replace any centrepieces, such as sofas or beds, save it for the colder months. Your home room will come alive again, just when you need it to. If you feel bad about the expense, you could even write them off as Christmas presents!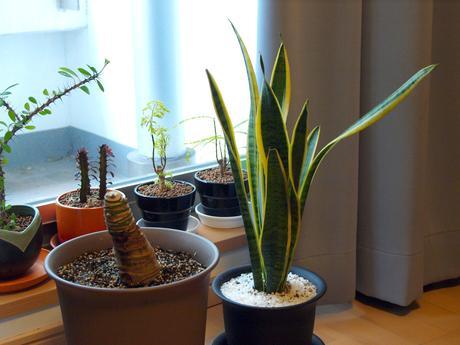 PLANTS AND FLOWERS
Having plants and flowers around your home is another way to freshen that stale winter air. These are sure to put you in mind of summer when you walk past and will put that much-needed spring back in your step. It's nice to have flowers and plants around all year. This is especially true when you haven't got the chance to get out into nature much. That little splash of the natural world will make all the difference to your home and your mind.
INVITE NATURAL SUNLIGHT
It's important that you fill your room with as much natural sunlight in these months as possible. Even when the days are gray and rainy, keep your curtains open as much as possible. It's tempting to leave them closed in an attempt to keep the warm in, but don't give in! Leaving curtains closed throughout the day and night is sure to add to that horrible atmosphere. Not to mention that your home will become musty and stale. Having even a small amount of natural sunlight coming into your home will make a huge difference. If you're not using a room, leave the window open for short periods, just to clear the air. After all, you're bound to feel stuffy if your home is full of uncirculated air for months on end.
However, you choose to survive the winter months in your home, make sure to keep a positive and fresh attitude. After all, winter has to end at some point!