The Kaymed iKool

 range of roll up mattresses offer flexibility, breathability and superb support for a cooler night's sleep.
Incorporating iKool

Gel Memory Foam, Kaymed's expertise in gel technology is world-renowned. Voted
Bed Manufacturer of the Year in 2012
, Kaymed has led the way in innovating bed technology.
So why choose iKool?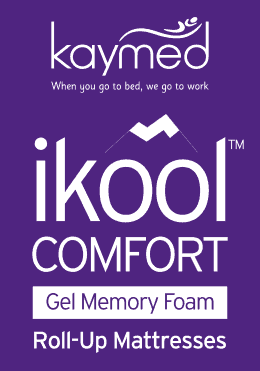 What Makes Up An iKool Roll Up
iKool mattresses are twelve times more breathable than a standard memory foam mattress. What's more, they provide a hypo-allergenic, anti-microbial and dust mite resistant sleep surface for a better night's sleep.
The Gel Memory Foam interior comes with a choice of a solid block of foam or pocket springs. And it is this Micro Support

Gel that provides superior pressure-relieving support and cooling comfort.
The easy care, non turn mattress comes with a handy machine-washable removable cover for added convenience.
Available in a range of sizes, including 90cm, 135cm, 150cm and 180cm, the iKool range of gel mattresses are suitable for bed frames and divans.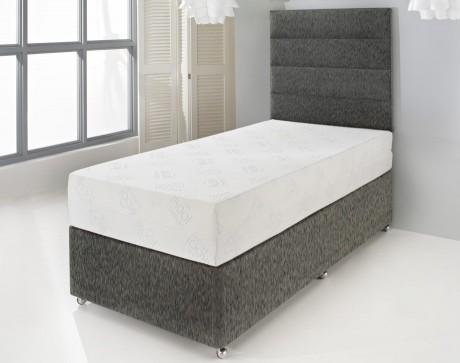 iKool Range of Roll Up Mattresses
The iKool range includes the Neptune, Saturn, Venus and Apollo1000. The Apollo boasts an impressive 1000 pocket springs and a 7cm layer of iKool

Gel Memory Foam. And the
Micro Support

Gel
interior provides superb heat diffusion and uniform pressure relief.
With a 5cm layer of iKool

Gel Memory Foam, the Neptune is a great value alternative offering all the same benefits of a gel memory foam interior but at a lower cost.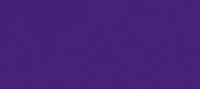 Kaymed At Dalzell's
A continued best seller at Dalzell's, Kaymed's range of gel beds and mattresses have been providing a great night's sleep for our customers for decades. You can view our extensive range of online or experience them in-store. With good stock availability, you'll not have to wait long to have your iKool roll up delivered.
Ideally located between Armagh and Newry on the A28) our knowledgeable staff are on hand to offer Expert Advice. And with Multibuy offers and our Unbeatable Value, you'll know you're getting a good deal. What's more, our extended Free Delivery service has been expanded to include Counties Meath and Cavan, in addition to our existing delivery zones of Dublin, Monaghan and Louth, as well as Northern Ireland.
Make sure you touch base with us before you buy. We love a 'Deal'. We also want Happy Customers. So we'll make it well worth your while whether you live, whether it's Londonderry, Banbridge, Dungannon, Omagh or Portadown.