Sleeptember is a month-long campaign dedicated to the serious business of sleep. And we say serious because sleep is essential to our health and wellbeing.
Too many of us report problems with our sleep from not being to get to sleep or stay asleep to more serious conditions such as sleep apnea and insomnia.
But why is sleep so important to our health? We'll look at how by setting some simple sleep goals you can turn around any bad sleeping patterns for good. Read on to find out how.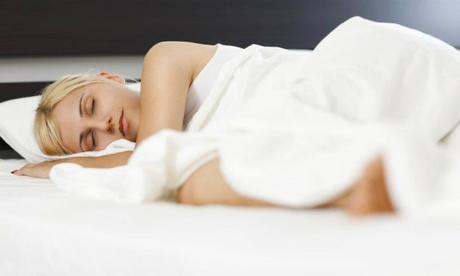 What is Sleeptember?
Sleeptember is an annual awareness campaign coordinated by The Sleep Council in partnership with The Sleep Charity, promoting the benefits of getting a good night's sleep.
Sleep is essential to health and wellbeing, and research tells us that we are not getting enough. Most of us are only getting between five and six hours of shuteye a night – much too little.
Lack of sleep can lead to all types of issues, from weight gain and depression to serious illnesses such as heart problems and diabetes.
There are lots of factors that are causing us to lose sleep, such as light and noise, our bedroom environment, lifestyle habits to the bed that we sleep on during the night.
It's not all doom and gloom, though. By committing to change these bad habits and establish good sleep hygiene, we can all try and get our sleep back on track.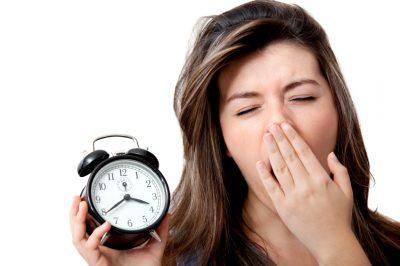 Setting Sleep Goals
Over this month, we'll be bringing you some tips on how to get a good night's sleep and encouraging you to set some sleep goals that you can use to motivate the change.
We'll look at how deep breathing and deep muscle relaxation can help give your mind time to unwind and calm down before you sleep.
We'll address how irregular bedtimes and stimulants such as caffeine and alcohol all disrupt your sleep.
And we'll consider how your bed and mattress are giving you the right comfort and support levels to aid better sleep and that your sleep environment is free from distractions and reminders of your work.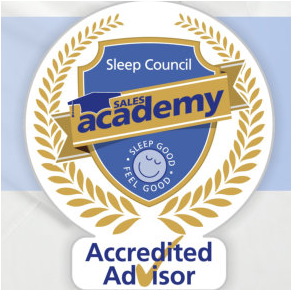 Sleep Advice at Dalzell's
If you have more serious health concerns that are affecting your sleep, we advise that you consult your GP or seek professional medical advice.
At Dalzell's, we have expert Sleep Trained Staff on hand to advise on choosing the right bed and mattress to aid better sleep. With over 500 beds and mattresses in stock, we're confident that you'll find the right bed to meet your needs. We recommend you visit us in-store so you can try out a range of different beds.
Our retail store is based in Markethill, located between Newry and Armagh.  Just off the A28, we're convenient to Dundalk and Drogheda. And we're accessible to people traveling from Derry, Banbridge and Craigavon. Call us on T: 028 3755 1260, Email or view our great selection of beds and mattresses online.