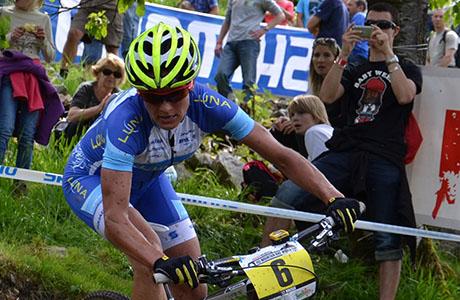 Source: SOLOBIKE.IT
(google translate)The Czech rider Katherina Nash, excellent cyclocross rider addition to being an excellent biker, seems to want to close with agonistic activity at the end of 2013, or rather with the high-level tasks since it could continue to play in the national races in America (the Nash was born in Czechoslovakia but now lives in California).
Recall that the Nash (vintage 1977) early in his career was also good skier who competed in Nordic skiing at a high level from 1994 to 2003, competing in two winter Olympics and finishing sixth in the 4 x 5 relay in Nagano 1998. Surely multi-sport athlete.
Remains in doubt the upcoming activities ciclocrossistica since it is one of the best exponents in the world.
PROFILE KATERINA NASH