I previously blogged about this new Rimmel London, Kate Moss Lipstick line here (
as yet still unavailable in New Zealand
) but I'm hoping they'll be released here very soon.
Today, I finally got around to swatching two shades, which are 110 and 111. 111 seems to also have a name "Kiss of Life" but there's no such shade name on shade 110.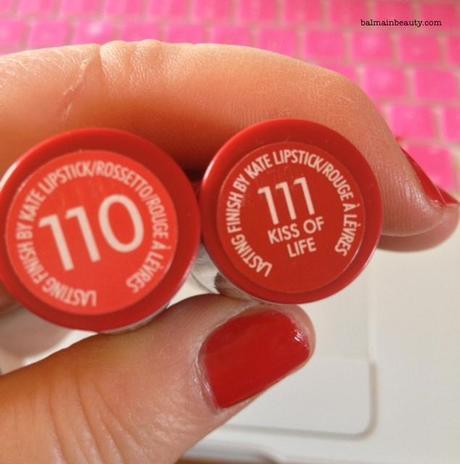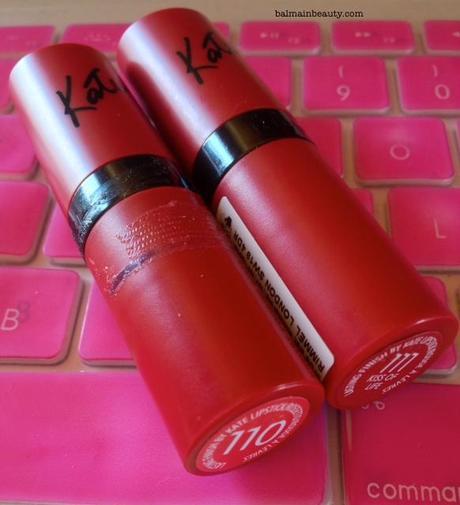 Of the two shades I'm favouring Shade 110 it's a coral/orange/red whereas 111 is a deeper red
Shade 110 (below)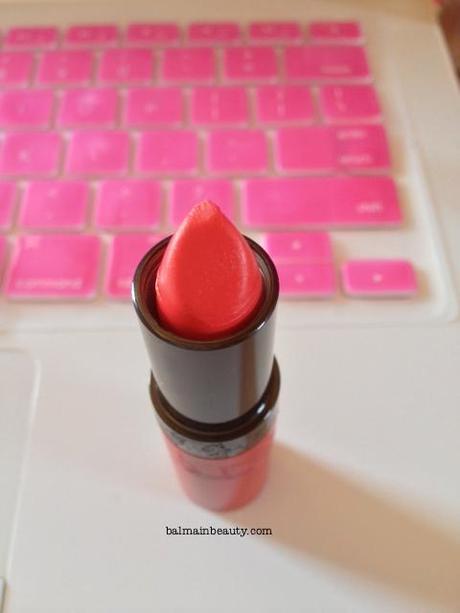 Shade 111 (below)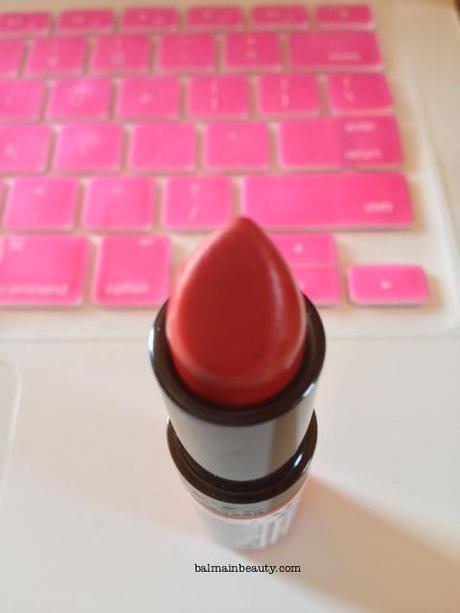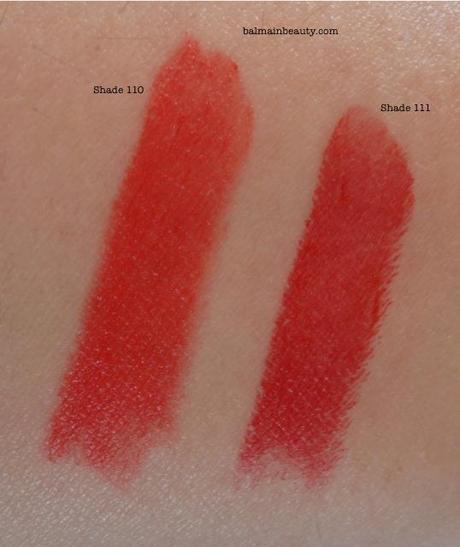 They're definitely two very different shades but my camera isn't showing it unfortunately.
I wore Shade 110 and then applied Shade 111 on top and the colour's looked amazing together!
I absolutely love these matt lipstick's. In the past I've stayed away from matte lipstick's because I prefer glossy, shimmery, glittery lip colour's but these make me want two more in this line in Shades 101 and 113 and I do like the look of 107 a deep wine/berry color but I don't think I can pull it off.
If you think your not a matt lipstick fan and you can get your hand's on these, I suggest you do, they're inexpensive and fairly decent lasting on the lip's, they didn't dry my lip's nor color fades too quickly. 
I definitely recommend these two lipstick's and I hope I can get my hand's on shades 101 and 113. Shade 101 is a gorgeous pale pink and shade 113 is a pretty nude (
below
).
Here's the full collection of matte lipstick's in this line by Kate Moss.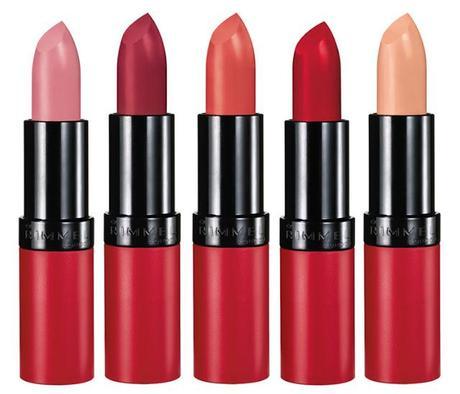 Left to Right: Shade 101, Shade 107, Shade 110, Shade 111 and Shade 113.
Which shade(s) do you like?