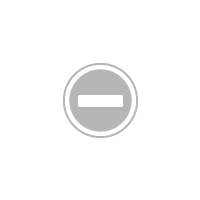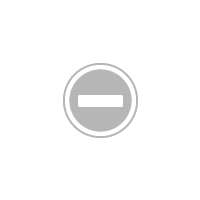 What do you get when you cross a c-list actress, a tell all book, and being more famous for working those jaws than Monica Lewinsky? You get Karrine Steffans A.K.A Super Head. This video vixen has taken more ballers, basketball players, and rappers to bed than Grimm's Fairytales, and just like Grimm's she is setting her sights on the less mature members of the hip hop world. Ms. Steffans is now being linked to rapper Yung Berg after speculation that she was in a relationship with Lil Wayne.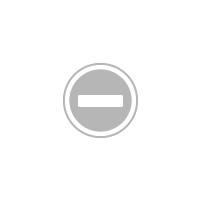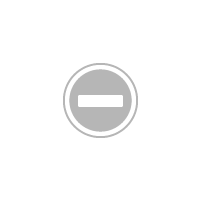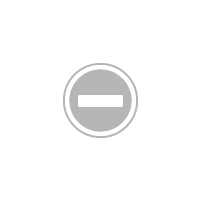 Here's what I don't get, why would a woman, whom I assume to either be about 40 or damn near close, still be exhibiting this whorish type of behavior? Why would a woman who admittedly had a cocaine problem that had her passed out in a night club and sleeping in her car post pictures of herself rolling a blunt on IG? (Karrineandco). What epiphany has she reached from the publishing of her book, Confessions of a Video Vixen (dedicated to her child of all people), that I am so sure ruined many lives with her sleep and tell antics. Now, I am not knocking the book because it was a damn good read, your girl definitely got a bootlegged copy from Harlem. However, in hindsight wouldn't one think that she has had enough of using what she has to get what she wants? It obviously hasn't worked for her before. Let me do what I do best and get to speculation. As a woman over 25 I can honestly admit that younger men, however unpredictable, are easier to control and manipulate. They are too young to know the tricks of the trade that Ms. Steffans professions. And from what I see Mr. Berg has it so he's definitely trickin'. If she was doing the same thing out of the public eye and was our home girl down the block she would be called what she is; a very high priced whore. Far be it from me to knock anyone's hustle but since when has giving up top for monetary gain and gifts qualify you to be a consultant? Oh ok! It is what it is no matter how well you dress the package, and Yung Berg, if your reading, you in fact did not hit it first and the whole world knows it, in case you guys break up and you feel like pulling a RayJ. Furthermore I think Yung Berg should be watching Bow Wow because I believe it would be safe to assume that he's the "brother" that will probably still smash regardless to who she's with. I wonder how her son feels about his friends being able to hit IG and see his mom letting it all out for the world to see...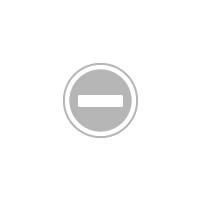 Karrine & Bow Wow
This has been so Elle*Lo*Quently written by yours truly and I approve this message.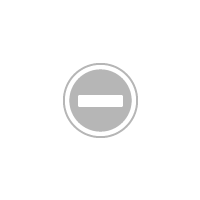 Karrine & Berg Cartier Bracelets