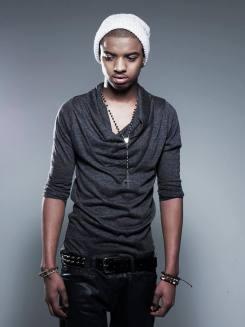 And the video review is back! Hope all you guys and gals haven't missed me too much.
This time we have Kane ft. Sneakbo's track 'Turn it up', to give our opinion on. I had such high hopes for this video and to be fair, it does start off very strongly. Early on it quickly lost my interest. It has all the elements for an excellent video: the on trend fashion, stunning location and the banging dancing. The stage was set for a great R&B video.
The location was an impressively large house, but we only got to see two rooms. The party that is focused on has people standing around looking disinterested, that's not a party I want to be at. It was a bit tame for a song that is all about 'turn(ing) it up'.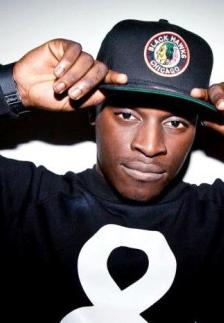 The dancers were the best thing in the video. I was captivated by their fashion choices and their moves. Even then, where were the dance offs? If the whole video was up to the standard of the dancers section, then I'd be singing from the rooftops.
The style was cool, but a tame house cat cool. I am not the biggest fan of the leather t-shirt, but that's a personal preference more than anything else.
Verdict: An ok video. One that had bags of potential but was let down by a complete lack of energy.
Samira
Find out More about Kane:
Facebook Twitter YouTube