Happy Friday! Here's a short post with a couple things to help start your weekend off right!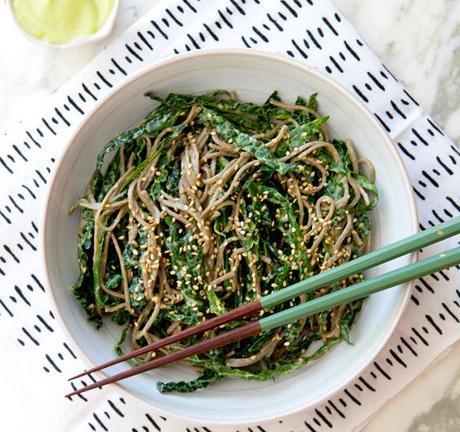 This Kale Noodle Bowl from A House in the Hills is so simple but sounds so good! I don't use dinosaur kale as much as I do the curly kind. Must remember to get some at the market this weekend so I can try out this recipe.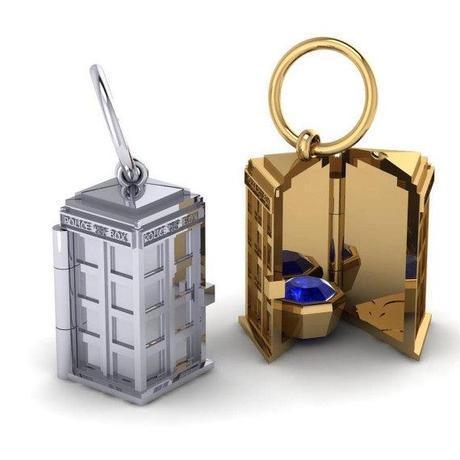 A little out of my budget but I love this TARDIS locket from Paul Michael Design. He has lots of other geek-inspired jewelry too.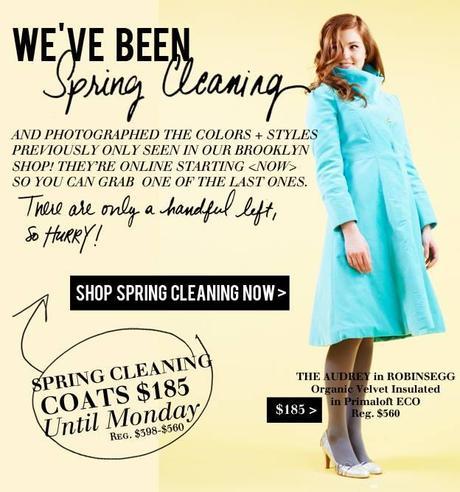 Vaute Couture is having a sale this weekend! If you've always wanted one of their coats (or dresses, skirts etc.) now is the time! Use my code "Lola318″ for an extra 10% the already great prices!
~Laura