I hope everyone is having a great end to their week so far.
This weekend, I plan on catching up on some much needed sleep, going through my entire email box, and watching the entire Oscar Sunday special.
Recently I just signed up to go back to the gym after about a year of actually not going to the gym, and I know that in order to keep feeling healthy and alive, that I had to change my eating habits.
I've heard from a lot of friends and colleagues,  that nothing works better then living a fit and active lifestyle, along with either natural detoxing or natural juicing.
So, this week, I thought I would give an all natural detox a try.
I chose to go with Kaeng Raeng.
Kaeng Raeng is an all natural 3-day-detox program that is soy free, and all you have to literally do is add either your preference of water or juice with the pouch that they give you. They recommend using one pouch with about 24-32 oz of water or juice.
You can also blend this detox program with frozen fruit or ice for a thicker, colder smoothie appeal.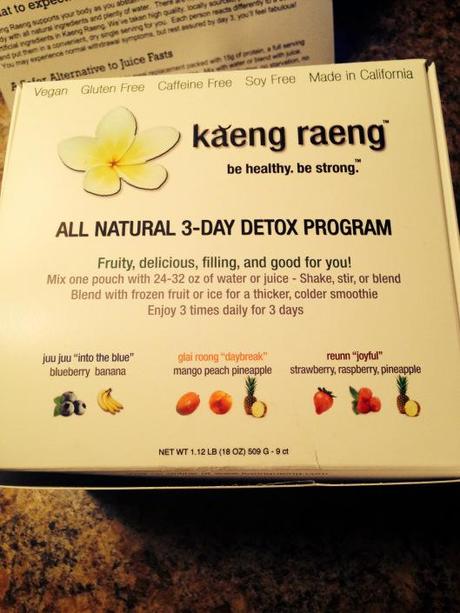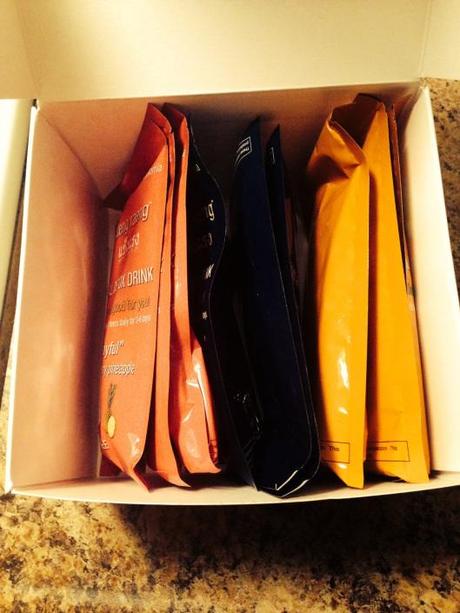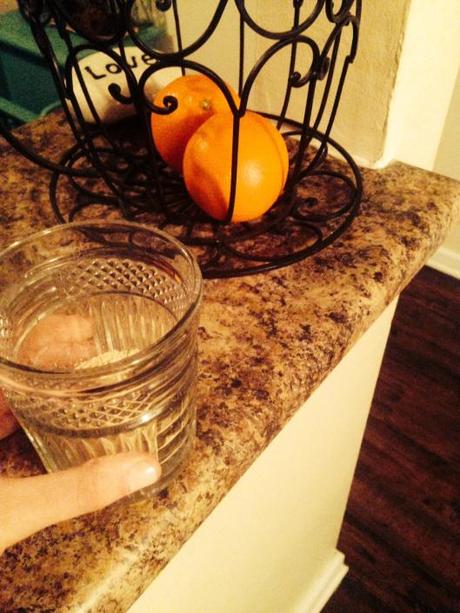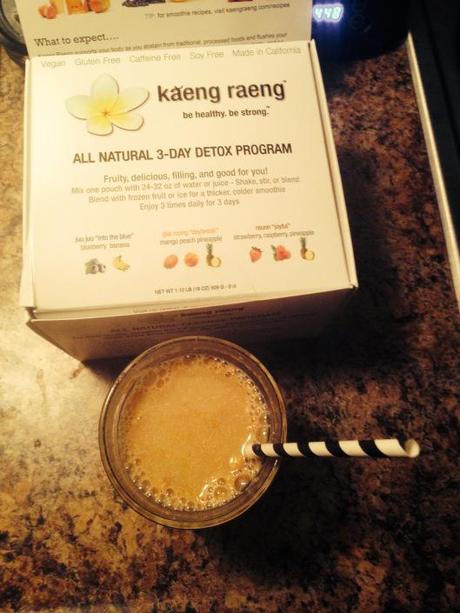 TO LOOK AT THE ENTIRE KAENG RAENG DETOX COLLECTION CLICK HERE