Burrrrr, I just tried to sit outside on my balcony with a cup of green tea, but I only lasted a few minutes. It's 100% without a doubt...autumn. Well it is October 10th, so I am not really sure why I am surprised.
I have no idea what inspired this post. It's short, but awesome. I am so random. This is how this post came about. I was talking on the phone with my dad about the baseball playoffs. Yankees. I was thinking about how many famous New York Yankees there have been from Derek Jeter to Joe DiMaggio. Joe DiMaggio was married to Marilyn. I starting thinking about Marilyn Monroe and her famous life and tragic death. And here we are...
Did you know that Marilyn Monroe worked out? Like lifted weights? Hell ya she did.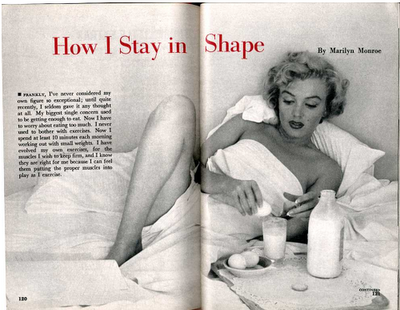 She was far before her time and would get up early in the morning, around 6:00am, to go for a jog around her neighbourhood blocks. She would also come home and use some dumbbells to tone her arms, essentially Marilyn was weight lifting in the late 1940s early 1950s.

In her younger days, Marilyn was considered a "tomboy" because she liked to run around and compete with the boys.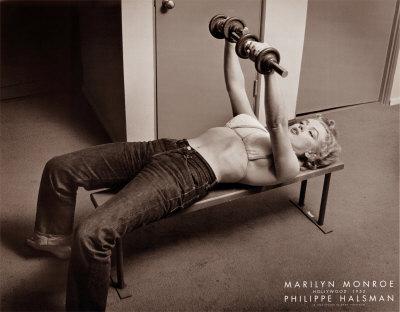 Gorgeous, right?
Healthy, gorgeous, strong and so beautiful. I don't really need to say more. Except maybe that it has always been awesome to lift weights and to be strong. In addition to demonstrating some simple "bust-firming" exercises, Marilyn Monroe had quite a daily fitness and nutrition regime. Her daily diet, from a cup of hot milk with egg yolks warmed on a hot plate in the morning — oh, the glamorous life of the stars — to her habit of stopping for a hot fudge sundae on her way home from evening acting classes. (she was like us!!!). Click
HERE
for the original article that appeared in the 1952 issue of Pageant Magazine.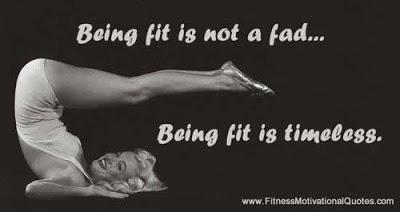 Did you also know that Marilyn didn't care about excelling in sports, especially outdoor sports. She didn't count reps or sets. She simply lifted weights until she was tired. She would also stop at a local market and buy fresh meat. She ate lots of meat (steak, lamb chops and liver) and apparently loved raw carrots! She was paleo! So go on, lift weights, eat hot fudge sundaes,meat and veggies. You have Marilyn's permission.
I couldn't write about Marilyn Monroe without including my favorite Marilyn quote: