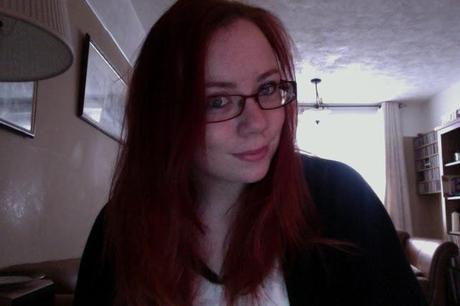 Hi everyone, I know I'm being terrible with blogging at the moment, there's a lot of things going on at the moment, and it's taking my mind of everything including my uni work -which isn't ideal but it's the way it is. I have done some work today though which I'm happy about - yay, finally! I've also been looking at jobs on the web, about magazine page layouts, but not sure what ones are the right ones..need to talk to my lecturers when I have time. So this week, has been another busy one, with a trip to London to see an exhibition at the Fashion and Textile Museum and general scan of all the shop windows, for my VM unit at uni, on Tuesday. The exhibition was about the designers that made a lot of the Royal outfits in the 29th Century, which were mainly couture pieces. It was a good exhibition with two main rooms and was only £5 to get in with a student card, so that was good.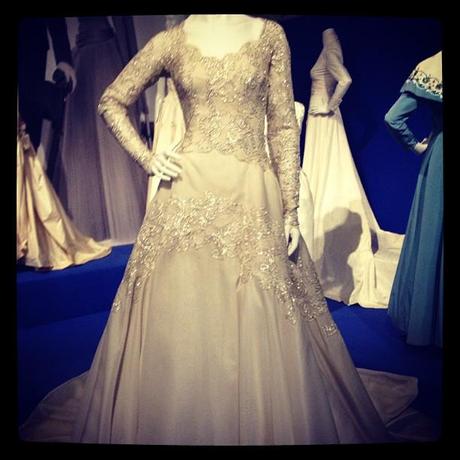 Here is one of the wedding dresses from the exhibition, a gorgeous silk and organza wedding gown, with a silver corded lace bodice and appliqués. Designed by Norman Hartnell.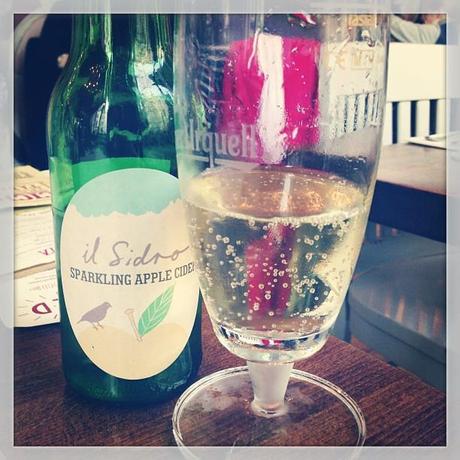 After the exhabition we were hungry, so we decided to find a resturant, on our way to Covent Garden we found a Zizzi's. I'd never been there before, and it was so good!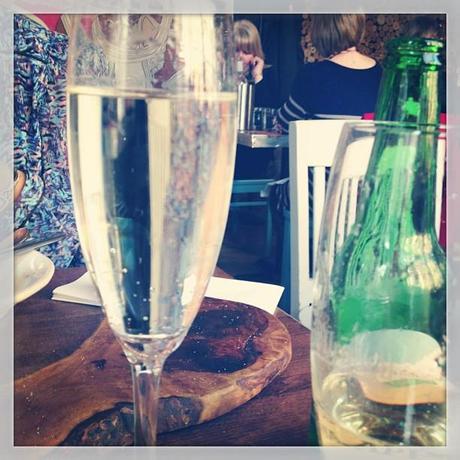 We even managed to get a free glass of Prosecco!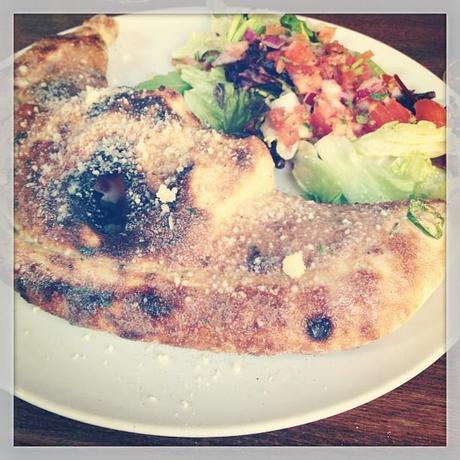 When the food came, I was starving. We had garlic bread to start which had cheese and caramelised onion on top, it was delicious. I also ordered a calzone, with chicken, meatballs and spices in, which was so good.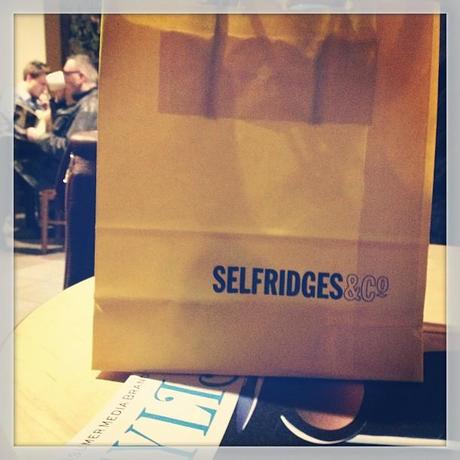 We then went down oxford street, where I went into Selfridges for the first time! I know I couldn't believe I'd never been in there. I also managed to come out with something, from the MAC counter. I've never bought anything from MAC but I've always wanted to, so I bought my first ever eyebrow pencil, in Fling. It was only £12.50 and apparently lasts for ages, which is always a good sign. I'll do a review sometime next week, promise!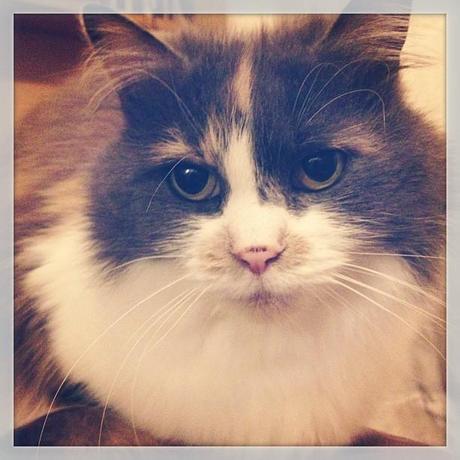 One of my cats, what a cutie!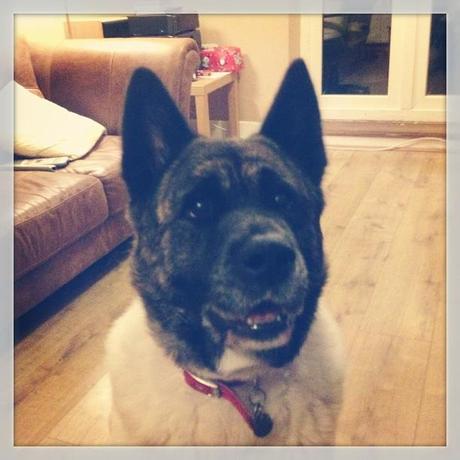 My dog; Millie, then got jealous.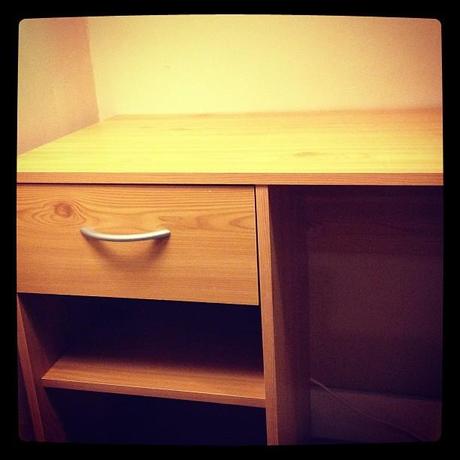 I bought myself a desk from Argos (£39.99), on Wednesday because I was getting my Macbook delivered the next day. Eeeek!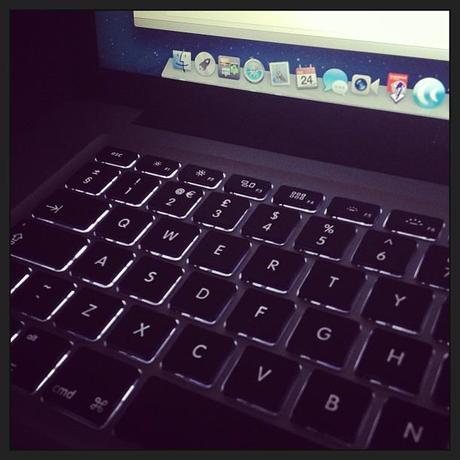 My Macbook arrived! I love it, I finally have my own laptop and don't have to use my mum's to do my uni work! I can use it whenever I want which is brilliant. This gives me an extra incentive to get my uni work done! What have you been up to this week? x