Hey there everybody!
Really excited to share my newest shoot with you. Jacob, Ciara, and I went over to Venice High to play around. Here are the images: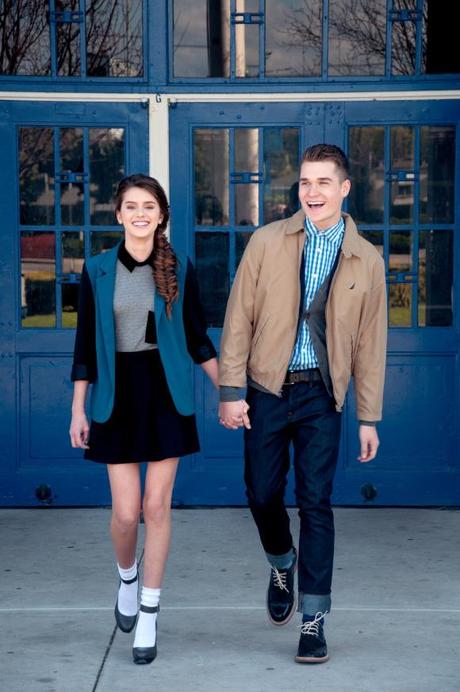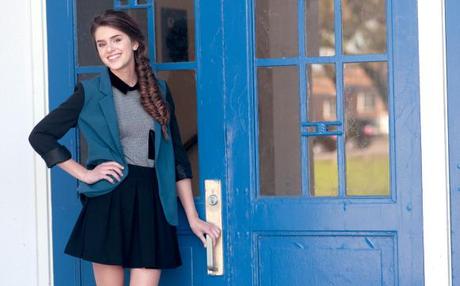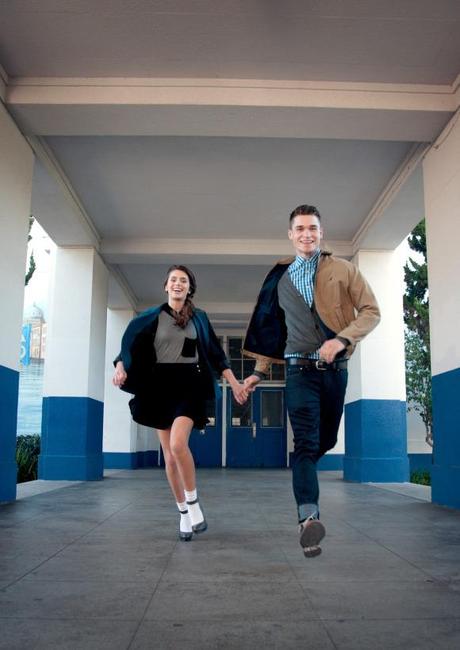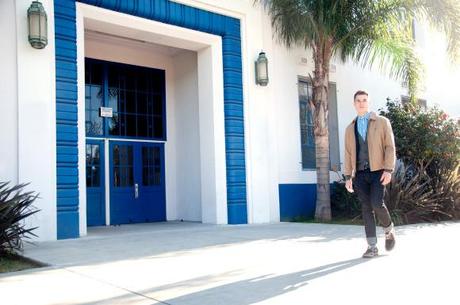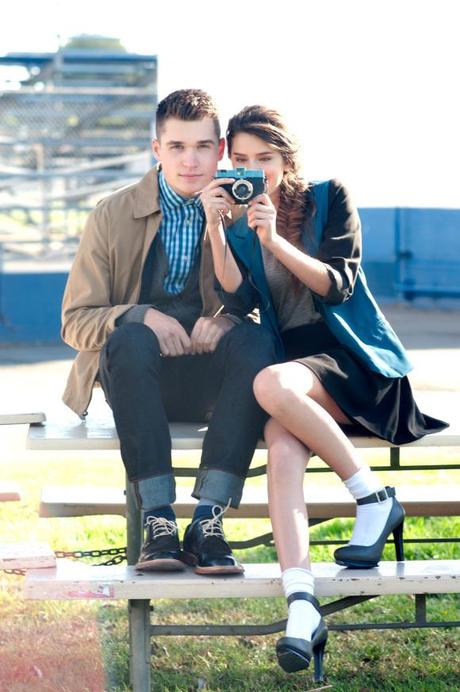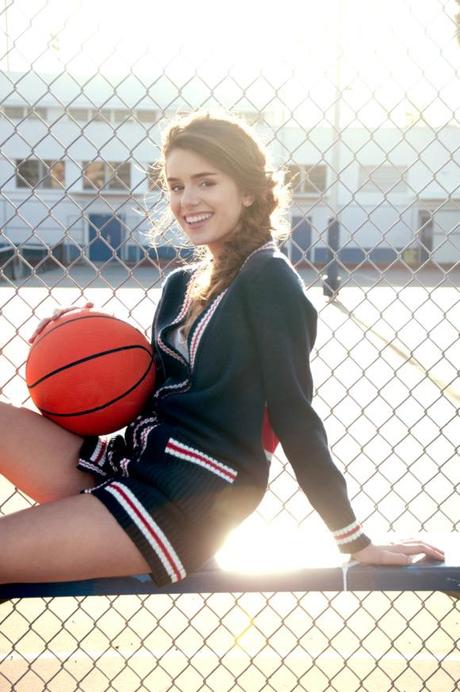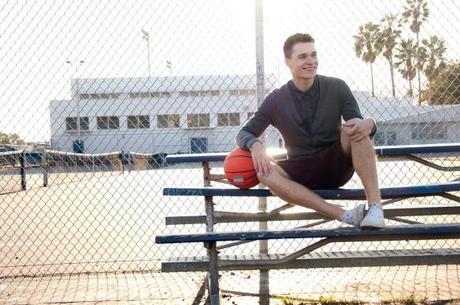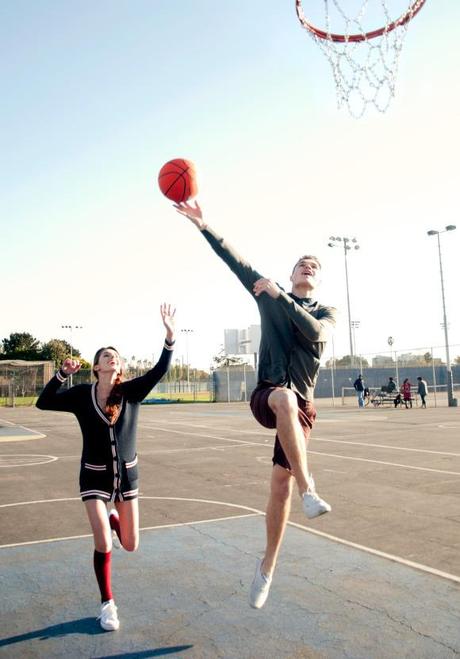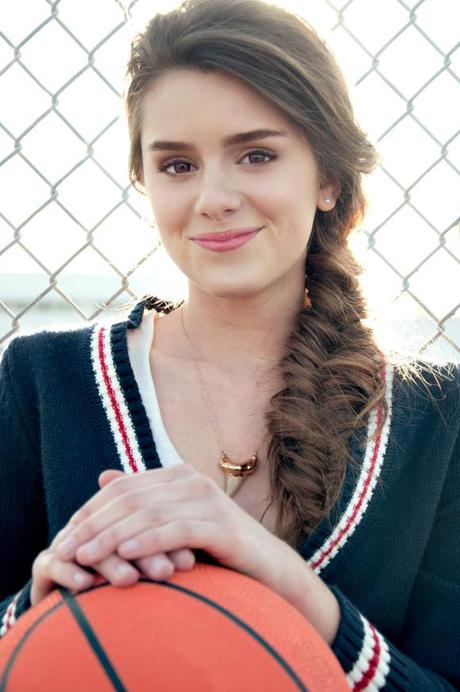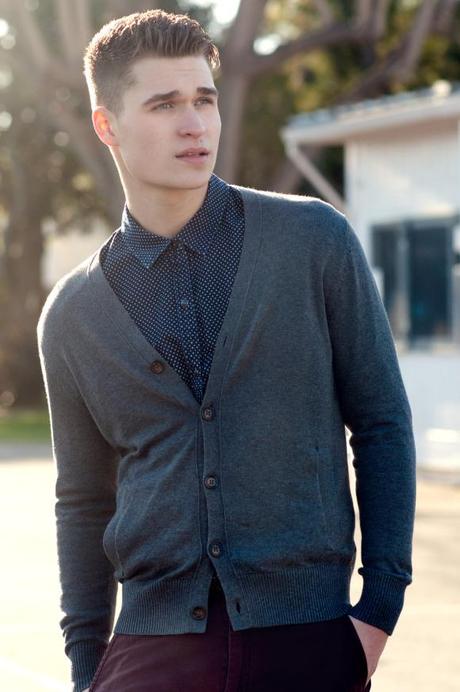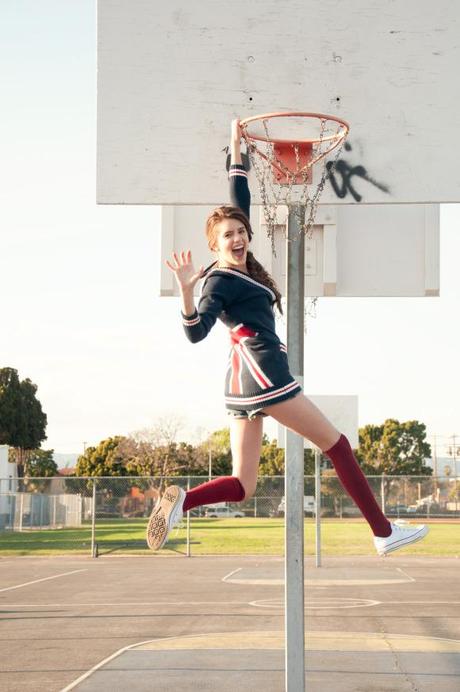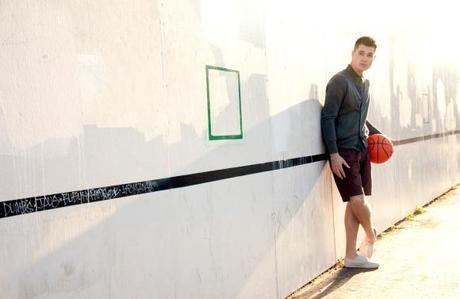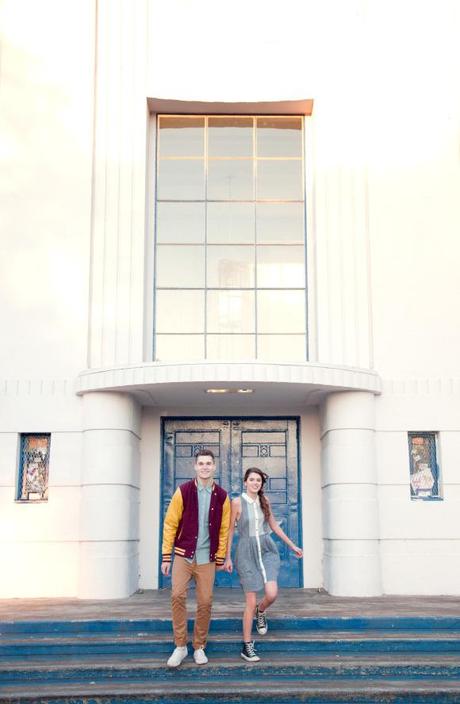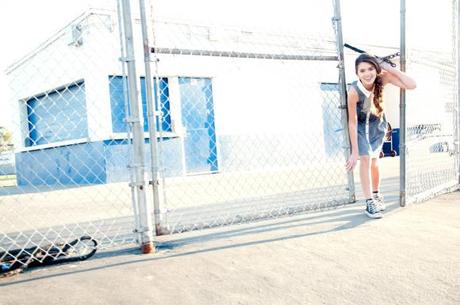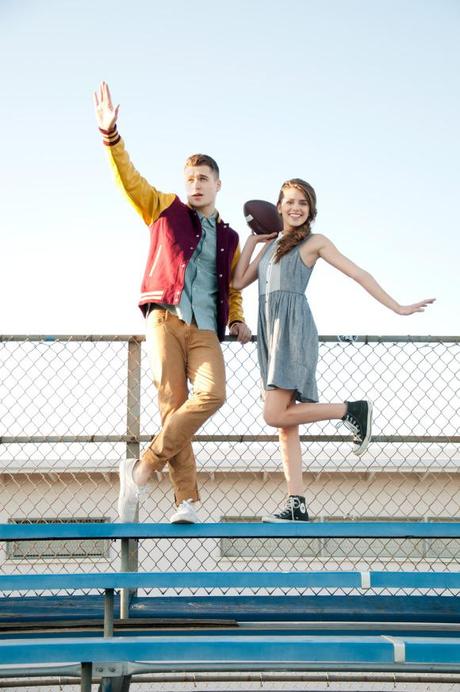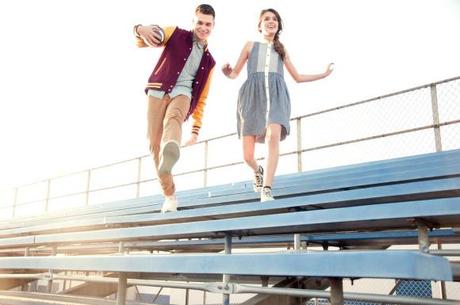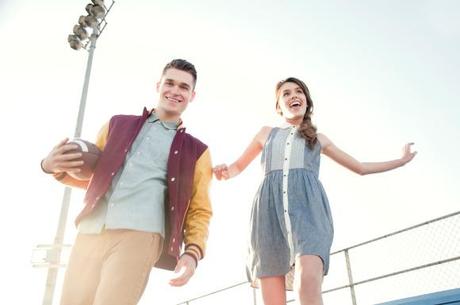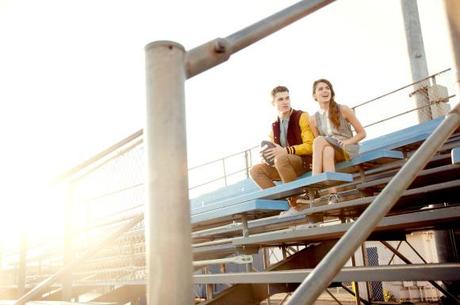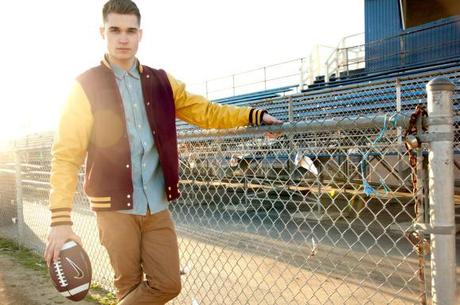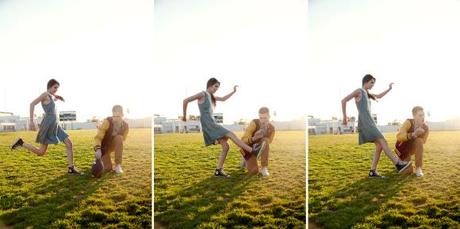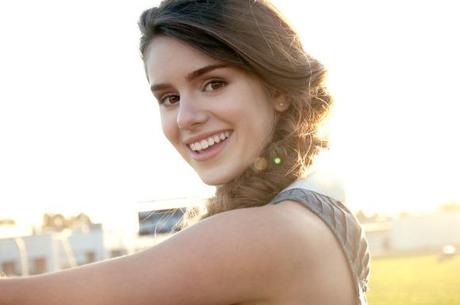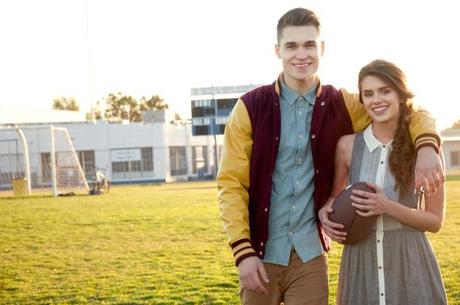 Models: Jacob and Ciara with No Ties
Wardrobe Styling: 6th Edition Styling
Hair and Makeup: Bethany Ruck
Ever since I learned that Grease was filmed at Venice High I've wanted to shoot there. It has such an amazing look and vibe. I hope you can tell that we had a little too much fun there. I will be posting images on twitter, facebook, and tumblr so you can share all of your favorite images with your friends!