A few weeks ago, I got the news that Juicy Couture was going to launch at Kohls.
Being originally from Ohio, I am a HUGE fan of Kohls department stores, and basically the word "designer" in a nut shell, does not exist over in Ohio, so I was pretty excited that Juicy Couture was going to partner up with Kohls, and bring a line into the store.
We're use to seeing Simply Vera by Vera Wang, and LC by Lauren Conrad, so as big as Juicy Couture is, it's pretty awesome that they've partnered up with Kohls.
I had the chance to attend the Juicy Couture and Kohls launch party in Beverly Hills a few weeks ago, and here are a few photos from the lovely, lovely evening.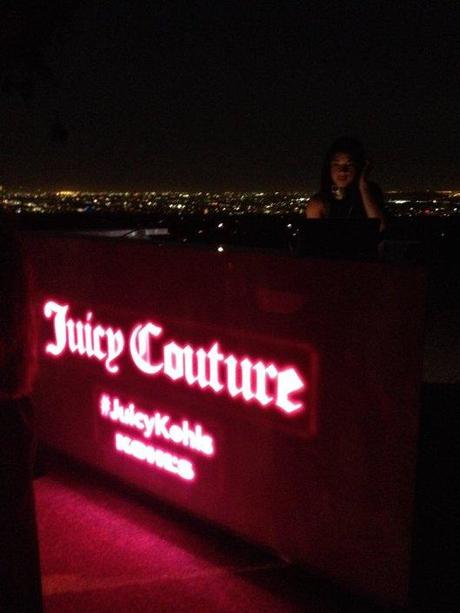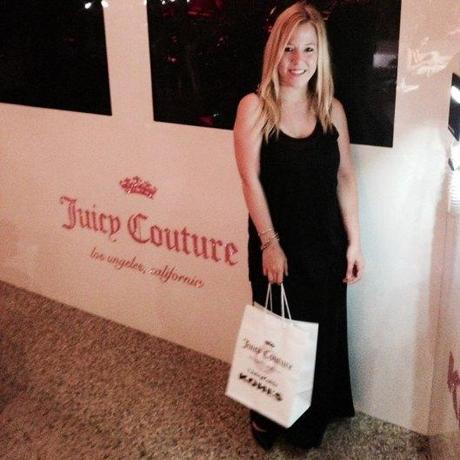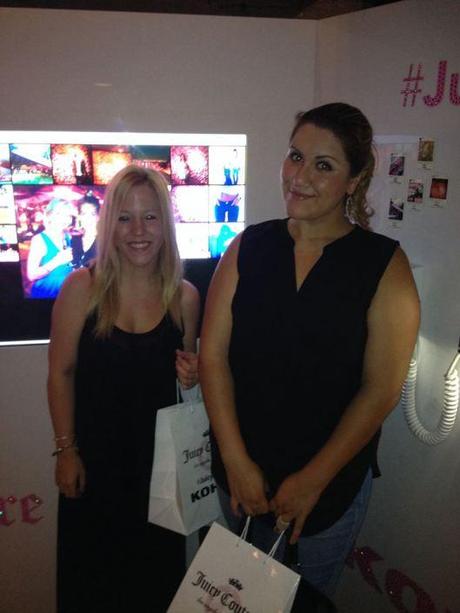 Here are a few of my favorite pieces from the Juicy Couture X Kohls line: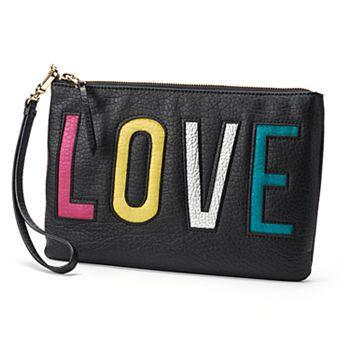 Juicy Couture "Love" Wristlet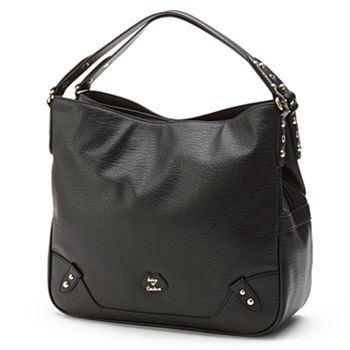 Juicy Couture Jennifer Studded Tote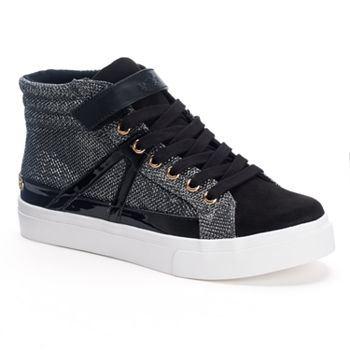 Juicy Couture High Top Sneakers
TO SHOP THE JUICY COUTURE X KOHLS COLLECTION CLICK HERE